The New Year has already started and like always, we might have begun it with new hopes and 'reading' resolutions. Here's the list of books by Indian authors, all set to hit the shelves in 2016!
 My father, The villain by Kamlesh Puri
Releasing on January 11, the book describes the life and time of the prolific actor Madan Puri.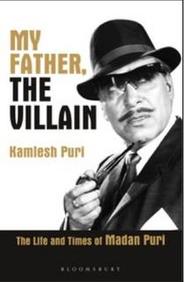 It's not right but it's okay by Anuj Tiwari
This book, which releases in January, describes the unexpected twists in the story of two different individuals.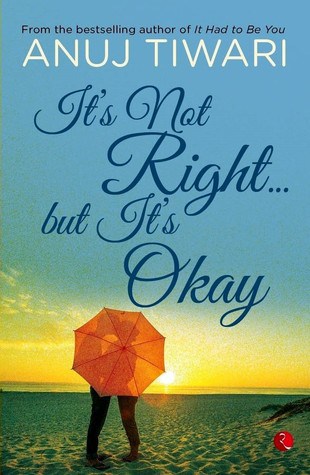 Our impossible love by Durjoy Datta
Durjoy Datta is back with yet another book reflecting the meaning of love and life and its effect on two individuals. The book will release on January 15.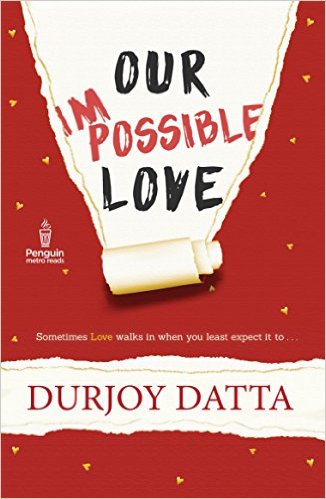 Your heart is a muscle the size of a fist by Sunil Yapa
Also releasing in January, 2016, this debut novel is described as 'visceral, horrifying, and often heroic'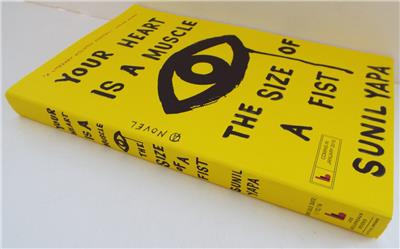 Incarnations by Sunil Khilnani
Releasing on February 25th, this book will be based on Indian exploration, through the lives of 50 people, from Lord Buddha, Asoka and Akbar, ruler of the Mughal Empire, to the 20th-century tycoon Dhirubhai Ambani.
The association of small bombs – Karan Mahajan
Releasing in March, 2016, the novel describes the effect of terrorism on victim and perpetrators.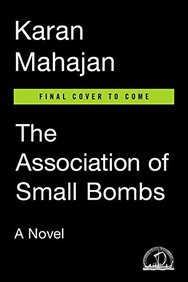 Untitled book by Emraan Hashmi
This upcoming book, which unfolds the two-year struggle of the actor with his son Ayan's cancer treatment, will probably be released by April, 2016.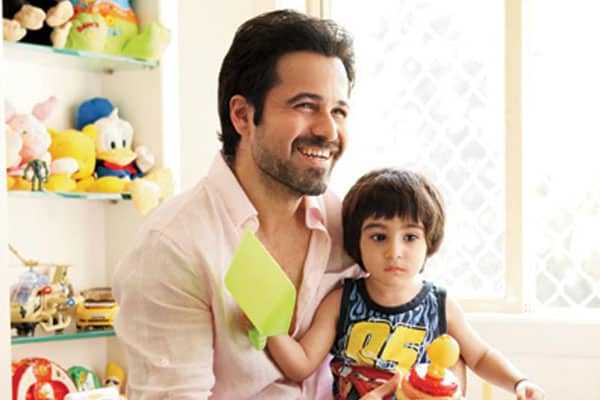 The Gene by Siddhartha Mukherjee
Releasing on May 17, this book will be a literary amalgamation of his family's history of mental illness with an analysis of fundamental unit of heredity.
The star touched queen by Roshani Chokshi
Roshani Chokshi is a Georgia-based Indian. Inspired by Indian mythology, she writes about a fantasy revolving around horoscope, reincarnation and true love. The book is expected to release by May 3.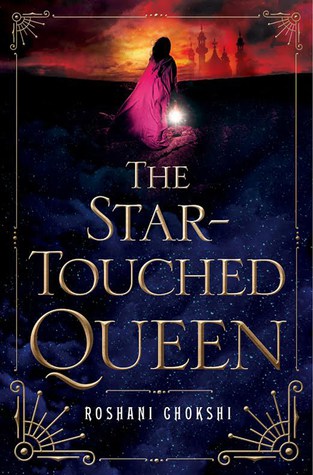 Selection Day by Aravind Adiga
Booker prize winner, Aravind Adiga is all set to release his third book on May 19, revolving around a 14-year-old boy in contemporary Mumbai.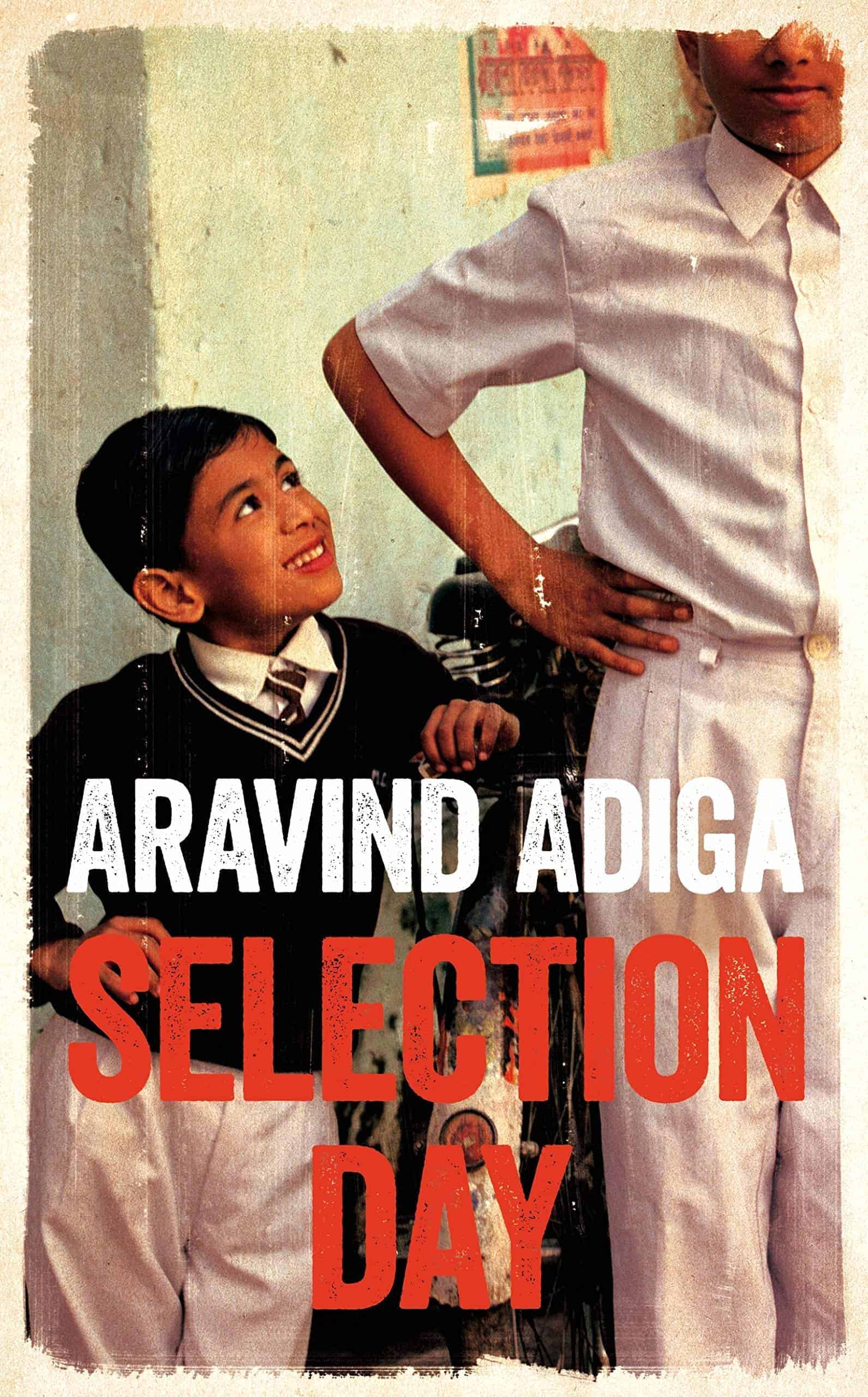 Lovleen Kaur