Exam season has started and the preparation for the oh-so-dreaded exams is more or less about to begin. (If you've already begun with it, I'm going to go ahead and call you a traitor!) Now, amid this mind-numbing preparation period, everyone takes breaks to rejuvenate themselves. And, if you are one of those who turn to music to do the deed, here's a list of five rock bands that you must try to revamp both, your mood and your playlist!
1. Fall Out Boy
Fall Out Boy is an American rock band formed in 2001. If you imagined rock bands just to be a couple of people, head-banging on ear-piercing music with incomprehensible lyrics, holding bulky guitars, this band may change your perception. The title of their song 'Where did the party go?' seems to perfectly reflect the thought of every student swamped with internals and assignments at the moment and may as well turn out to be an interesting listen. Also, their top tracks like light 'em up, alone together, Uma Thurman and Centuries should not be missed.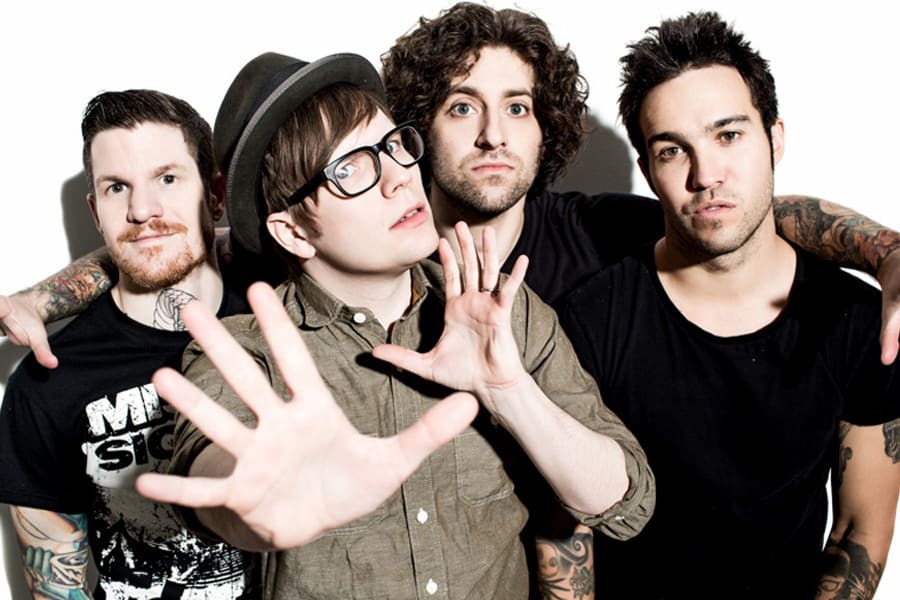 2. Imagine dragons
You may have heard about them through their much acclaimed single "Demons" and the powerful video that accompanied it. Many put this band in the alternative rock genre but they once said in an interview that, "We don't want to be a cliché band. We don't want to restrict ourselves to one genre. We don't want people to remember us from the genre. We want to let people call our songs as Imagine Dragons' type songs. So in pursuit of that, we push the boundaries of every genre and try to mix them." Amazing lyrics, great music, inspiring music videos, this band will provide you with all.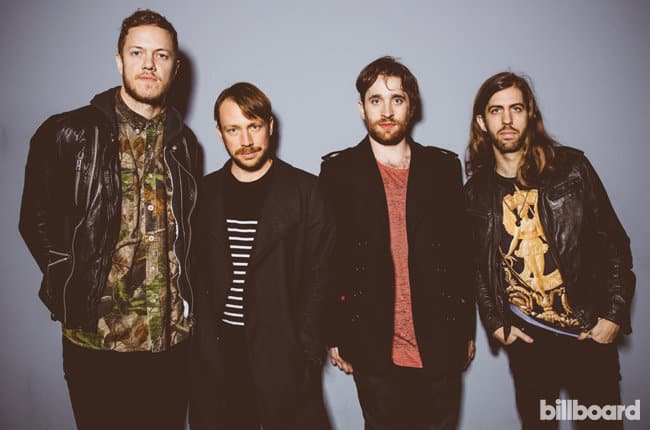 3. Panic! at the Disco (P!ATD)
 This is an American rock band from Las Vegas, formed in 2004. They're fresh and have a modern appeal. Their songs are so catchy; you'll end up humming them for weeks. Few of their tracks that you can try are Ballad of Mona Lisa, New perspective and This is Gospel (both the original and acoustic version)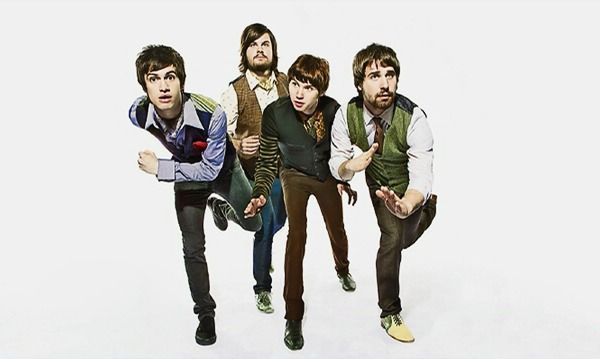 4. Arctic Monkeys
Along with a unique name, this band is famous for their quirky music with lyrics that'll connect with you in a second. They're also pretty famous for their ever-so-hot lead vocalist Alex Turner whose voice contains the perfect amount of snotty English accent, which becomes all the more tempting when lazily delivered. Their fifth album 'AM' is absolutely the most incredible album of their career comprising of tracks with fascinating titles such as 'Why'd You Only Call Me When You're high?' And 'Snap out of it'.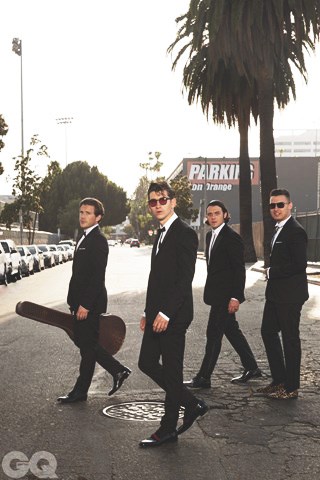 5. The Fray
The Fray is an American pop-rock band from Denver, Colorado, formed in 2002. Their songs are ideal for when you're sitting alone in a peaceful room at night, looking to go on a ride of self-reflection and intense emotions. Their most famous tracks are How to save a life, You found me, Look after you.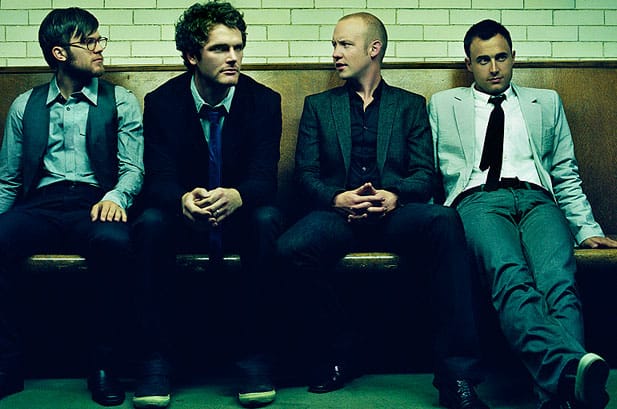 Nishita Agarwal