The year gone by gave both national and international sports enough reasons to be proud, with multitudinous achievements by different players, sportspersons and teams in terms of victories and breaking records. On the other hand, it also had its share of controversies, confusions and unwanted decisions.  
In this new series at DU Beat, we bring to you the best and worst of sports arena which has been abuzz with activity all through 2015. There have been several interesting developments with long-lasting impacts, on the home turf as well as abroad.
Smashing victories
Those who made it big this year must most certainly be celebrated.
a. March 29: At the ICC Cricket World Cup 2015, Australia defeats New Zealand to emerge as champions for the fifth time.
b. April: Kiran Gandhi completes the 26.2 mile London marathon without a tampon to raise awareness for women who do not have access to basic sanitation.
c. May 2: The'Battle for Greatness' between Floyd Mayweather, Jr and Manny Pacquiao, touted as being the fight of the century in the professional boxing circuit, sees Mayweather defeating Pacquiao to take the title of WBO Welterweight Champion; a title that he was later stripped of, for not complying with the regulations of the World Boxing Organisation. The fight raked in the moolah for associated broadcasters due to record-breaking viewership.
d. July 6: USA defeat Japan to clinch the FIFA Women's World Cup title, for the third time.
e. September: At the US Open, Sania Mirza and Switzerland's Martina Hingis win the women's doubles crown and their second successive grand slam title, making Sania Mirza the first Indian woman to win a doubles grand slam. Leander Paes and Martina Hingis went on to win the mixed doubles trophy.
f. October 25: Lewis Hamilton wins his second consecutive Formula 1 World Champion title, with his victory at the US Grand Prix, where he defeated fellow Mercedes racer, Nico Rosberg and Ferrari's Sebastian Vettel.
g. November 29: Andy Murray defeats Belgium's David Goffin and brought the Davis Cup home to Britain for the first time in 79 years.
---
Big year for women in sports
a. Serena Williams was named Sports Illustrated's 'Sportsperson of the Year' after having won 53 out of 56 matches in 2015. She is the first individual woman to win the award since 1983. Further, she won four grand slams in a row to call the feat a 'Serena Slam.'
b. Ronda Rousey turned attention to women fighters in the Ultimate Fighting Championship. Inspite of her loss to Holly Holm (November 15, 2015), which dispossessed Rousey of her three-year Women's Bantamweight Championship, the fight brought profits in for the UFC, having sold the most tickets ever.
---
Those you will not see on the field in 2016
a. November 30: Kobe Bryant announces his retirement from the LA Lakers, ending a career that spanned 20 years. He claimed that the ongoing season would be his last, after receiving flak for poor performance owing to numerous injuries.
b. December 17: Chelsea FC sacks manager Jose Mourinho after to the club's poor performance in the English Premier League.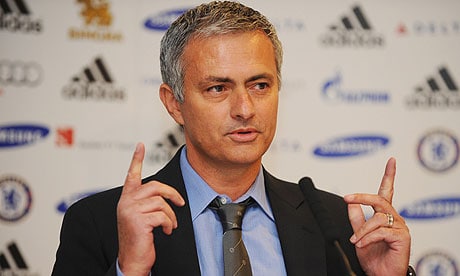 c. December 23: Swedish Robin Soderling, who was the first to defeat Rafael Nadal at a French Open (2009), announces his retirement from professional tennis due to glandular fever.
---
Allegations of Corruption on FIFA
a. December 21: The FIFA ethics committee bans former FIFA President, Sepp Blatter, and UEFA President, Michel Platini, from football for eight years when evidence brought to light Blatter's payment of 2 million Swiss francs to Platini. FIFA's credibility has been shaken by the allegations of corruption that it has faced earlier this year.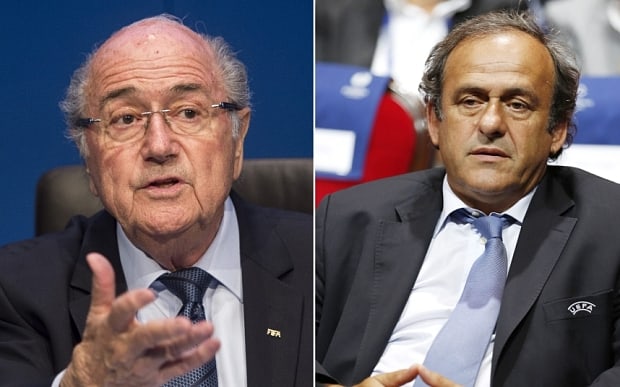 ---
Russia Banned for Doping Offences
a. November: The World Anti-Doping Agency confirmed the alleged state sponsored use of performance enhancing drugs by Russian athletes. WADA has accused the Russian government of covering up evidence of drug use by its athletes. WADA has suggested banning Russian track and field athletes from competition, including the 2016 Olympics at Rio. Russia thus became the first country to ever be banned for doping offences.
---
Featured Image Credits: www.indianexpress.com
Abhinaya Harigovind