Maggi has always been a favourite for kids and adults alike. It's always been a go-to for lazy Sunday mornings, crazy all-nighters, beautiful monsoon evenings, trips to the hills, treks and long drives. Every person has some beautiful memories attached with Maggi. For college students today, it's a tasty and economical option to opt for, that never disappoints. With this, DU Beat brings to you a list of 7 Maggi Joints in or around your college to cater to your palate:
Kev's Maggi Point, Satya Niketan
Location: South Campus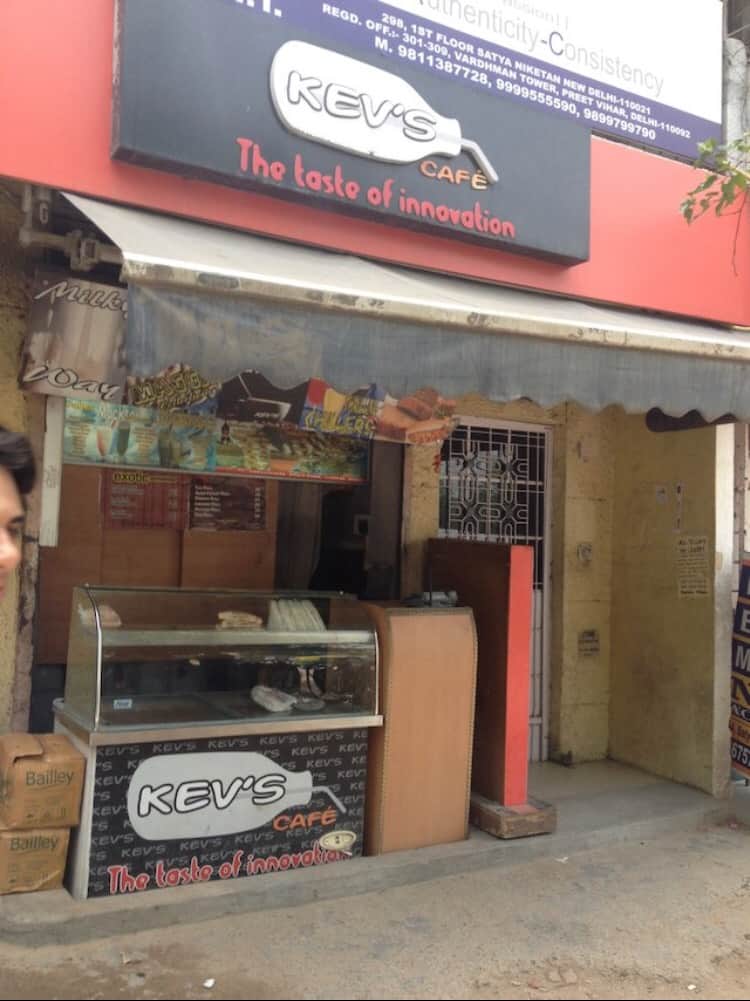 The first cafe in the Satya Niketan lane, Kev's Maggi Point serves a wide range of Maggi variations and Maggi Omellettes within the range of: Rs.40- Rs.100. Its specialities include Mexican Maggi, Italian Maggi, and Punjabi Tadka Maggi. The recommended picks also include Thai Red Maggi and Cheese & Pepper Maggi.
KMC Hostel Canteen, KMC
Location: North Campus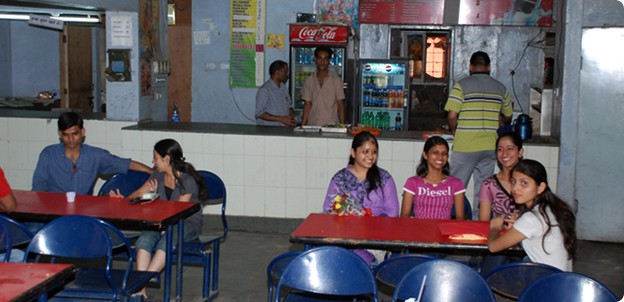 The KMC Hostel Canteen or KhoCa is one of the busiest places for Maggi in North Campus offering a plate of Veg Maggi at just Rs. 30. 
The Gargi Nescafe Stall, Gargi College
Location: South Campus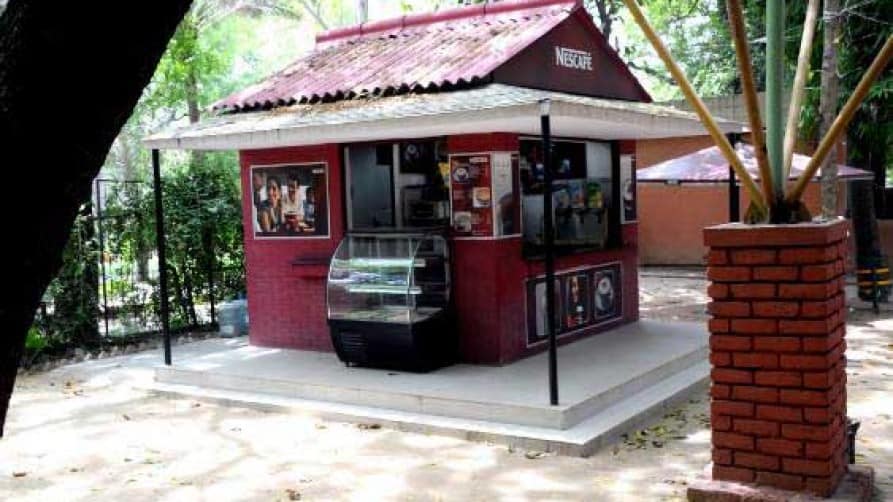 The famous Nescafe stall at Gargi offers delicious maggi at just Rs. 25 that you can relish with a glass of iced tea, sitting under the humble sheds.
Maggi Point, Dyal Singh College
Location: South Campus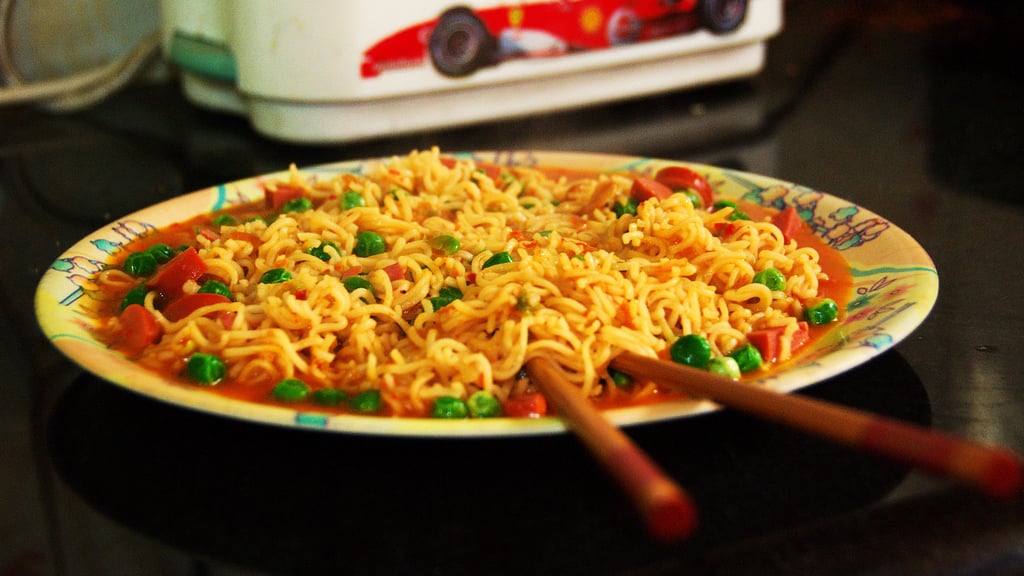 The Maggi Point located next to the Petrol Pump, near the Dyal Singh college, offers a perfect hangout location for the students, serving delicious Maggi at just Rs. 35 per plate.
Billu's Hut, NSP
Near Sri Guru Gobind Singh College of Commerce
Location: Netaji Subhash Place, North West Delhi
Billu's Hut has captured popular imagination among students. Being a regular hangout spot for students from Sri Guru Gobind Singh College of Commerce, the place is known for its delicious Pasta. It offers a wide variety of types of Maggi, with the Cheese Maggi being overwhelmingly the most popular.
Nescafe Stall, Shaheed Sukhdev College of Business Studies
Location: West Delhi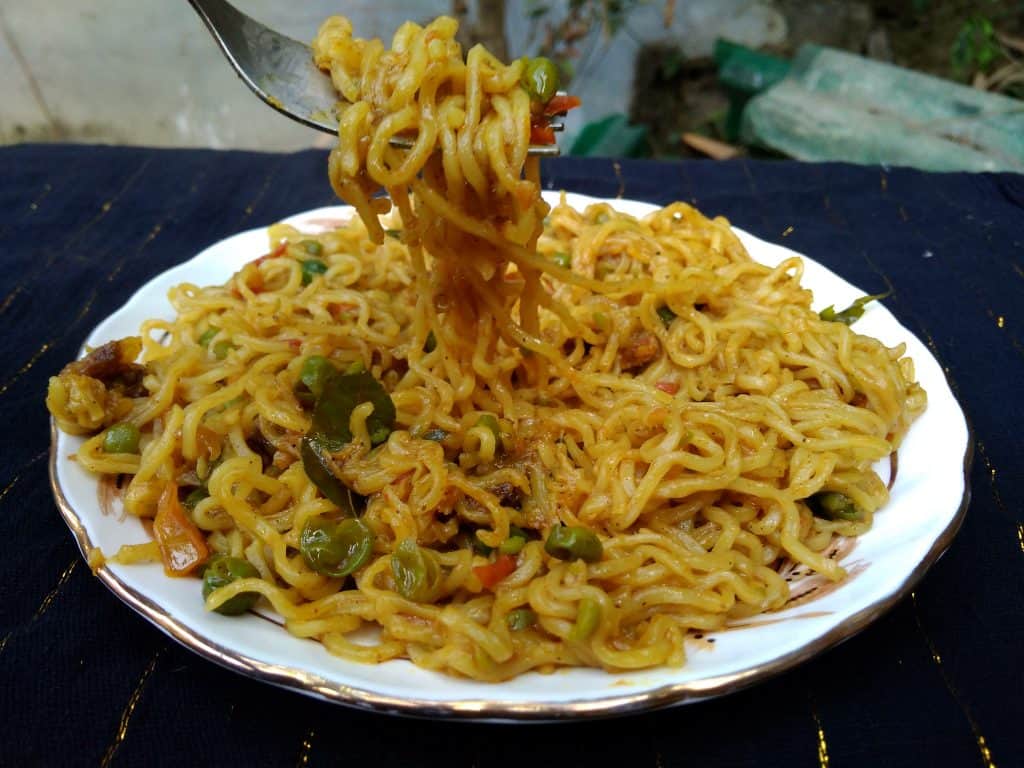 The Nescafe stall at CBS offers a Maggi, rich in flavours, at just Rs. 30. Even though the price is 5 bucks higher than what the canteen serves, the experience is worth it.
Tom Uncle's Maggi Point
Location: North Campus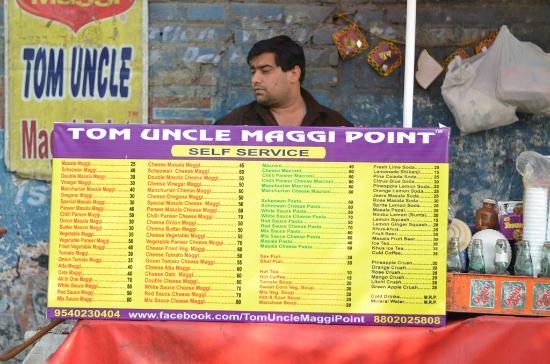 Irrespective of the number of new Maggi joints opening up, Tom Uncle's Maggi Point remains the most famous across all colleges and campuses. The most favoured Maggi Joint in town, it offers over thirty different varieties of Maggi. The place is definitely worth a visit and the most recommended Maggi remains Cheese and Butter Maggi, loaded with melting cheese and steaming butter.
Feature Image Credits: Flickr
Muskan Sethi
[email protected]