Project Name: Kshamtaa— Skill Development for socio-Economic Empowerment of Marginalized Urban women.
Project Mentor:  Dr. Shanti Auluck (Founder, NGO- MUSKAAN)
Project investigator(s): Dr. Smita Banerjee, Dr. Shalini Saksena, Mrs. Neeru Ailawadi.
Student members: Vikas, Yash, Prerna, Aswadhi, Anchit, Meher, Madhu, Nikhil, Kajal, Puja.
'Kshamtaa', an Innovation Project under the aegis of University of Delhi, of the Delhi College of Arts and Commerce, aims at assisting vulnerable groups of women workers to get into self-employment via setting up of micro and small enterprises or increase their income, through a group- based approach.
"We see this initiative as an ongoing dynamic process that can continue after the team of the project leaves and can be sustained as a social outreach program managed by the college faculty and future students over a longer time span," stated the student members. Further, they added, "We intend to facilitate skill development and activities targeted at the marginalized women residing in "jhuggi" clusters adjacent to Delhi College of Arts and Commerce and Leela Palace Hotel in Chankyapuri, New Delhi."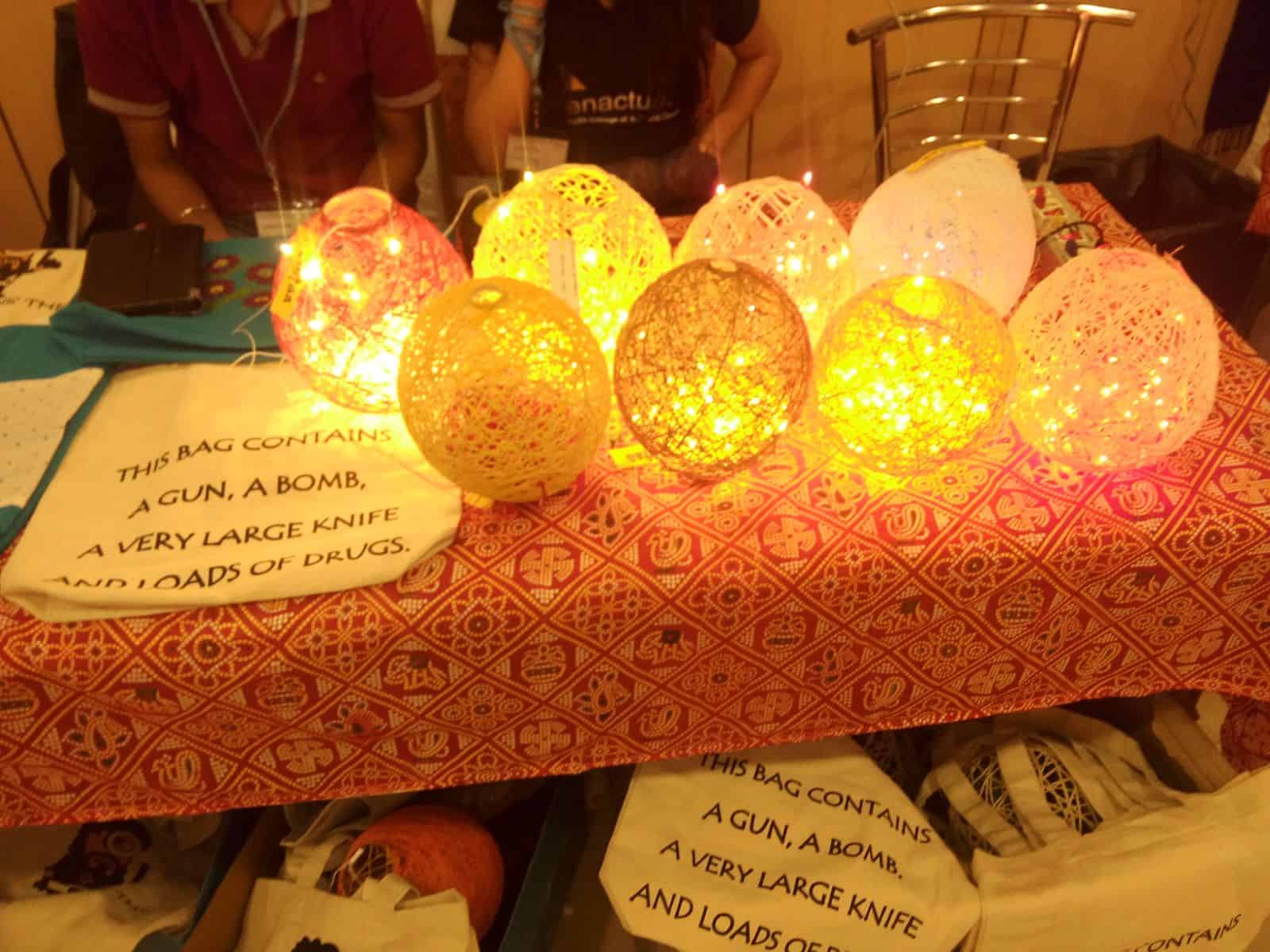 The goal is to make this a sustainable initiative by identifying the skills the market needs in which these women could be employed on a long term basis. "For this objective we will be training these women in several activities like stitching, knitting, notebook binding, envelope making, art and craft techniques etc., which will help them finding a job in the market and earning profits from their own talents," said Dr. Smita Banerjee.
On talking to Dr. Shalini Saksena about the goals of the project, she said, "The ambition is to empower the women so that they are able to utilize the opportunities and work towards improving the welfare of their families, especially their children.  So, through this project we intend to create a relationship of mutual support and learning process for the teachers, students and the local community of women workforce."
The project has had successful ends: In the first round they sold lamps made by a group of women from ARD slum. Upon asking about their next undertaking, Mrs. Neeru Ailwadi said, "Now we are working further on creating beautifully designed bottles, which would be done by women from ARD servant quarter. Our student members will visit these women and train them to design bottles and these will be sold at stalls during festive season."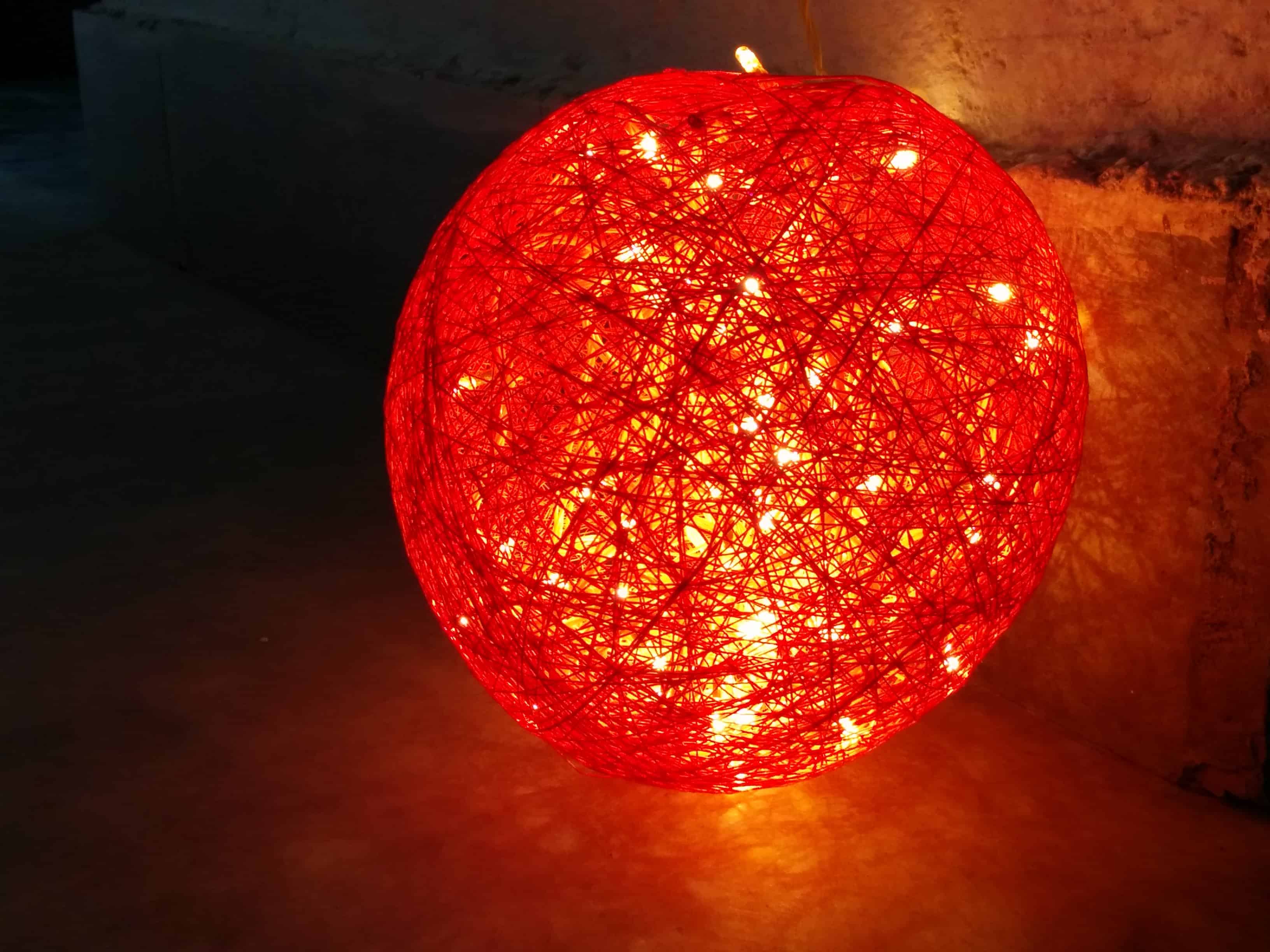 "The Olympus of this project will be to initiate a series of change, in the lives of these women, to make the women realize their potential, acknowledge their 'Kshamtaa'. The road has quite a few boulders, but a motivated woman can face any obstacle and cross all hindrances. Here at DCAC, our innovation would not just be to develop an independent workforce but also to polish the Kshamtaa of these diamonds we have found", quoted Dr. Smita Banerjee
Inputs from Yash Goel
Shefali Bharati
Image Credits: DU Beat