'There was intellectuality, there was art, and then there was an amalgamation of both – Fashion!' – This phrase completely holds its essence when we walk down the DU lane and try to draw a map with a series of top colleges with their trophies to fame. Speaking of colleges, think "high cut-offs" and the first to strike you is SRCC, while colleges like St. Stephens and Hindu are hubs of creativity. But stereotypes aside, there are young ladies out there, digging into their heels, modelling through the monotony of their routine lecture schedules, and gaining recognition for their flawless Campus Fashion. The dilemma is when you have to pick the campuses with best fashion that creates a new trend in itself. In a solution to who tops this style quest, WOOPLR brings you 3 Fashionable Campuses of DU to watch out for :
1. LADY SHRI RAM COLLEGE
Whether a bookworm, a street play society member, or a fashion freak, what's common among each one of them is their prodigious wardrobe. Either the girls in LSR never fall short of clothes, or they play it really smart mix-matching their outfits to create new looks everyday. Contemporary and high-street fashion is their staple and following Trend-cycles like a mantra gives them a periodical makeover. What we love most about this college is it's summer-ready trend. Step into the campus and you will find a wide range of colors and versatility to die for. With girls in their culottes and shirts, long skirts and jackets, and unusual accessories, this campus is polka dotted with on-the-rise Trend Setters.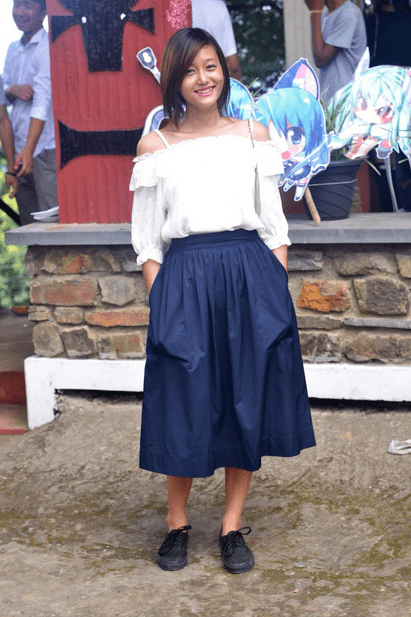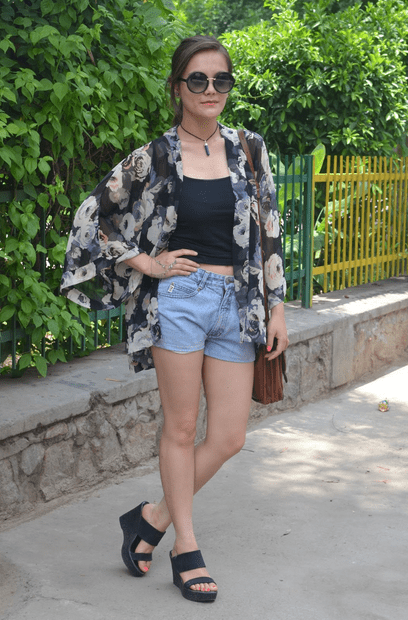 KAMLA NEHRU COLLEGE
Before you enter any campus, it is only natural to properly scan the crowd, be it your own college or others. And while there's all the good and bad in every college, Kamla Nehru College comes with its unique catchphrase – 'KNC ki Ladkiaa!'. There is no question why this phrase is used so commonly in DU, because here a girl may begin as a school pass out, but she will graduate as an upcoming show stopper! Mind you, it's not a recent story that this college is known for its crowd; it is a shout-out earned over the years in lieu of the growing knowledge of fashion in the college. With all the cream crowd in its Fashion Society, there are some awe-inspiring fashion influencers in KNC. The highlight though, is how these girls can rock their denims so well. Not only is this offhand avatar so popular, we were astonished with the variety of prints we saw in college. From aztec to tribal, flirty florals to '70s suede, you are sure to get high on fashion here!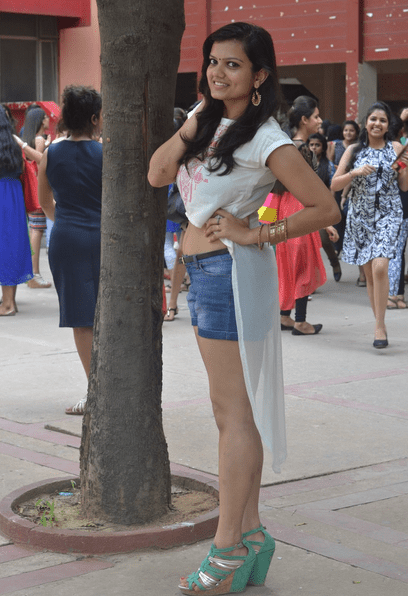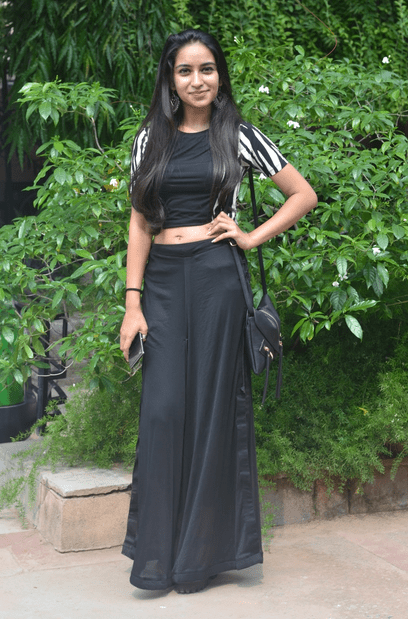 IP COLLEGE FOR WOMEN
If you're hunting for raw street fashion, you are calling out for the girls at Indraprastha. Being one of the top colleges of DU for journalism, it isn't surprising at all that they have a fetish for the rugged look. Well, most of the time. Here, the know-how of Fashion is probably the highest and girls prefer being smart with their styling rather than just letting it go. They're more about the vibe than the tribe, more risk-takers than followers, for they believe in creating their own brand for others to aspire to learn from. While 4 in 10 will be in their kurtas and bindis, there are some who you would want to chase for their 'drop-dead' gorgeousness. They are all dolled up in their tiny skater dresses purchased from places that remain the best kept secrets. The girls here seem to be in their own shells with a 'never-say-die' attitude, but when they are on the stage, get ready for some fireworks. Flaunting fashion may not be their cup of tea, but they're brilliant at doing what they want and making it look good too. Being simple, yet sizzling is surely the stride of these divas!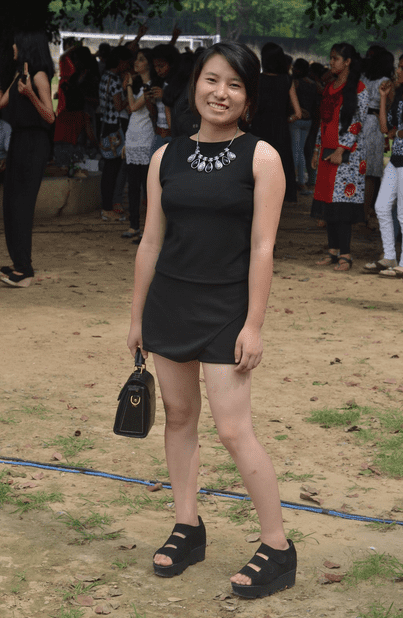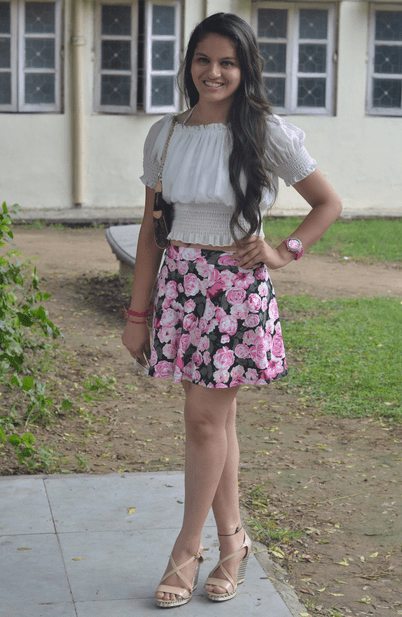 Have you been spotted on campus by Wooplr yet? If not, put on your best outfits, post them on the Wooplr app and wait for the Wooparazzi – coming soon to your college!