In one of his famous speeches, Martin Luther King Jr remarked, "Life's most urgent question is: What are you doing for others?". Not many are able to absorb the profundity of this statement, let alone inculcate it in their life. Here we have three students from Delhi University, who have not only taken a lesson from Luther's teachings, but put it to action as well. The result- SEHERR.
The brainchild of Jasleen, Rajat and Paritosh from St.Stephen's College, Seherr was initially conceptualised as a social service initiative to encourage cottage industries on the periphery of New Delhi. The ambitious idea, however, had to be abandoned due to practical glitches like paucity of time, and something else had to be conceived. Hours of brainstorming, discussion and research then led to the birth of Seherr, a virtual welfare society.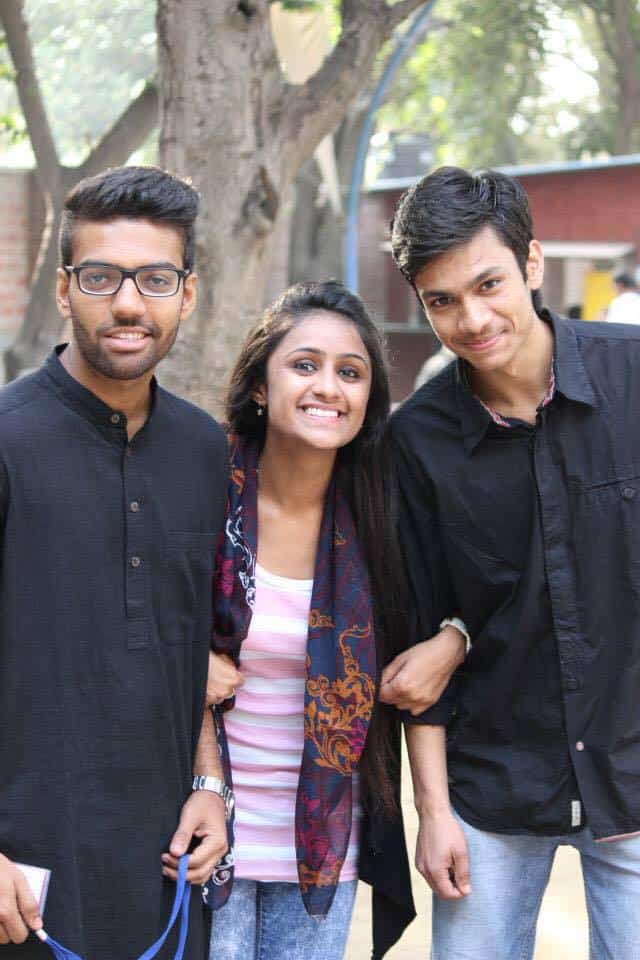 Started in May 2015, Seherr is a program which seeks to provide a platform for NGOs to interact with college students and recruit them for internships. The idea is simple, yet brilliant. Says Jasleen, founding member, "We realised that there is a huge dichotomy in the field of social service. Large and well known NGOs get ample volunteers every year, while smaller, newer and lesser known NGOs face a dearth of volunteers. In fact, the better known NGOs have to frequently reject applications, discouraging hopefuls and thwarting their will to do social service altogether. This situation doesn't help anybody."
That's where Seherr comes in as a solution to the issue. It tries to link the demand with the supply and cater to both the NGOs and students. By acting as a social media partner for NGOs, it hopes to help these organisations engage with the students of not just DU, but also Amity and Indraprastha University; create awareness and possibly employ students in their respective programs. Seherr currently works in collaboration with 13 NGOs, including some at the national level and some student organisations. They assist NGOs such as Asmat, I cure and Safecity with finding volunteers.  Seherr is also proud of the presence of its Campus Ambassadors at Christ College, Bangalore and St.Xavier's College, Kolkata. While offering internships to DU students through various college Campus Placement Cells, Seherr also hopes to branch out into offering consultancy services to NGOs.
In collaboration with the NGO Vajra, these Good Samaritans are currently trying to raise funds to get water supply to a remote village in UP. In spite of the time crunch and the paucity of capital that a student faces, Seherr aims at utilising DU's large student network to carry the baton forward for change. With a 25 member strong core team, Seherr is organised into several departments like Graphic Designing, Outreach, Content Writing and Social Media and Marketing. Students can choose to volunteer or intern with them, thereby contributing to a great cause. We, at DU Beat, would like to wish the trio the very best for their wonderful project. Let us welcome Seherr, for "Here comes the sun!"
To know more about Seherr, visit their Facebook page:
https://www.facebook.com/SeherrServes
E-mail them at: [email protected]