With yet another session coming to an end, it is time for our team members at DU Beat to let nostalgia get over them as they look back at the year that has gone by.
Before members of the outgoing batch get busy with semester examination preparation and some of them eventually leave to charter their career paths, we bring to you the Farewell Notes written by various department heads at DU Beat.
So, go with the flow and read all what activities highlighted the year of these members at DU Beat:
Mridul Sharma– Associate Web Editor
No more Monday meetings. No more MCH coffees. No more frequent refreshes on the DU site for updates. No more allotments and uploads. No more edits and suggestions. No more dozens of regularly buzzing WhatsApp groups.
For me, DU Beat is associated with numerous iridescent memories; not only the ones of befriending amazing seniors, helpful peers and inquisitive juniors but the opportunity of learning and eventually leading.
Being one of the most satisfying experiences of my DU stint, DU Beat has in a way taught me a lot. I've learnt that if you truly love your work, you'll never really be "working". Having managed a team of dedicated writers, I've witnessed how a little push is capable of taking people places. Leadership isn't knowing it all yourself, but it in essence, is being easily replaceable.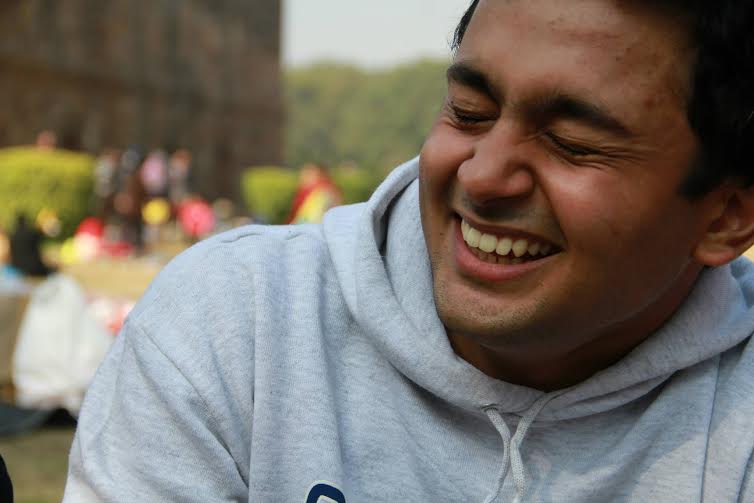 Allow me to quote Dr. Seuss, "When did it get so late so soon, it's night before it's afternoon, December is here, before it's June." Although time flew away mysteriously, I will carry all that DUB has given me forever and wish DU Beat progresses leaps and bounds in the years to come.
---
Shaily Sharma– Associate Editor
At this phase of my college life, I can undeniably say that the best part of my graduation years has been the time I spent at DU Beat. This time will be an indelible part of my life and I will carry the "DUB" tag throughout my life. It has been a tough time for me to accept that in a few days, I won't be part of the one thing that I was so passionately involved with.
All the things I loved to hate (especially the deadlines) will be memories I will cherish so fervently. Passing on the responsibilities to our juniors, we couldn't be more satisfied knowing that DU Beat will be in such good hands.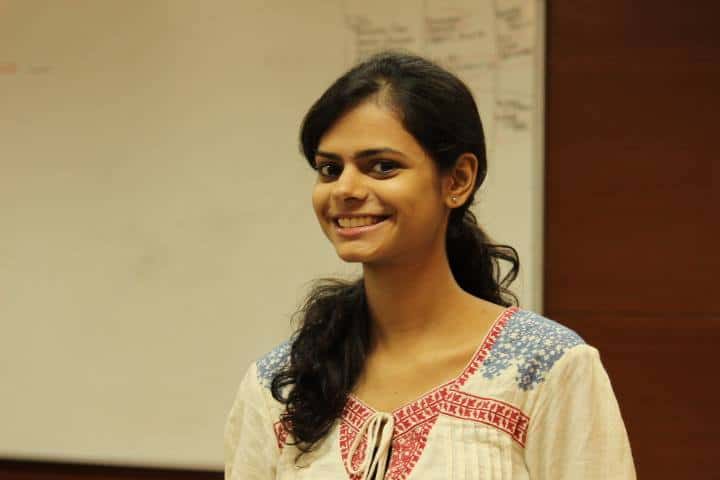 ---
Geetika Varshney – Head of Operations
A.A.Milne once wrote, "How lucky I am to have something that makes saying goodbye so hard."
DU Beat gave me a purpose in life. I was no longer an ordinary student. I was part of something amazing and extremely important. I felt an array of emotions here everyday of my tenure. From frustration, anger and dismay to excitement, admiration and love. For me, happiness became getting compliments from strangers for our work at DU Beat. If you love what you are doing, work will never be a burden or duty. This lesson from my 3 years long journey in DU Beat will stay with me forever.
I am going to miss crashing Monday meetings, the walks back to metro stations, the small yet significant hangouts and all the wonderful people that I met here.
Adios, DU Beat. You have been very good to me.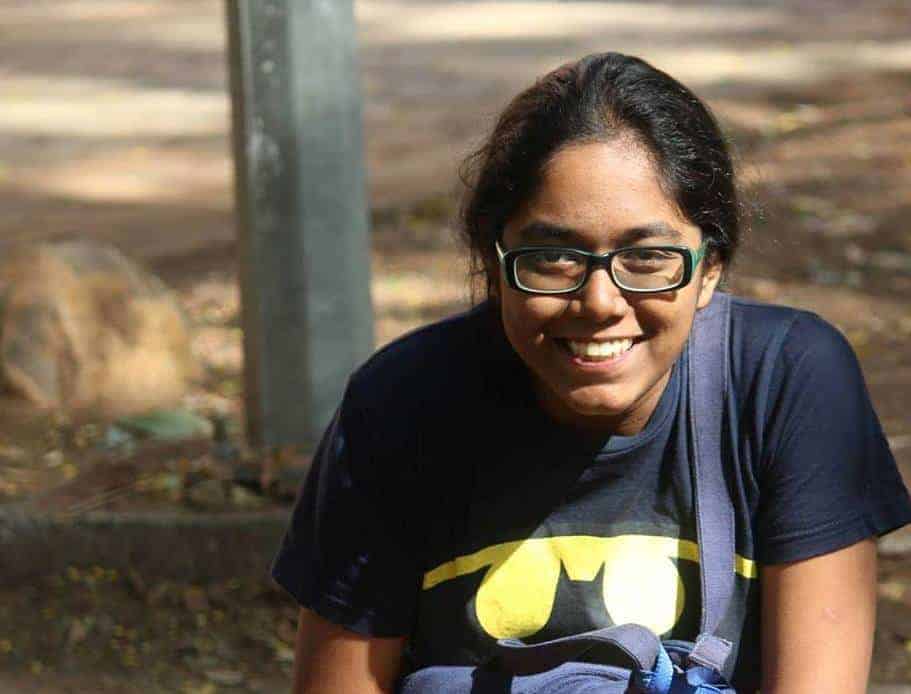 ---
Ishika Gupta – Head of Marketing
From my first corporate meeting (with Airtel, wearing shorts, t-shirt and bathroom slippers) and threatening clients to pay us the amount they signed for or trail in the Delhi High Court to celebrity interviews with Sonam Kapoor and Ayushmann Khurrana (and later Aamir Khan), drunk nights, blurry mornings, meeting mentors and peers to learn so much from, leading marketing, being held responsible for my actions, handling databases, managing teams, coordinating work, being stressed, and yet finding friends and peers whom I can call family – oh, the DU Beat journey has been beautiful in all its myriad forms.
DU Beat is not just another leadership position on my CV but an experience; memory etched in my heart forever, and will give me my identity wherever I go.  As we say, once a DUBling, always a DUBling.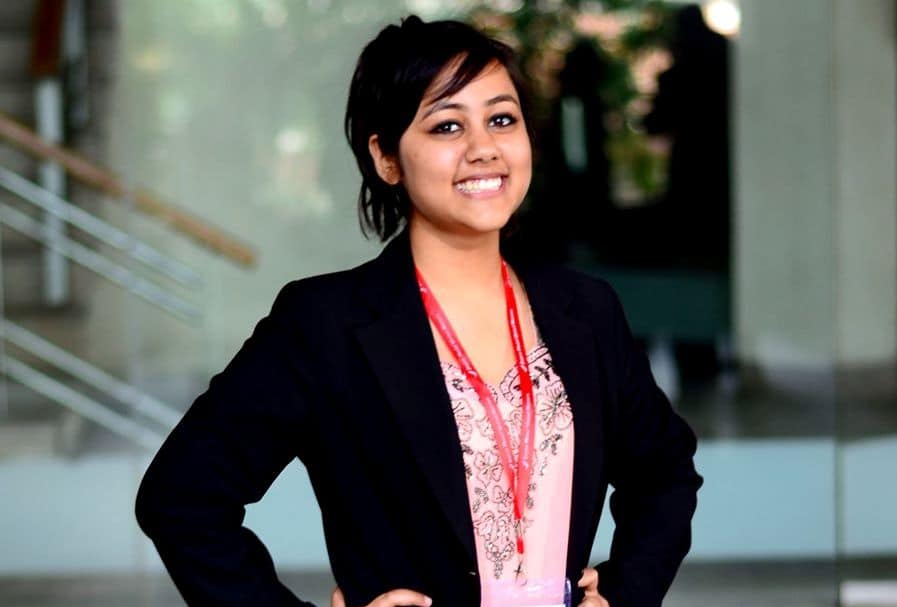 ---
Priya Bhalla – Head of Human Resource
It's time to say goodbye, which isn't easy, especially when you have been part of an organisation like DU Beat which not just gives you experiences but also countless memories to cherish. It has been a wonderful journey filled with learning experiences of taking interviews, selecting CVs, organising events, attending meetings and getting scolded, heading the department, coordinating work, allotting fest duties, handling recruitment drives and lots more.
I have enjoyed each and every moment of my tenure at DU Beat and appreciate having had the opportunity to work with each one of its members and spending wonderful moments that would last for a lifetime. Sincere thanks to all my mentors for their support and guidance throughout the journey. DU Beat will always be missed.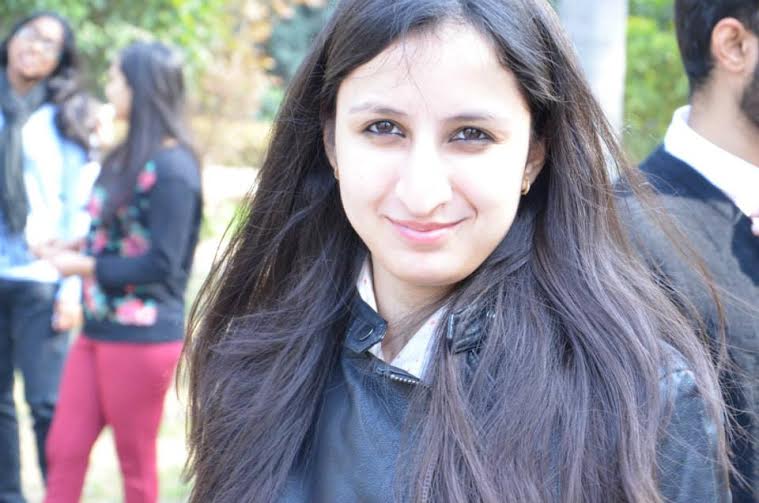 ---
Swati Verma– Head of Design
DU Beat has been a part of me throughout my college life. It happened to me at a time when I had practically lost all my confidence after failing to qualify for a design institute I wanted to be in. DU Beat provided me strength in the form of people I worked with: always ready to one up themselves.
Be it getting featured in national dailies to the 1.5 lakh likes on Facebook that make us the biggest student media organisation in India, it taught me that you are not the marks you score in a paper but a person you make out of yourself.
Allow me to quote my favorite poet, "You are the flower that grows between those creaks of the wall, beautiful because it does not know it's not supposed to grow there." Thanks for everything and I'll miss you, DU Beat, and what we achieved together.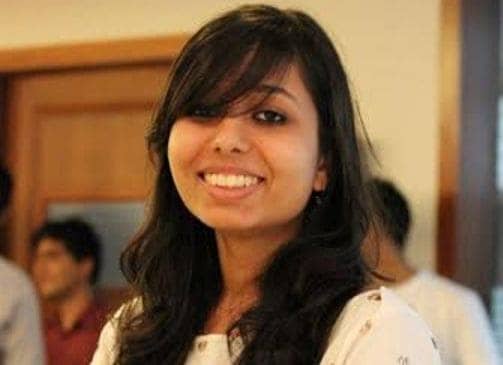 ---