Delhi University for years has been home to talented and ambitious students from across the country. These students end up reaching the peak in various facets of life and different professions. Hans Raj College, being a premier constituent college of the University, has quite a star studded alumni association of itself –
1) Shah Rukh Khan:
This man hardly needs any introduction. The 'King of Bollywood' has won at least 14 Filmfare Awards and is arguably one of the richest movie stars in India. Shah Rukh Khan has been an actor in more than 80 movies. He is one of the alumni of Hans Raj College. He graduated  in the year 1988 with Bachelors in Economics.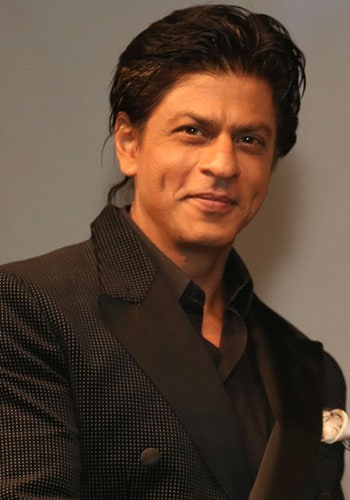 2) Gopal Subramaniam:
He is a former Solicitor General of India, and a lawyer who primarily practices in the Supreme Court and the High court as a senior advocate. He resigned from the post of Solicitor General of India in the year 2011 after serving two years as the same. He has been a part of many important commissions and is an important element in the judicial system of India.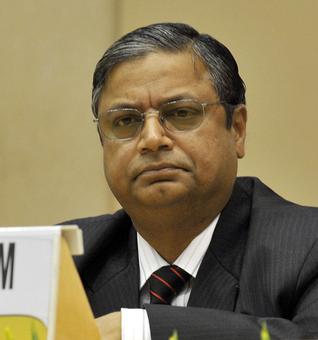 3) Kiren Rijiju:
He is the Minister of State for Home Affairs of India. He is a grassroots level politician and a two time Lok Sabha Member of Parliament from Arunachal West constituency. He has also served as a Member of Khadi and Village Industries Commission from 2000 to 2005. He graduated from Hans Raj College in the year 1985.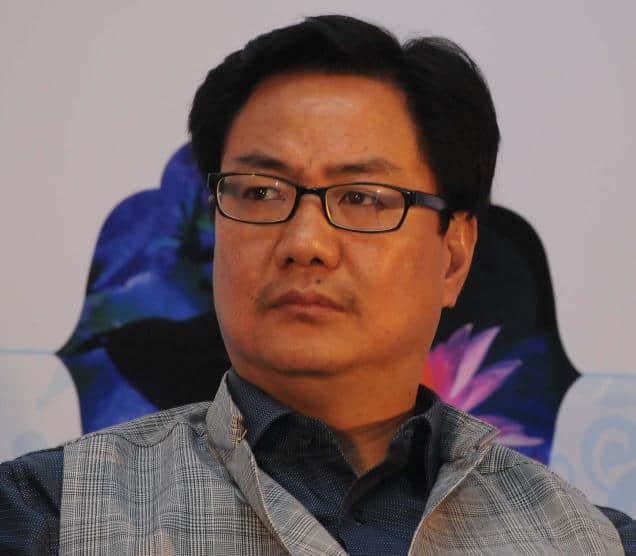 4) Rannvijay Singh:
He is a Bollywood actor, a television star and a host of MTV Roadies. Rannvijay Singh has been critically acclaimed for his works, and is set to feature in a number of Bollywood movies in the near future. He graduated from Hans Raj College and was set to join the army but ended up doing what he does now.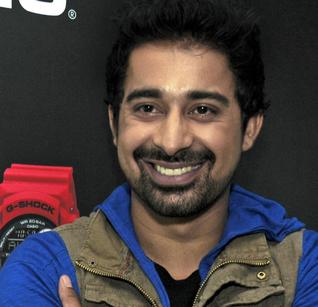 5) Ajay Maken:
A versatile politician with a clean image, Ajay Maken was the former Urban Development Minister and former Sports Minister in the UPA Government. He was also the President of Delhi University Student's Union. He graduated from Hans Raj College with a Chemistry Honours degree.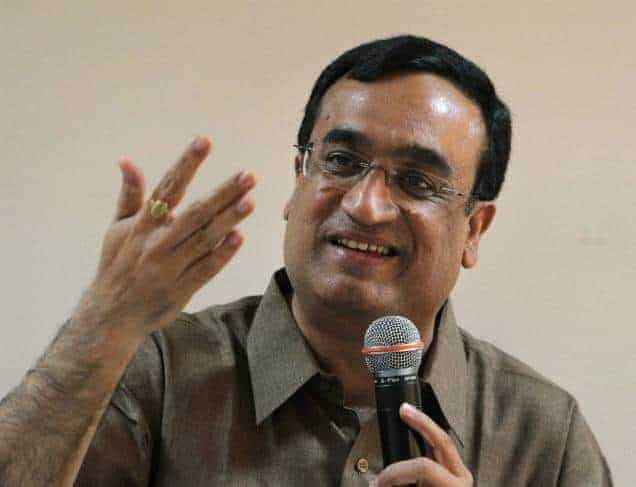 6) Anurag Kashyap:
One of the most distinguished directors in Bollywood, Anurag Kashyap has received many accolades for directing films like Black Friday and the Gangs of Wasseypur duology. Anurag Kashyap has also won a few Filmfare awards and an award from Cannes film festival. He graduated from Hans Raj with a zoology degree in 1993.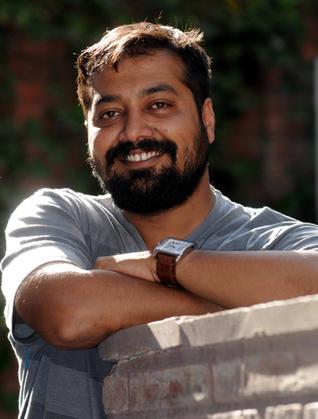 7) Lobsang Sangay:
Lobsang Sangay is the current Prime Minister (Sikyong) of Tibet. He graduated from Hans Raj and then went on to do an LLB course from CLC. In 2011 he was elected as the Sikyong after a democratic election where he received 58% votes.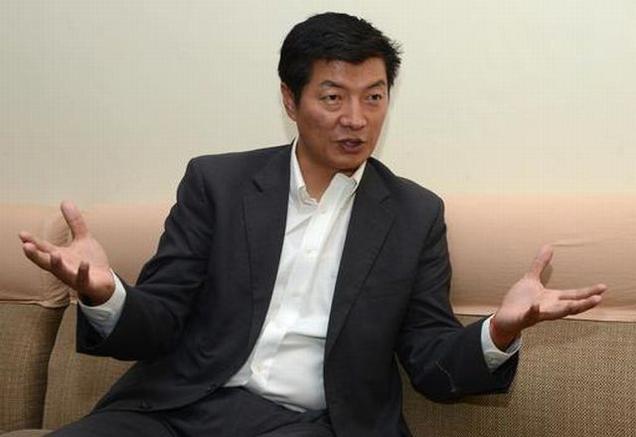 The list of alumni's is unending and shows how Hans Raj has not disappointed in producing world leaders in different fields.
Image Credits- www.thehindu.com, www.koimoi.com,