24th May, 2014 – Real Madrid vs Atletico de Madrid, Lisbon.
People sat all over the world sat glued to their TV sets and clenching their fists in anticipation of the results of the UEFA Champions League Final, 2013-2014. It was not Atletico's night. No, that night was solely meant for Real Madrid's La Decima. And who made that possible? Sure, it was the collective effort of each member of Ancelotti's team. But let's not forget the contribution of Angel Di Maria who zigzagged all over the pitch making things possible for Real Madrid. A match which could have been easily won by Simeone's force was won by the major efforts of Angel.
Post La Decima, a series of events has happened in Di Maria's life. His big transfer to Manchester United, his perpetual failure to perform in EPL, the rift between Angel and Real Madrid and so on, are just a few incidences. However, my primary focus is on what could be the exact reasons for Di Maria's fall at Manchester United. For that, initially we ought to debunk a few myths.
Burglary
Angel receives 280,000 pounds a week at United. So is it necessary that we assume the burglary is what's distracting him from playing good football at United? I'm sure his exorbitant pay has covered up the damage costs by now. Gary Neville writes in his blog how 'unquestionably' the burglary has affected Di Maria.
He did not want to leave Real Madrid
Unless Di Maria himself clearly says that he wants to stay in Bernabeu forever, it would be wrong on our part to assume things. And with Real Madrid's letter, United being his dream club and the reception he received at Old Trafford, is it not completely meaningless to spend our time thinking he's missing Bernabeu?
Here are a few reasons why he might be failing to perform for Manchester United every week.
Van Gaal's philosophy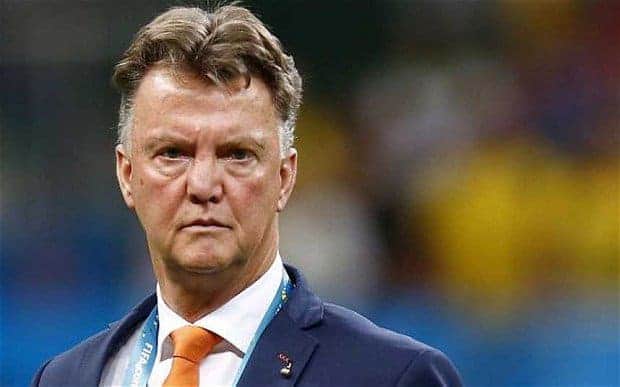 The kind of philosophy Van Gaal is trying to implement at Manchester United, does not seem to be working out for the team. Sure, 3-5-2 could have excelled at Ajax or Barcelona or other clubs he's managed but not for an English club. United has got the most versatile attackers in the league. But is that making a difference at all? The midfield is so compressed that Di Maria hardly ever gets a chance to do anything. Blind is busy giving long balls and Di Maria is left angry and disappointed. United barely has any shots on target this season and it's a shame how the stats are screaming that United is not attacking.

Injuries 
The fact that United has had an injury-prone season could be one of the major reasons why Di Maria is not performing well. His career graph has been similar to that of Mezut Ozil. If only the formation was more sensible it would have spelled better chances for the team as Di Maria is completely recovered now.
It's time that Louis van Gaal introduces the classic 4-4-2 to Manchester United's game and gives Di Maria the chances and position he rightfully deserves.