There is so much entertainment on air nowadays that there almost exists a glut in the industry. There are wonderful, average and absolutely abominable shows but while cutting the fluff and getting rid of the bad shows is welcome, we feel terribly let down when good TV shows get axed.
Here's a list:
1. Outsourced
Outsourced followed a US sales manager who is assigned to supervise his company's call centre in India. The show debuted to a 3.6 rating in the 18-49 demographic and 7.49 million viewers. But over the course of the season, the ratings kept dwindling and the show even came under the scanner for its mildly racial content and subsequently, the show never made it into its second season.

2. The Carrie Diaries
A prequel to Sex and the City, The Carrie Diaries detailed the life of Carrie Bradshaw during her junior year of high school in 1984.  The series debuted in 2013 to a 0.6 rating in the 18-49 demographic with 1.61 million viewers. The ratings fluctuated over the course of the season and the second season premiere drew just half of the viewership. By 2014, the figure was too low to justify a third season.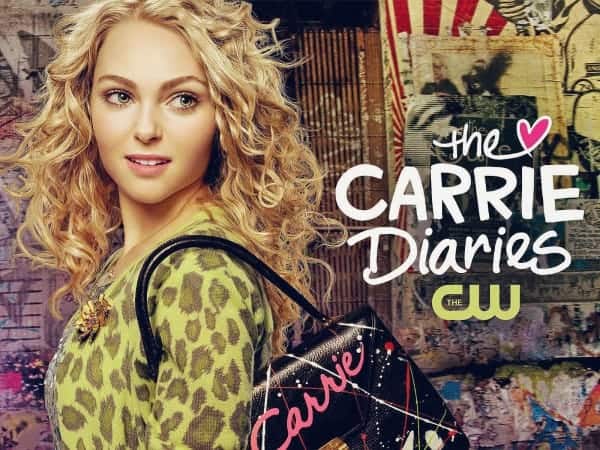 3. Deadwood
Deadwood was an American television series that charted Deadwood, South Dakota's growth from camp to town, incorporating themes ranging from the formation of communities to western capitalism. The show garnered a lot of critical acclaim during its run- it won eight Emmys and one Golden Globe. But it also got a lot of negative publicity due to its extensive profanity and finances also became an issue. After three successful seasons, the show was cancelled.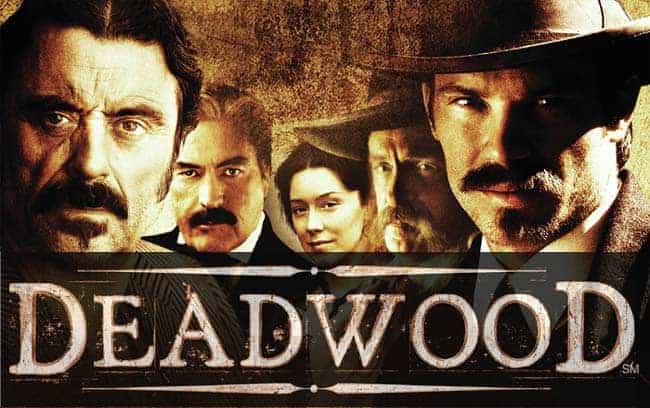 4. Firefly
Firefly was an American science fiction drama series which explored the lives of a group of people who fought on the losing side of a civil war and others who now make a living on the fringe of society, as part of the pioneer culture that exists on the fringes of their star system.  Firefly premiered in 2002. By mid-December, it had averaged 4.7 million viewers per episode and was 98th in Nielsen ratings.It was cancelled after 11 episodes and the fans' only solace was Serenity, the feature film which continued the story.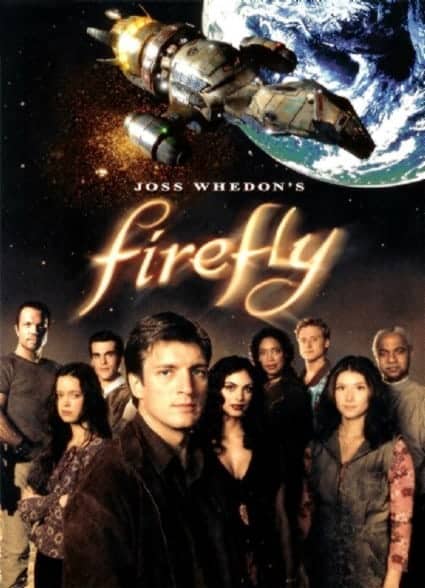 5. Sarabhai vs Sarabhai
This cult show, which was touted to revolutionise Indian television, broke everyone's heart when it went off air. People still recall the sweet nothings exchanged by Maya and Indu, Maya's taunts at Monisha and Rosesh's insightful poetry! The show was discontinued because the producers felt that its content was too evolved for the Indian audience. We are now left in the abysmal world of Tulsis and Parvatis.