Social Entrepreneurship meets online retailing in the unique initiative of MadOverStreets by Kartavya Society of Shaheed Sukhdev College of Business Studies. MadOverStreets has been started with the mission to provide a platform to small street shops so that they can sell their products online, thereby helping them enter a hitherto unexploited distribution network. Started by a group of six students as a not-for-profit enterprise, it aims to provide an online platform to markets like Nayi Sadak and right exposure to small businesses of India.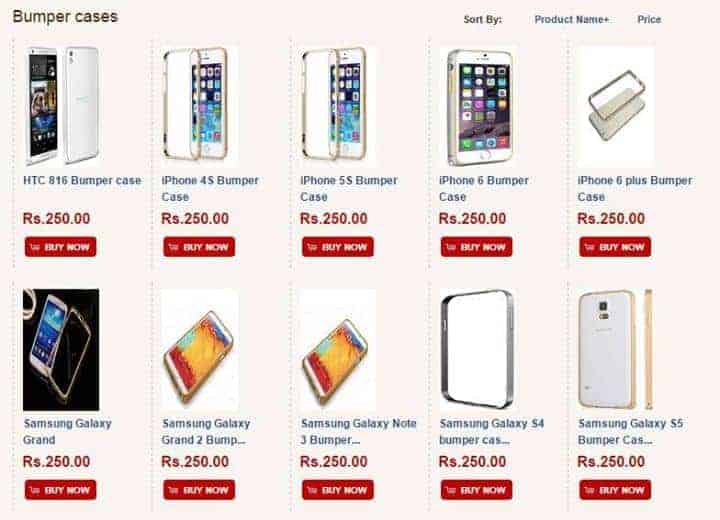 The venture has come up with the tagline "Giving worth to your wallet" which highlights its nature of being student pocket-friendly. The products available on this site are the simple items seen on roadside stalls and small shops. Currently, they are dealing in college books of several courses and mobile accessories.
The core team includes Chandan Singh, Harshit Jain, Manu Prabhakar, Pulkit Buddhiraja, Rajat Garg and Tarannum Rajpal. Tarannum Rajpal, who heads the Marketing Department at MadOverStreets says, "It is how the venture seeks to diversify, taking one little stride at a time. For example, this Valentine's Day we came with a new range of neck pieces. With the ongoing trends we plan to keep adding products to our list."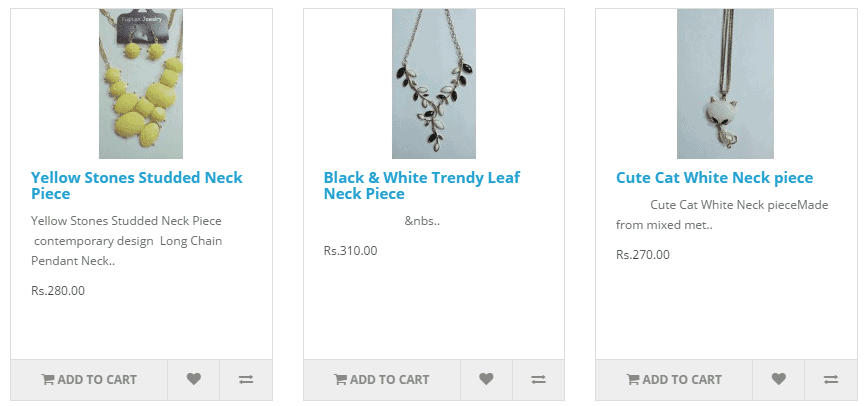 Adding products to the list is their sole objective as of now. However, the future plans will be met with a plethora of challenges. "People do not easily trust online retailers which is the biggest challenge. Social media is also way too diverse and we have to keep a tab on every possible platform. Online retailing is prone to fraudulent activities so we only believe in payment after delivery. Online ventures like Flipkart, Amazon give a big competition", adds Rajpal.
The team believes that this venture will help everyone like the  small retailers and also the buyers which are primarily the college-going youth.
Kritika Narula
[email protected]
Image credits: Facebook page of madoverstreets.com