For most of the movie buffs, arrival of the New Year brings new hope and thrill looking forward to the much awaited movies be it to see their favourite actors or an adaptation of their favourite novel on the big screen. As far as anticipations from Hollywood this year is concerned, the impending releases seem to be fresh in concept as well as well scripted additions to the series which have already done wonders for the audience.
Let's have a look at some major releases of Hollywood in 2015 which are keenly awaited by people all over the world-
 Jan 16   American Sniper
Produced by Warner Bros. Pictures, this movie is an action-drama based on the autobiography of U.S. Navy SEAL Chris Kyle who was killed on 2 February 2013. Bradley Cooper plays Kyle who is sent on a mission to Iraq and finds himself at a grave situation in the battle field as well as the family-front.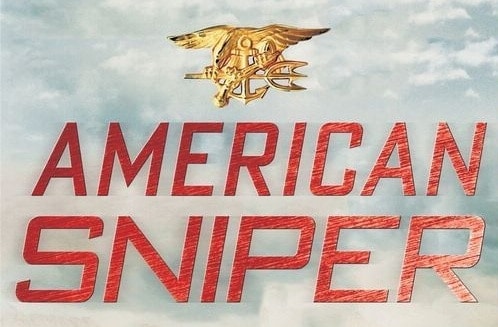 Feb 13   50 Shades Of Grey
It is an adaption of E.L. James' erotic novel by the same name. The story revolves around Ana and Christian as they engage in a BDSM relationship.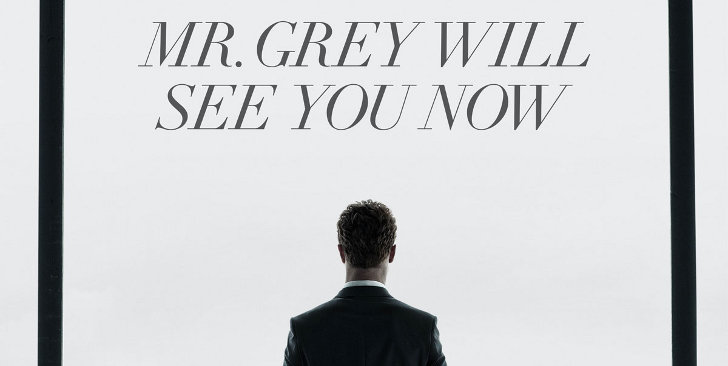 April 3   Fast and the Furious 7
It is a continuation of its precedent in the Fast and Furious series wherein Ian Shaw plots his revenge against Dominic for his brother's death. It is the last film appearance of Paul Walker.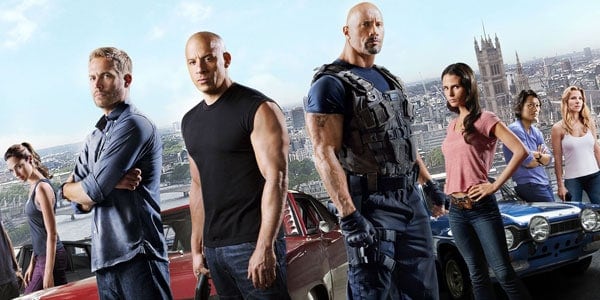 Jun 12   Jurassic World (3D)
Steven Speilberg returns with the long-awaited addition to his Jurassic Park franchise. The     film features a dinosaur adventure park, Jurassic World, at Isla Nublar as envisioned by John Hammond. However, things backfire and havoc follows.
Nov 20  The Hunger Games: Mockingjay 2
The movie revolves around the rebel Katniss Everdeen (Jennifer Lawrence) as she leads the districts of Panem in a war against the tyrannical Capitol. In the process, everything she loves is at stake and their fate depends on her judgement.