Orizzonte 2014 was the third edition of Deen Dayal Upadhyaya College's annual management fest held for school students. The main idea behind it is to give school students a glimpse of college life, and what it's like to study in the Department of Management Studies in DDUC. A break from the usual competitions class XI and XII students are used to, the challenges under Orizzonte were designed to give them a taste of what lies in store for them in college.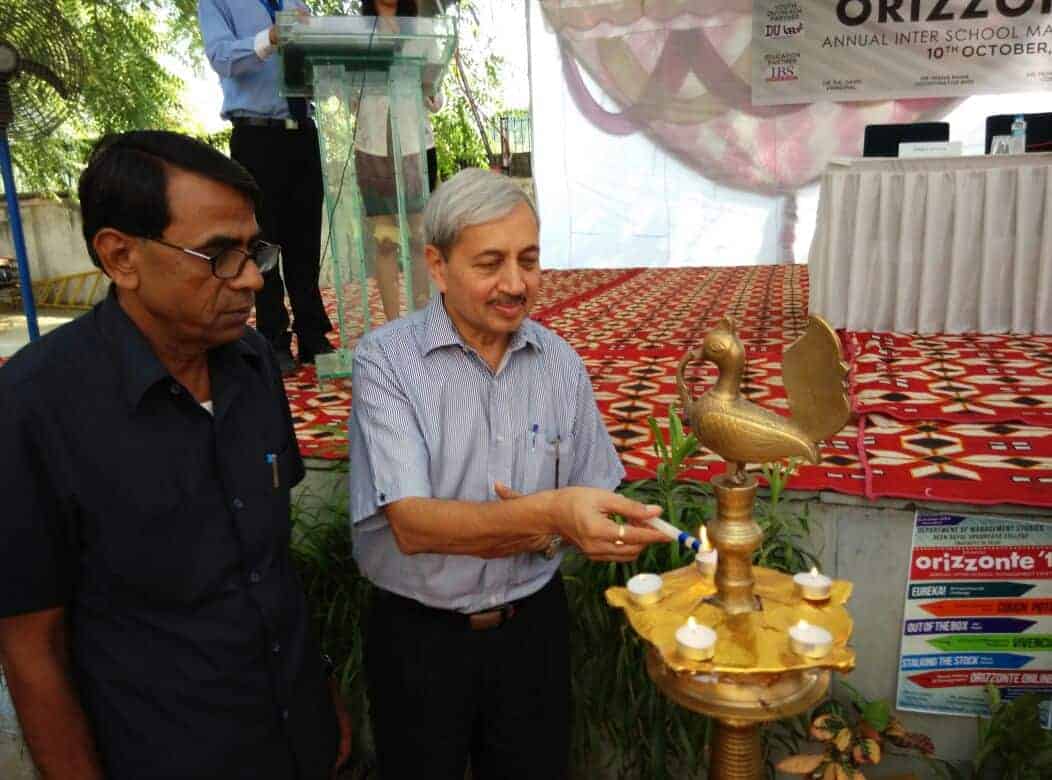 The day kicked off with an inauguration ceremony on 10th October at the college grounds. After short speeches from the guests, teachers and Dr. SK Garg, the college's principal, the students made their way to the various events lined up for the day. The five events were Out of the Box, Stalking the Stock, Vivencia, The Couch Potato Quiz and Eureka.
Out of these, while Out of the Box (Ad-Mad) and Stalking the Stock (Mock Stock) were conventional competitions, the rounds had enough spins and twists to keep the students intrigued. In the end, Bal Bharati Public School and St. Columba's School emerged victorious in the respective competitions. The Couch Potato Quiz was an entertainment quiz which proved to be a refreshing change from the serious quizzes school students are used to, since the event tested their knowledge of sitcoms and drama TV series like Sherlock, Suits and How I Met Your Mother, along with that of the popular book series Harry Potter.  The team from Seth Anandram Jaipuria School took away the first prize for the event.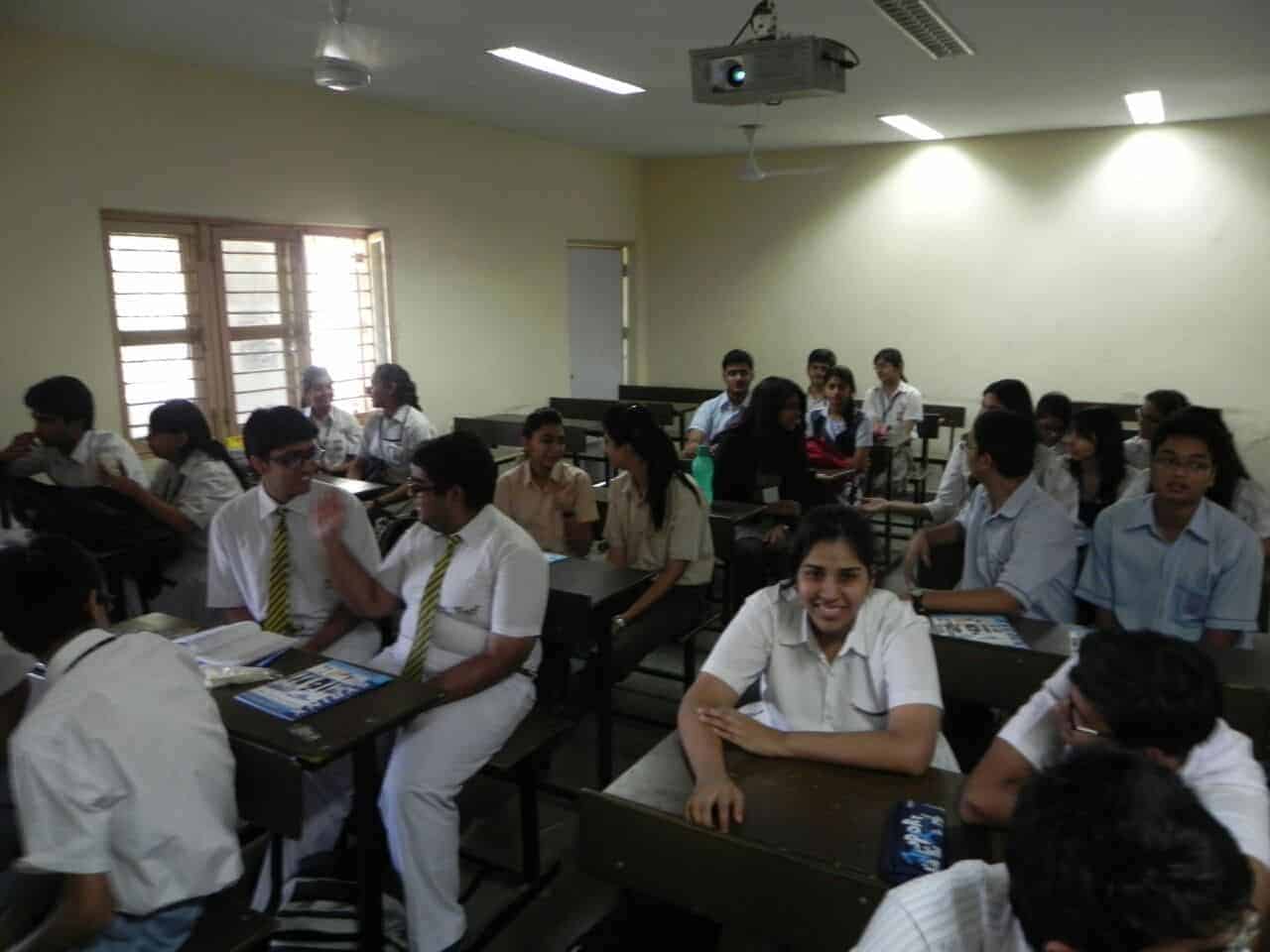 Vivencia, designed to test the students' decision making abilities and spontaneity had rounds covering Marketing, PR and media statements, trading and even an auction. The teams from SS Mota Singh School stood out during Vivencia, after bagging two of the top three positions at the end of all three rounds. Eureka, the entrepreneurial challenge had students answering guesstimation questions, crafting elevator pitches for business ideas and finally proposing a three point marketing strategy for the same. The boys from St. Columba's School walked away with the first prize for this event too. Apart from these, an online competition called Orizzonte Online was also conducted prior to the event.
The entire contingent from St. Columba's School proved their mettle in all five events, bagging the top prizes in mostly all competitions. It was no surprise then, that they were adjudged the Overall Winners of Orizzonte'14. "Orizzonte is an attempt to give school students a platform to showcase their creativity, decision making skills and analytical thinking. Through the work of the Organising Committee and the enthusiasm shown by the students, we were successful in our efforts", said Soumya Gupta a third year student from the department and President of Orizzonte'14.
Image credits: Jatin Walia