Season 8 is here to replace the sitcom vacuum and it is overwhelming us already. Whether we liked Penny's pixie haircut more or Sheldon's (and Howard's impersonated) "nooo" from the premiere episodes of the new season is food for thought. Read on as DU Beat enlists the top 8 The Big Bang Theory elements that tickle our funny bones the most!
1. Howard's mom jokes: Traditionally people joke about their friends' moms, but Howard has outpaced such people. She's a character only heard but never seen on-screen, but what we do know about her is that she is obese, loud and her moustache is bigger than Bernadette's dad's.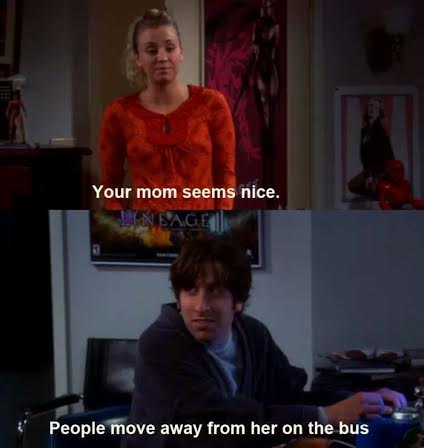 2. Sheldon's cocoon: For a man who needs to be petted to sleep with the lullaby, Soft Kitty, Sheldon has a lot of self-esteem. His world is the one in which ladies forever want to get into his pants and Stephen Hawking is his best friend.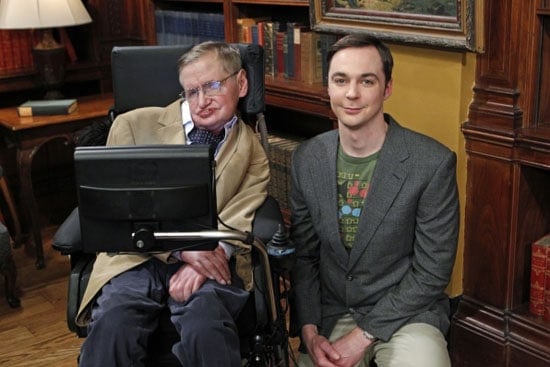 3. Raj and Amy's quest for romance: It's a difficult world for these two characters, desperate for affection. While Raj, who only recently started talking to women, has finally gone the distance with his girlfriend, Amy would do just about anything to make Sheldon reciprocate her feelings.

4. Soft kitty: Soft kitty, warm kitty, little ball of fur. Happy kitty, sleepy kitty, purr purr purr. Are you asleep yet? Sheldon is.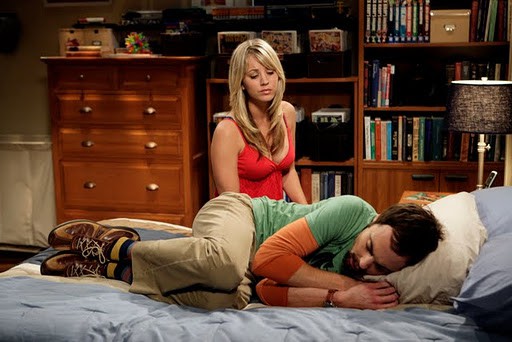 5. Regular Star Trek and Star Wars references: From a lightsaber-ed Professor Proton dressed as Obi-Wan to Raj's breakfast menu that has Chai-Tea-3PO, TBBT has packed it all. Penny still can't differentiate anyhow. The show also has the odd Game of Thrones reference!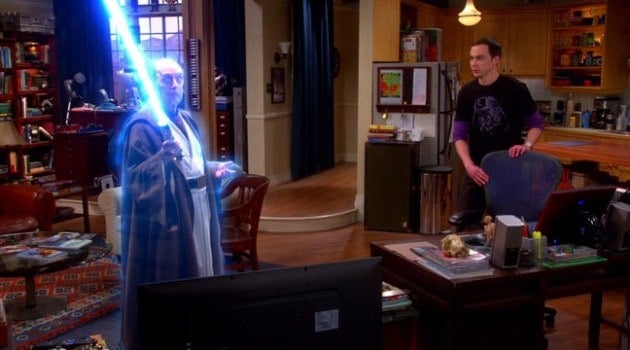 6. Bazinga!: This, along with his inimitable laugh (which is basically just him inhaling and exhaling from his mouth) is what we call Signature Sheldon. Also, it's the title of our believable fake news column!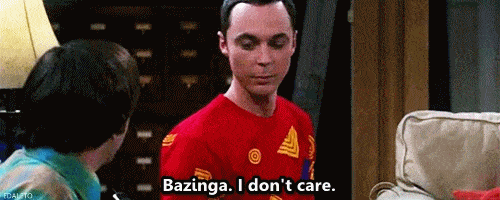 7. Fun with Flags: Drained of all confidence when confronted with a camera, Sheldon still manages to humour us all with his podcast, Fun with Flags.
8. Bernadette being a boss behind her squeaky voice: It was just a mental note for me till the season premiere in which her bossiness is openly discussed by Penny and Berny's boss. From her dad to her boyfriend, she spares no one.