How do you began the eulogy of one of the finest actor and comedian that the Hollywood has ever had? Do you keep on repeating how legendary they were? Do you keep mentioning  the laughs they spread? Or perhaps, do you began by cracking up some dark humor such as how Dead poets society just got literal?
Not really.
For starters, I will just advise you to look at his face for a while. Just sit there and try to chase around the contours and wrinkles on his face. And when you do this for a while, you will feel an eerie feeling overcoming you. But do it on your own risk, you might as well feel like you are being transported to a Disney movie while this Captain hook decides to come alive.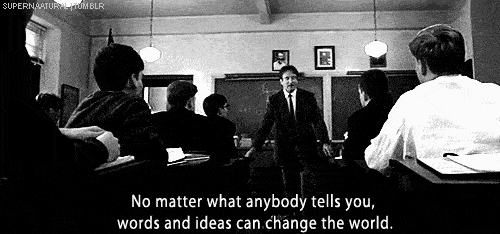 I bet no magic on your mere nose is god-gifted. You are either Robin Williams or you are not.
But then, you hear it. The snapping of your heart. And although, you might have just stopped thinking about this man since your last movie starring his charming face, the realization of his death is somehow associated with numbness of nausea attached to it.
I remember my ends of this story though. My first meeting with Sir Robin Williams. (Though I wished he could meet me to.)
Jumanji was gripping.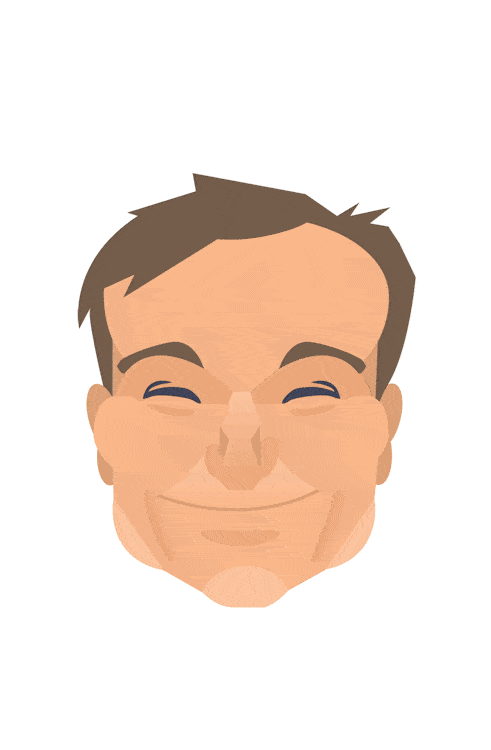 You are always serious about your movie when you are a twelve year old. And for me Jumanji was something like an actual adventure itself. But I was a little angry at that time. The Jumanji had two Alan Parrish(es), the teenage guy who is sucked by the game to be sent into a jungle and later who shows up as a grown-up man in his thirties, brought back by the new kids playing the game. I remember  whining about how I liked the crystal-eyed teenaged Alan Parrish better and not this weird looking guy.
But as Robin William, the heavily bearded beastly man who takes a grand entry in the movie as he successfully manages to shoo off a lion; when decides to shaves off his beard, I literally began to believe in the existence of 'gleaming eyes' (like a special effect.) sparkling with nostalgia in the mirror. His gentle face as if calling for the lost time. And that charming smile. Do you even need to began on that?
I swear to god, I fell in love with this man. And trust me, you have to be real talented to change the opinion of a stubborn child.
But as it happened today, I was stubborn again. When a friend told me that the late Oscar winning actor was found dead in his North Carolina apartment, I chose to believe that the Robin Williams he was talking about is not the same guy that popped up in my head as he continued to smile like a never tiring GIF.
Rest in peace sir, we hope the god is smiling.
-Priyanka Kapoor