Being a student of Miranda House for the past two years now; I was always taught to apply my acquired knowledge in real world scenarios. With the concept of 'globalisation within boundaries' looming at large, we struggled to recreate a true version of how our peer groups on the other side of the continent study and compete with the growing standards of modern-day excellence and achievement. In order to instil the very same in its students; Miranda House, Shri Ram College of Commerce and the Utrecht Business School, Netherlands have been participating in the much coveted Annual Indo-Dutch Collaborative Program, since 2008.
Recently, I had the honour of being hosted by the Utrecht Business School alongside 7 other students from Miranda House, and 10 from SRCC. With our backgrounds ranging from Philosophy, Political Science, Economics, Geography and so on, we were selected to represent our college to take part in an exercise testing our patience and ability to adapt and acclimatise.  The selection process was a fairly simple one, which included the filling of an online form, and then a personal interview.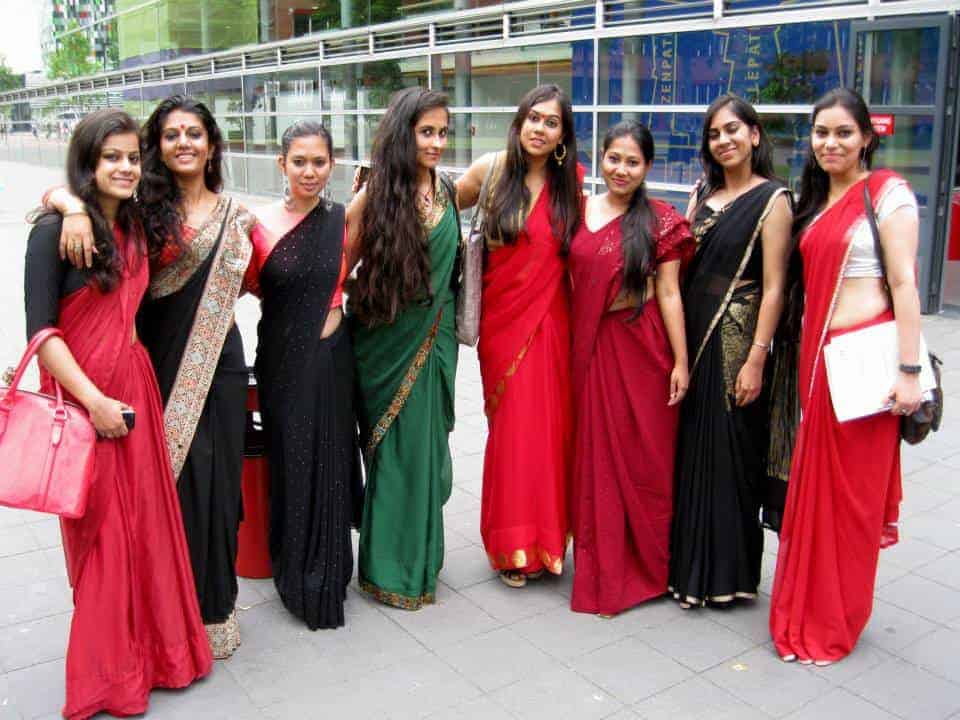 The primary purpose of this program, which took place in June and July this year, was to provide us with an opportunity for an inter-cultural interaction on an academic platform, and this exchange program was definitely our quest to build and work in a home away from home. The atmosphere was one completely different from what we witness in our country in various ways; where their outgoing practicality in the field of academics was balanced out by our deeply enrooted theoretical one.
The program was mainly an interdisciplinary management-based and application-based procedure; commonly known as the 'LINKS Strategic Marketing Simulation'. An internationally adopted real-to-life marketing simulation, the program encompassed product development, manufacturing, service, forecasting, and information technology, plus associated marketing research study resource options.  The participants were students from the mentioned partner colleges and also, the Szechenyi Istvan Egyetem University Gyor, Hungary.
The week-long interaction session had in store for both us and our European colleagues, a very colourful and vivid exchange of culture through elements of food, music, dance, academics and of course, camaraderie. With students from almost 10 different countries, like Aruba, Belgium, Germany, Philippines, Netherlands, Hungary and India; it was a mass confluence of various differing traditions and cultures.   From visiting houses, to sharing the occasional beer; our host university left no stone unturned to incorporate us into their usual lifestyle.  Our week was a flurry of fancy dinners, get-togethers, decision making sessions and of course; football tournaments! With the Netherlands team leading the FIFA World Cup roster, we got to witness first-hand – the 'oranje' euphoria!  A heartening experience, our Dutch friends were always around to provide us with any sort of assistance required, and to help us feel truly at home!
The program saw its end with the closing note, from where we departed to explore other parts of Europe after visiting the friendliest one! With the Indian leg of the 'Indo-Dutch Program' scheduled to be held in Miranda House sometime in the month of October, I will definitely be looking forward to meet my friends from Utrecht again. Till then, good bye and goeiedag!
 Akriti Gupta
Miranda House