The 80's proved to be the golden era for both western and Indian music.The quality of music created then still stands higher than the quality of music created in the present era. With a downfall in record deals and a lesser scope in the industry for non-mainstream musicians, independent artists are finding a hard time pursuing their passion for music.The need to break away from the Bollywood hegemony and to give a boost to such musicians led to the formation of the Underground Music League, an organization devoted towards providing a platform for musically talented people from outside of the established culture,into the mainstream.
U.M.L gives an opportunity to gifted musicians and is trying to bridge the gap between the artist and their audience. Apart from the core team, the organization also inducts interns from various colleges in the University of Delhi and elsewhere. The interns who prove their worth get a stage to perform at various fests under the U.M.L banner. This exposure helps them gain experience and display their creation to the world.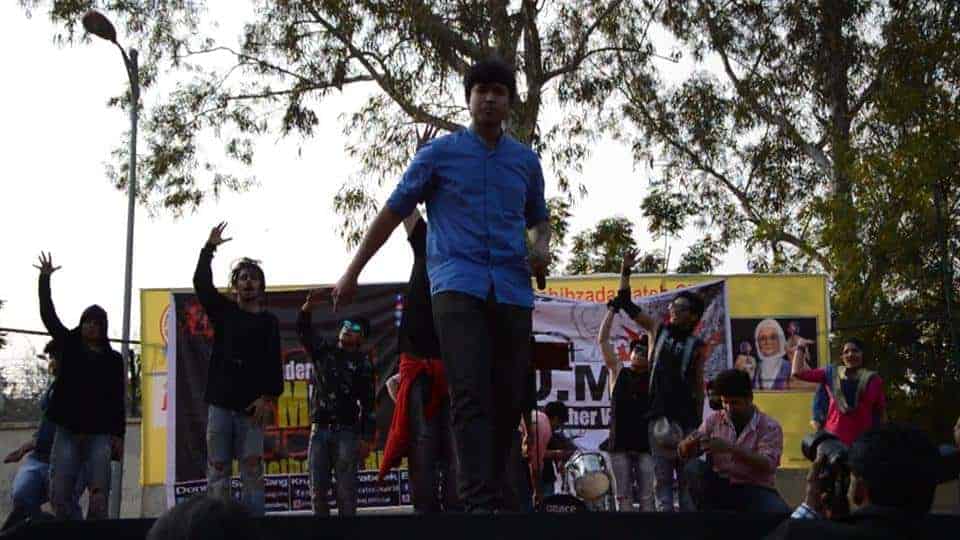 It is funny how Bollywood rules this world, when most of the singers composing these songs were once independent musicians themselves. With potentially no scope for new independent musicians and dancers to make a place in the charts, U.M.L was started, keeping such things in mind. It was created to evolve this industry and to provide a platform to splendid talents who have a passion for music, not just to express themselves but to voice the whole generation.
Siddesh Sharma founded U.M.L on 11th march 2012 , and since then they have performed at colleges like IIT Delhi, IGIT, DRC, S.G.T.B. Khalsa College, MAIT, Delhi Technological University, IP College, Shri Ram College of Commerce, Shaheed Sukhdev College Of Business Studies and at Public Locations like Star City Mall, Ice – Cube, JLN and many more. They were even asked to perform an additional day at Crossroads because of the good performance on the preceding day.
U.M.L currently supports variety of artists namely Donny J, an extremely talented vocalist whose YouTube Channel has received a staggering 567 subscriptions in 3 month, The Swag Gang Crew, street dancers who have received strong positive review for their complex choreography. They have a well mixed set of English – and Bollywood songs to back up their moves. Gaurav Thukral who is good at Krumping, The Quixotic, a singer as well who has received similar responses to Donny J and many more acts. A video that went viral on Youtube with 667 views, features Vijay Tiwari, aka Extreme, a beat boxer using his vocal chords to produce music that is so intense and engrossing. You can watch the video here.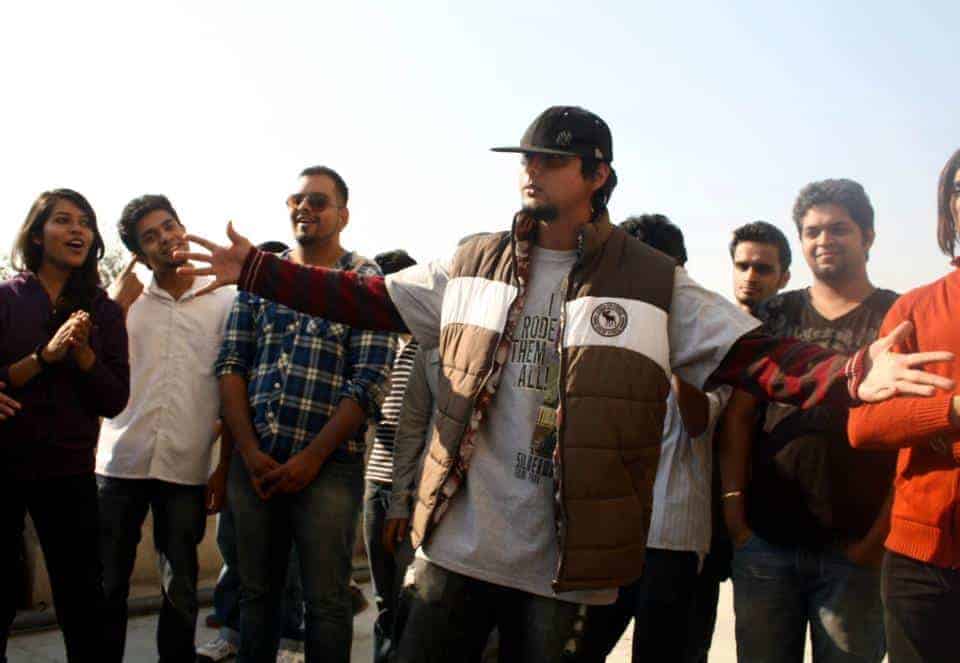 When asked about where they see themselves in the coming years, Siddesh says, "Well the opportunities and possibilities for U.M.L in the near future is Big. For the time being , U.M.L is trying to do what it was made to do first, that is connecting with people and forming a strong bond with them.The coming future cannot be predicted but there is one thing that we are sure of, we are going to have a pleasant ride and together we all will rise."
U.M.L conducts hip hop sunday event at Zook Lounge in Saket which constitutes of rap battles, hip hop battles and beat boxing battlesl.U.M.L has also recently collaborated with desihiphop, the largest UK based website on the Indian scene.
To join U.M.L, interested people have to attend their meetings regularly, the dates of which are displayed on their facebook page. These meetings help each and every member to get to know each other, and accordingly the core members explain the newcomers about the group and the different departments. The core members also see if the newcomers are fit to join U.M.L or not.
For more information, visit U.M.L's various social media pages: