Simulation, the annual Statistics department fest of Sri Venkateshwara College, gave a welcoming break to the students from the mundane classroom lectures and the biting chill of the stubborn Delhi weather. Held on 23-24 January, this year's Simulation saw quite a buzz with multiple events spanning the two days.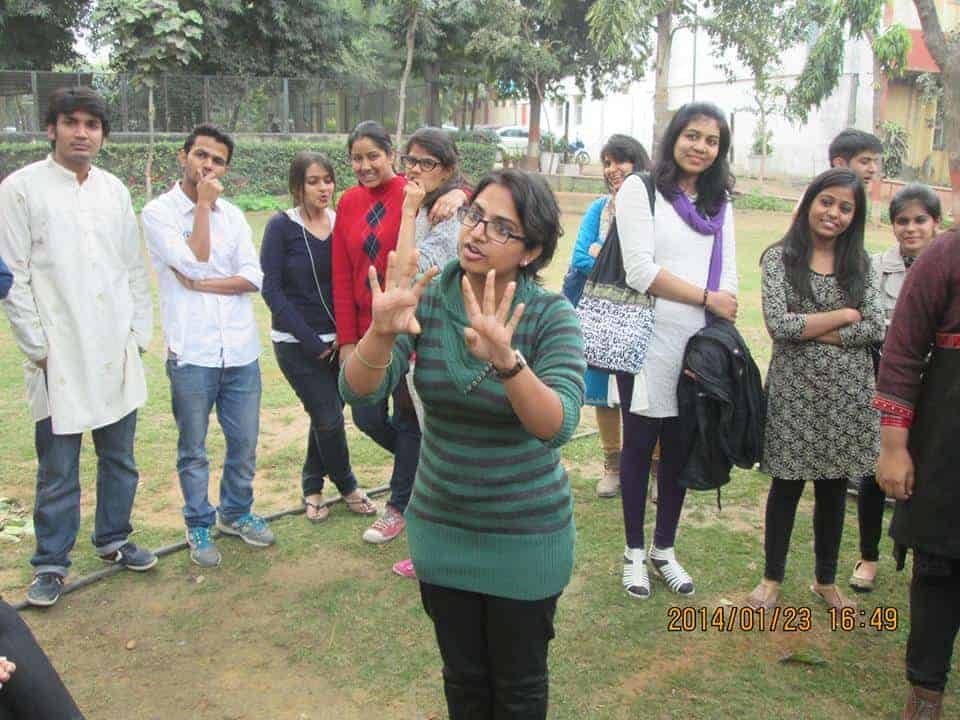 The fest was officially inaugurated on the 23rd of January by T.R Mohanty, the deputy director general of the Central Statistical Organisation at 11 AM. After a brief address by the chief guest, a special Career launcher session was held. In the latter half of the day, students participated in a Treasure hunt that had them run in and out of the campus. For those preferring to sit and solve classic newspaper puzzles instead of running about in the cold, a Sudoku competition was held parallel to the treasure hunting competition. Abhinav from Ram Lal Anand emerged as the winner in the same. Half an hour later, a Quiz competition was held alongside a trailer making competition. Adding more fun to the event schedule, the day ended with the game of dumb charades.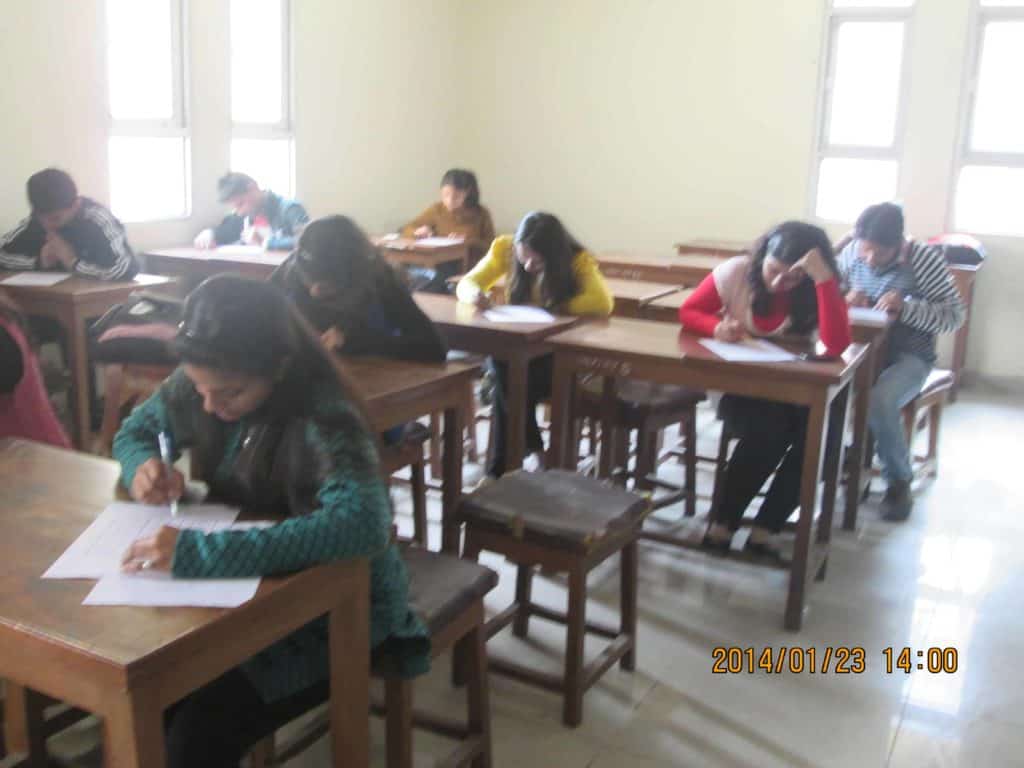 The fest extended to the next day, the 24th of January. Math lovers found their palates satisfactorily catered to as the second day began with a competitive event called Human Calculator. Participants were expected to solve a series of long and complicated mathematical problems without the use of external aids. A fun session of Antakshari later helped cool off the steaming brain cells. Vritti Palli and Arpit from Statistics(H) IIIrd Year at  SVC won the competition.
This was followed by a three legged Obstacle Race, where tripping and blaming your own partner is a must (12:25 PM), Ad Mad, an event where budding salesmen attempted to win the favour judges for their products and Beg, borrow or Steal, a conspicuous event that, I believe, is threateningly close to receiving a lawsuit by a popular reality show.
All said and done, Simulation has been a surprisingly fun chain of events generating much anticipation for the next year to come.