Reunion of the Beatles, Mass Wedding, the Seattle duo's concept of universal love, France's two great robots back in the game, a seventeen year old winning amongst big pop-stars and the underdogs grabbing most of the awards was witnessed at the Annual 56th Grammy Awards.
Music's biggest night commenced with Queen Bey (Beyoncé) setting the stage on fire with her performance of "Drunk in Love" on 26th January in Los Angeles. The major wins of the night included Daft Punk and Pharrell Williams winning five awards. The Seattle duo, Macklemore and Ryan Lewis won four Grammys and Justin Timberlake won three. Adding to the list, the newbie pop artist from New Zealand, Lorde, bagged two Grammys. Some of the other noticeable wins were by Kacey Musgrave, country artist, who shot her arrow through Taylor Swift's win by winning two Grammys and leaving the pop-star go back empty handed from the ceremony. Sir Paul McCartney also won two Grammys. Jay-Z did take a "sippy-cup" for her baby blue Ivy Carter.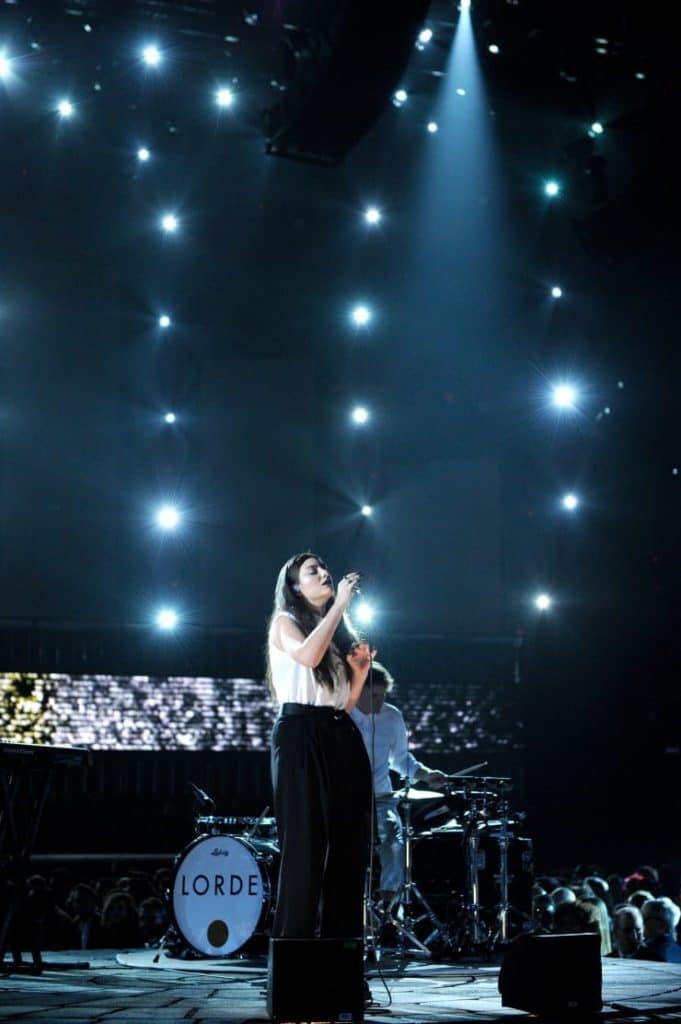 The major awards such as the Record of the Year and the Album of the Year went to Daft Punk Featuring Pharrell Williams and Nile Rogers for the song "Get Lucky" from the album "Random Access Memories", the Best Pop Solo Performance the Song of the Year went to the outstanding seventeen year old, Lorde, for the song "Royals". Macklemore & Ryan Lewis won the Best New Artist as well as many other Rap Nominations.
The prime light of this year Grammys was re-uniting the two living Beatles. Well, undoubtedly, Sir Paul McCartney and Ringo Starr did a surreal performance and reminisced the true essence of Beatles and the effect of them on America and the World.  Yoko Ono (widow of John Lennon) and Sean Lennon as well as Olivia Harrison (widow of George Harrison) were also present to commemorate the performance the living Beatles. Queen Latifah officiated 33 marriages on the Grammy stage. Yes, it is the truth, various couples, and few gay, were married live on the big stage during the performance of Macklemore and Ryan Lewis of "Same Love". Queen Latifah even mentioned on stage, "This song is not a love song for some of us but for all of us." Some of the most awe-inspiring performances were by Daft Punk and Pharrell Williams, Pink and Nate Ruess, Katy Perry, Taylor Swift, Lorde and Macklemore and Ryan Lewis. Metallica also performed this year at the Grammys.
Surely, the French Duo did "Get Lucky", Lorde was definitely amongst the "Royals" and Macklemore and Ryan Lewis changed our approach towards "Same Love". This years Grammys was spectacular and did prove that underdogs could also "Get Lucky" and become "Royals".
Image Credit: Official Website of Grammy Awards