Celebrating its Golden Jubilee Anniversary, Kamala Nehru College was host to a number of dignitaries and festivities on Wednesday, 15th January 2014.
What began as a small community of 209 female students and 60 staff in a government school building in 1964 has now, 50 years later progressed as a well established institution for women education in the field of arts, science and commerce.
Speaking at the event, Chief Guest Justice Leila Seth, the first woman judge of Delhi High Court in the year 1978, said, "It is a privilege to be associated with an eminent college like Kamala Nehru. Education is the route for all kinds of empowerment."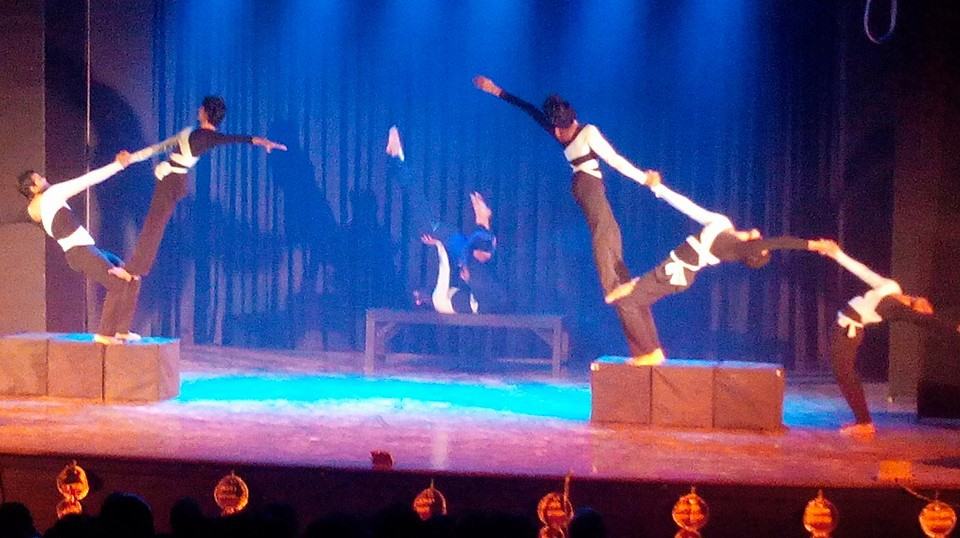 The event commenced with the inauguration of Maaia, a sculpture created by eminent sculpture artist, K.N Radhakrishnan. Adorning a central position in the college garden, Maaia is the dancing girl from the Harappa civilization. On one hand she holds a tablet which symbolizes education and on the other she holds a Chhatim leaf symbolizing wisdom and knowledge. As the Guest of Honor, Mr. Radhakrishnan congratulated the college for being able to successfully contribute in the empowerment of women.
The audience was witness to a host of performances beginning with those by the music societies of the college, Sangeetika and Zephyr. The contemporary dance group Saadhiya performed various dance forms such as Bharatnatyam, Odissi, Mohiniattam, Kathak, Kathakkali and Kaalri. A short film on the college made by Tarishi Verma and Sakshi Kapoor was also screened at the event.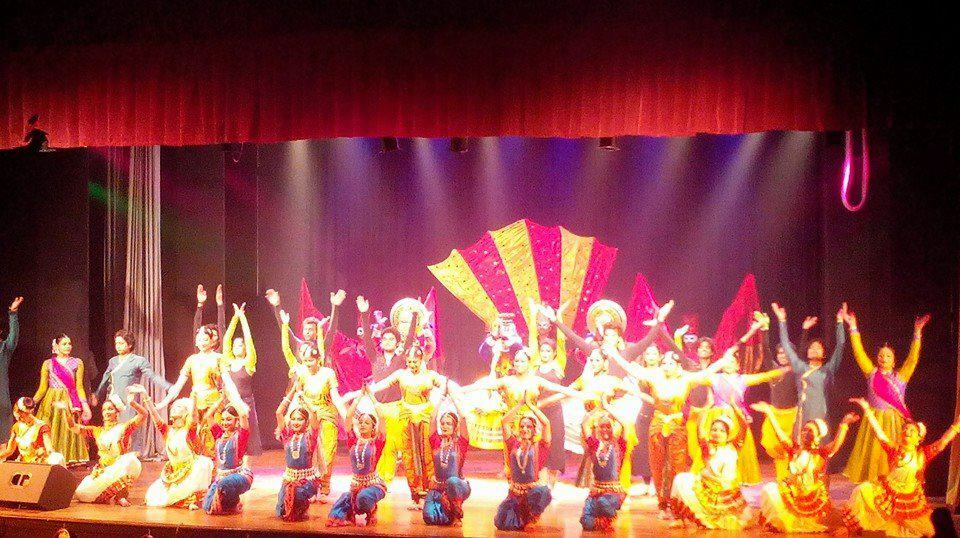 Listing out the success achieved by the institution, the Principal of the college, Dr.Minoti Chatterjee said, "Kamala Nehru College is a vision of providing equal opportunities to all its members, but a lot still remains to be done." Dr. Chatterjee addressed the various issues prevalent in society like violence against women and harassment for which KNC has been working continuously to eradicate.
As part of  its golden jubilee celebrations the college will be hosting many academic and extra –curricular activities such as the theatre festival(27th  -29th  of January), a mono act play on Kabir (8th of February) by Shekhar Sen, two days folk festival in collaboration with Crafts Museum (28th Feb-1st March).
Photo Credits: Yashika Sunaria, KNC