2013 has been a turbulent year for Delhi University. While the Vice Chancellor brought about a significant change in the University with the plan of taking a step towards providing holistic education for the students, protests over its implementation followed. Other important changes included merging and scrapping of certain courses and entrance exams and removal of the Revaluation System.
With 2014 a few hours away, we take a look back at some of the biggest events that took place in our University this year.
Introduction of Four Year Undergraduate Program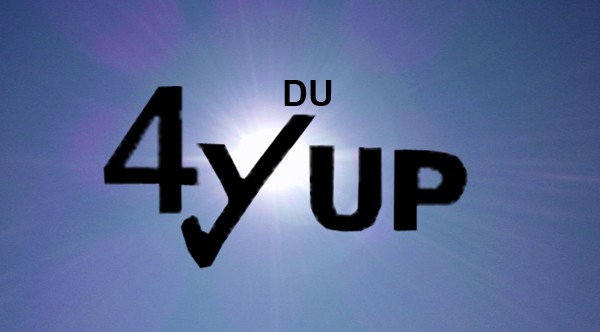 Hands down the biggest news of the year, Vice Chancellor Dinesh Singh proposed and implemented the FYUP in DU. Along with the introduction of an additional year for all courses across the University, most entrance exams including the CATE and CJET were scrapped off, certain courses like the Programme courses were done away with and some were merged like the Journalism and Mass Communication courses and the three Undergraduate Management courses. The syllabi were redrawn to include Foundation Courses that were to be common across all colleges and courses and exit points for students were also added. All these changes were implemented despite protests from students, parents and teachers.
Second chance for students who failed a year
After a series of drastic changes that raised eyebrows from teachers and students alike, the University finally issued some positive news in July. According to the Notice, students who had failed a year would not have to repeat the entire year and could simply retake the exams of previous subjects along with the new ones instead.
DUSU and DUTA Elections 2013
The DUSU elections took place in September this year and the newly elected Union comprised 3 ABVP members and one representative from NSUI. Aman Awana was elected as the President. The week before the elections saw aggressive campaigning from all parties with flyers strewn across every inch of North Campus.
The DUTA elections, which were held in August saw a large turnout this year. Dr. Nandita Narain from DTF was elected as the body's President.
BR Ambedkar College's Principal suspended over sexual assault allegations
Bhim Rao Ambedkar College's Principal, G K Arora was suspended in October after allegations of sexual abuse were made against him. The alleged victim, Pavitra Bhardwaj was a Laboratory Assistant in the college and had filed a case against him four years ago. The suspension was made after a recommendation by the college's governing body after Bhardwaj immolated herself outside the Chief Minister's Office.
Removal of Revaluation System
Another notification issued by the University in October declared that revaluation of examination sheets would be discontinued post the Semester Exams held in November-December 2013. The University explained that since the papers would now be jointly examined by multiple professors, there would be no need for revaluation. Though both the DUTA and DUSU cabinet were vocal about their opposition of this move, as is usually the case, their views were ignored by the VC.