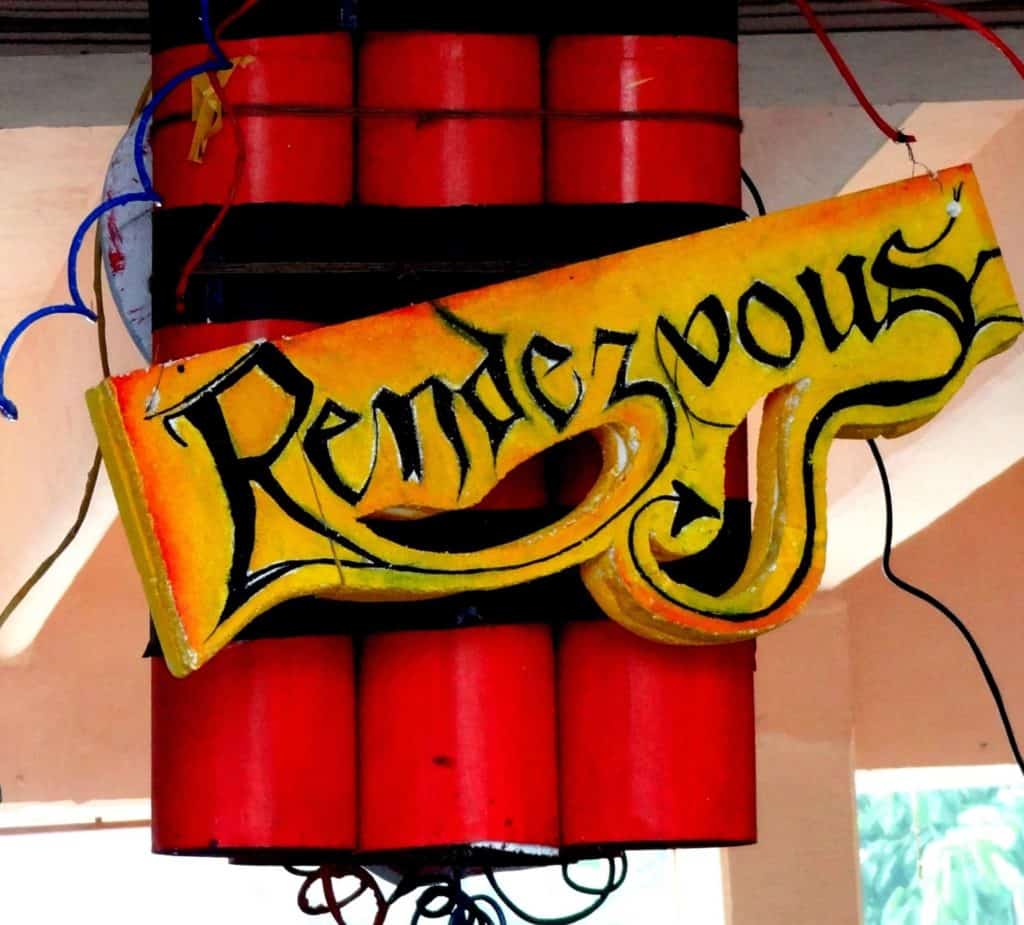 Day 3 of Rendezvous 2012 saw the onset of various music events.
The Western Group Singing as well as the finals of the Western Solo took place early in the morning. The Western Group singing competition had a high turnout this year, with 11 colleges participating in the event. The list included regulars like Sri Venkateshwara College, Jesus and Mary, Lady Shri Ram College, Gargi and Miranda as well as some surprise entrants like Amity, College of Vocational Studies, and Banaras Hindu University. The level of competition was tough with each group experimenting with different styles and song progressions, yet there were some performances that clearly stood out.
The first position was bagged by LSR, which was quite an obvious win due to their choice of song as well as the techniques shown in their performance. They rendered a beautiful jazz piece called It don't mean a thing, by the Real Group. With its four-part complex harmonies and exceptionally varied notes, the effort LSR's Western Music Society put into the song shone through with a performance that clearly received the loudest applause after its completion. A close second was JMC's performance of Some Nights by Fun, a peppy number to which they did perfect justice. The highlight of their performance was the soloist, who received a special mention by the judge for her commendable performance. Miranda and Venky tied in the third place, with equally riveting performances.
The Western Solo Finals also took place on Day 3. Despite the high level of competition due to each participant being better than the next, the results seemed to be a monopoly of the same three colleges, with Neeraja from Venky coming first, followed by Ragini of JMC and Kamakshi of LSR.
The level of competition at Rendezvous 2012 has definitely set the bar much higher, with such a promising start to the upcoming music fests in February 2013.
Image credits: Additi Seth