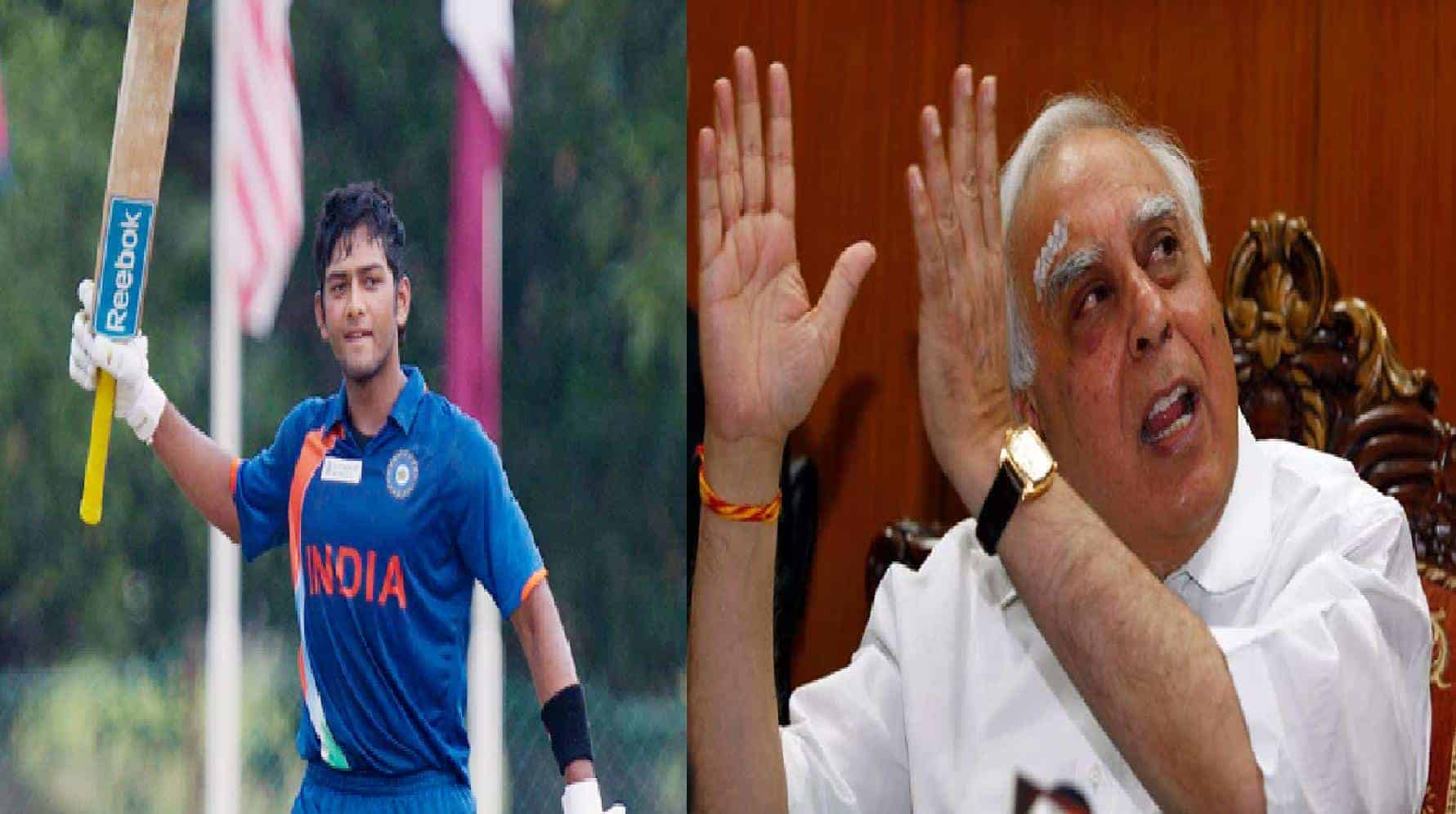 As of Friday, Kapil Sibal has specially requested the St. Stephen's College Principal and the Delhi University Vice Chancellor to exercise their discretionary powers to allow the U-19 World Cup cricket captain Unmukt Chand to sit for exams.  The university rules mandate that a student needs to have at least 33.3% attendance after all exemptions, but Chand was unable to fulfill this criterion due to his cricketing engagements.
While not lauding or criticizing this exemption, it is important to discuss the precedent this directive from Sibal sets for all future cases, as well as the possible superficiality of such a move. It is often forgotten that these rules are also present with a rationale behind them.
Most sports heroes/artists may achieve a great deal in their fields but the degrees they are enrolled in are often very different from the field of their achievements. These academic degrees require time with that subject, and often, attending classes. To exempt someone from this may not necessarily be an honor of their achievement, but detrimental to any education their degree claims them to possess. So, a hard-working student receives the same degree as someone who exists only on the attendance roll.
The other factor that has to be considered here is the fact that this situation is faced by multiple national-level artists and athletes every year. Hundreds of Delhi University students participate in theatre, dance, drama or various sports at the national level.
This case received attention from the media and the people due to a mixture of the Indian fandom regarding cricket, winning and cricket. Not specifically, a sudden respect for extra-curricular achievements.
There are various alternative systems that could exist here to laud or support national achievers. That could be time, a different course structure/adapted courses or allowing them to repeat a semester.  This may be a better idea than just an exemption which removes the responsibility of education from the college on the basis of achievement in a completely disconnected field. The paradox of this Sibal-intervention is the focus-shift from education to examination. Something which he has vehemently opposed till now.
In the light of all this, is this move then just for the degree-holders, extra-curricular or otherwise? I leave that judgement to you.