College fests, generally associated with vibrancy and euphoria, have recently been reduced to money making opportunities for participants. The relatively easy availability of sponsors has allowed almost all fests to hand out exorbitant cash prizes thus ensuring considerable footfall. Consequently the actual concept of fests has faded into oblivion leaving one 'cultural bonanza' indistinguishable from the rest.
In such a depressing scenario specially for purists, Tarang 2012, the annual fest of LSR, comes as a refreshing change. For once the conversation hasn't touched upon the prize money. (Alright, you caught my bluff. It has atleast tended to digress). Tarang has managed to generate such excitement among people as not witnessed for a long time and not only among the boys.
If the events' description is anything to go by (found on the Tarang website), Tarang promises to be loads of fun. There is something for everyone. Photographers, debators(both Hindi and English), writers, singers and dancers; none will find themselves out of place.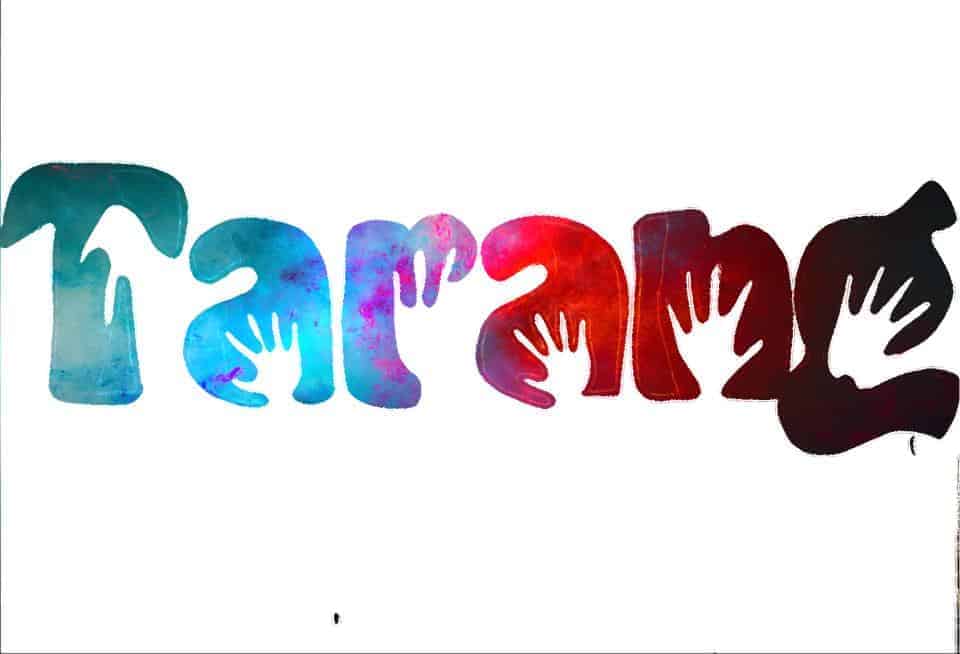 The competitions are not the only attraction. Shailaja Taparia(General Secretary, LSR Students' Union), tells us that, Abish Mathew, contemporary comedian of repute, is going to tickle your funny bone on the Comedy Night to be held during the fest. LSR itself is amazed that Abish would grace Tarang with his presence. It will definitely be a sin to miss Comedy Night.
Kritika Bhardwaj, President of the Students' Union, outlined various security and procedural issues regarding the fest. Participants will have to submit their id cards at the gate. The others will need a pass to enter the college during the fest. Each LSR girl will have one pass on her. Having an LSRian as a girlfriend definitely has its perks. NSS and NCC will be on hand to ensure security is maintained and that people without passes don't get in. On a not so scary note Kritika says that the Rock Show, DJ night, Western Dance and Choreo are events one just cannot afford to miss.
Rabindranath Tagore's works form the underlying theme of the fest thus making him Tarang's personality. Happy 150th to you Sir.
Apart from the more serious main events, there are a number of informal events so that no one feels left out. LSR's minute to win it, a much better take on the popular game than the Indian version, is bound to keep most on their toes. The Giant Crossword Puzzle, another unconventional game, gives away goody bags everytime some one solves the clue.
Tarang does not only have attractions for the guys but also has enough to please the shopaholic in every girl. Jewellery and clothing among others will be the items on offer. Foodies won't be disappointed either as there will be an exotic array of eatables waiting to devoured including Mughlai, Mexican and Afghani dishes.
Tarang has come a long way since last year. The official website, the promotional video and picture badges are all new additions from last year.
Tarang looks like one of those Bollywood masala movies with something in it for everyone. And as is often the case with such movies, Tarang looks all but set to be a rapturous blockbuster!