Home
Posts tagged Ram Lal Anand
Riya ChhibberApr 25, 2016
Ram Lal Anand Professor G.N. Saibaba, who was suspended from the university, following his arrest by Maharashtra Police in 2014 for alleged maoist links, recently became...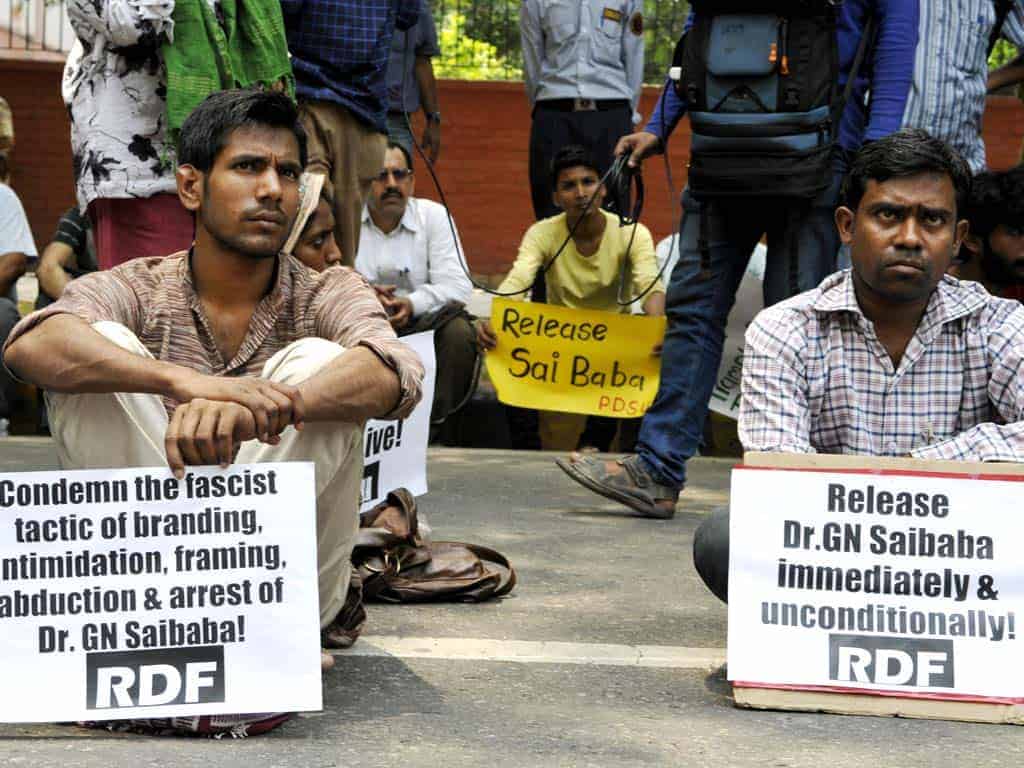 Iresh GuptaMay 11, 2014
Prof. G.N Saibaba, Assistant Professor at Ramlal Anand College, Delhi University was arrested by the Maharashtra police on 9th May at the university campus. After months...