Home
Posts tagged Pragati Maidan
Haris KhanJan 10, 2019
DUBeat brings to you a basic guide to some of the most common book markets around Delhi NCR to buy college books from. As the new semester rolls out and we get out of...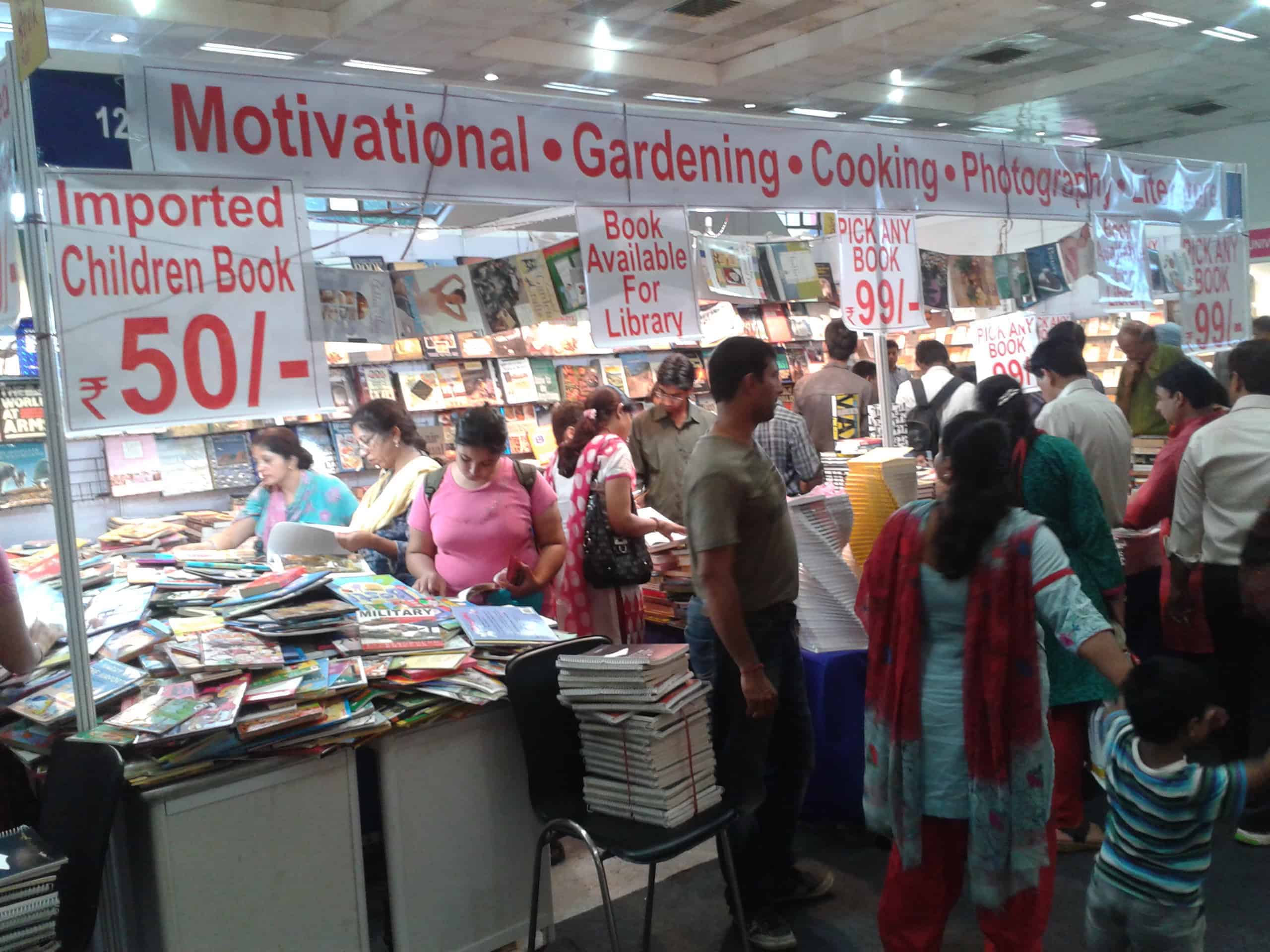 Anisha AhujaSep 14, 2012
For true bibliophiles, Delhi book fair could surely be called as a paradise on Earth. The aura inside the fair was mesmerising for whereever you might look you would...