DU BeatJan 27, 2016
DU Beat got the opportunity to talk to Medhavi Mathur, Psychology graduate from Lady Shri Ram College, who is mastering in Organisational and Social Psychology at London...
Shubham KaushikJan 21, 2016
DU Beat got an opportunity to talk to DU alumnus Prateek Ghosal, who is pursuing MSc. Finance and Economics from the reputed London School of Economics. An Economics...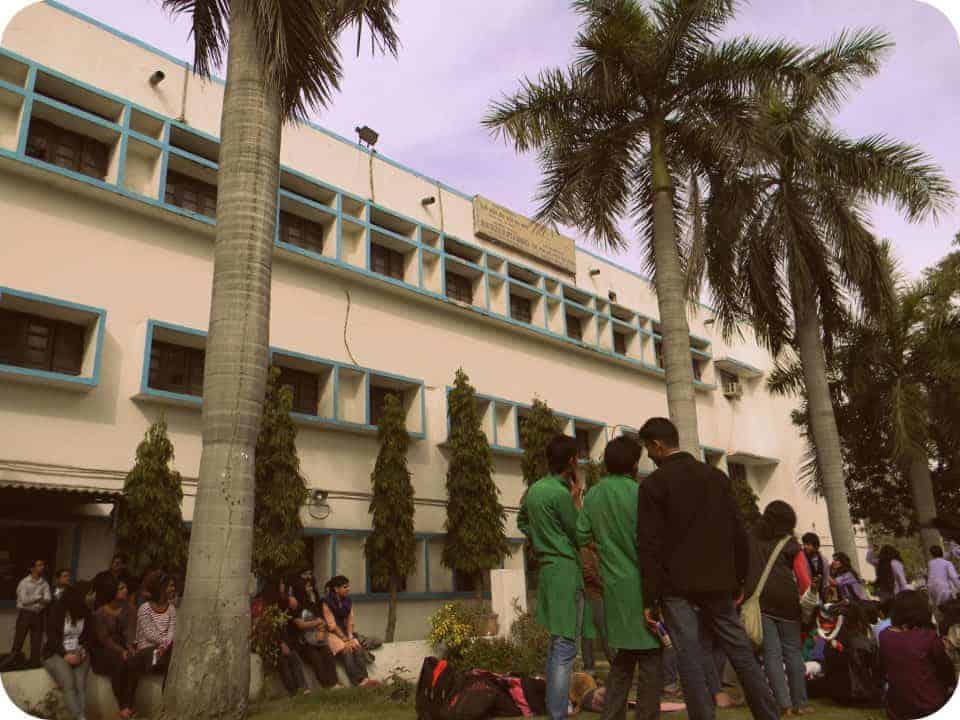 Arushi SrivastavaJan 19, 2014
On 17th January, the political science department of Delhi College of Arts & Commerce organised an informative seminar about different academic options offered at...