Home
Posts tagged breast cancer
Srivedant KarOct 12, 2016
Every year, October is the celebrated as the month of breast cancer awareness across the world. On this occasion, students of Cluster Innovation Centre (CIC) organized a...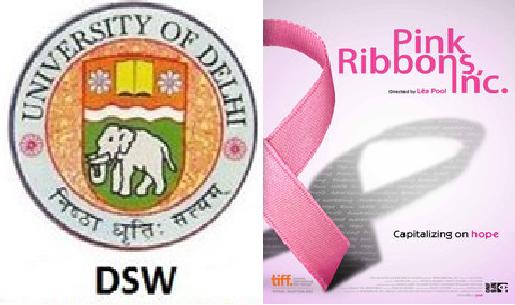 Riddhi DayalOct 18, 2012
A movie screening is being hosted by The Department of Social Work, Delhi University on Saturday, the 20th of October, at 2 pm. The venue for the film screening is the...