Category: Sounds
dhavalSep 10, 2012
Pulsating music. Graffiti tees. Red light shining on guitar picks and drumsticks.  The second edition of Gig Week had arrived and there was no music lover in Delhi who...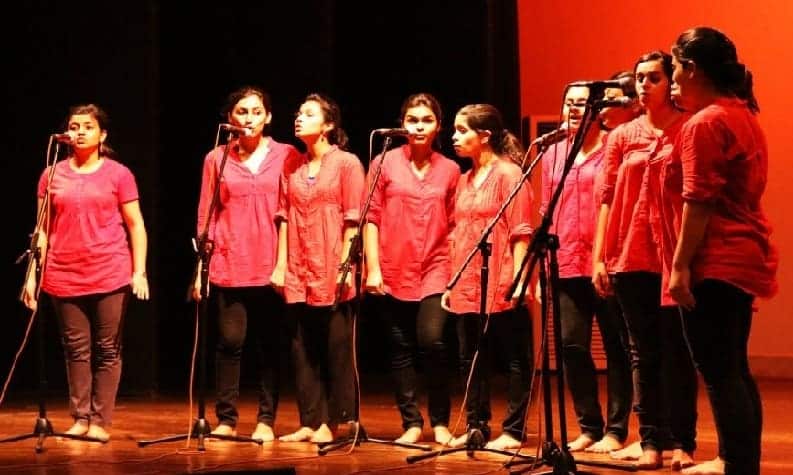 Vishakha DarbhaAug 21, 2012
A beautiful tune sails through the doors of a small green room packed with around 25 lively singers. Some touch high notes while others delve deep into lower scales. But...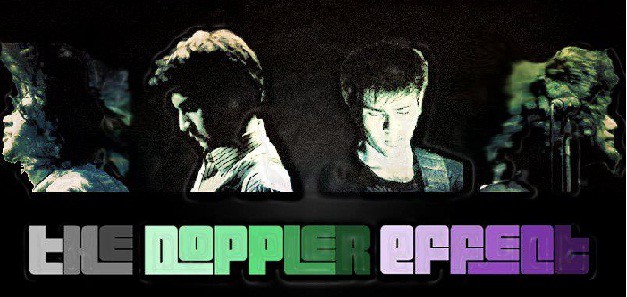 Parth SharmaAug 16, 2012
The Doppler Effect is one band whose chords resonate with the sound of the youth. With their inception on 21st October 2010, the band members, Ashwin Nayar on lead...