Folks, it's that time of the year again when DU puts on its envious garb of festivity! Yes, we're referring to the University's much talked about 'Fest Season'! Colleges are buzzing with activity, managing the large crowds that throng to their campus to participate in both competitive and non-competitive events. Indeed, DU's 'Fest Season' offers a unique multi-cultural and diverse experience!

In the midst of all this high-strung action and drama, is our fashion conscious DU student. Other things put aside, one can't deny that 'Fest Season' is a mega social event for the DU student body. A college festival provides a wonderful platform for students from various colleges to mingle and socialise. Small wonder then that everyone wants to be perfectly turned out when they attend college fests!

To help you look your best this in this edition of the 'Fest Season', we bring to you 5 fashion trends that you can follow. Who needs a celebrity when you can be the star of your own party, right?

1. Plaid Shirt

Don't underestimate the power of simplicity. It's often the simple things that make the maximum impact. A plaid shirt exemplifies this fashion principle. You can wear it buttoned up, unbuttoned or better still, tied around the waist with a tank top! How cool is that?


2. Leggings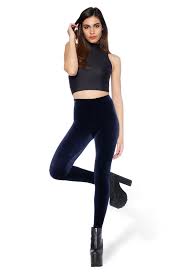 These evergreen pair of lowers are so versatile: pair them with a jersey for a sporty look or with a kurti for a fusion look or with a crop top for a party look! Make sure you get one to your fit. And then pick a look that's comfortable, yet super trendy!


3. Buttoned-up Skirt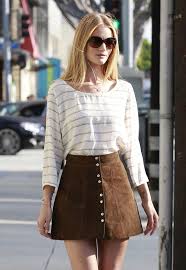 It is time to shed those winter layers and flaunt that teeny-tiny waist with a high-waisted buttoned up skirt! You can experiment with different colours, lengths and materials to best suit the purpose of your event. Make sure you accessorise with the right pair of footwear!

4. Dungarees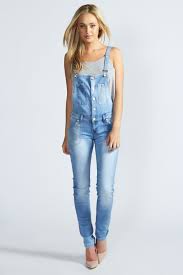 The first summer trend of 2016, dungarees have flooded branded shops and flea markets alike! Available in denim, cotton and hosiery, in the form of pants, capris, shorts and skirts, dungarees offer a multitude of options for us girls to flaunt our innate sense of style!

5. Printed Dresses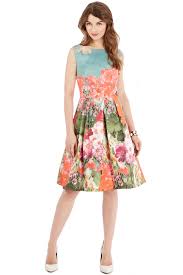 A dress says party like nothing else in your wardrobe. And a printed dress is apt for rocking the fests this year! You can opt for floral prints for the day events, whereas graphic prints will make the right kind of statement for the evening events!

For more on what to wear for a college festival, follow Sejal Kumar, our avid DU fashion blogger from SRCC. Her Instagram account is: @sejalkumar1195.

Watch her offer her golden wisdom in her latest YouTube video.
[youtube url="https://www.youtube.com/watch?v=jZZGDC7ly8c" width="500″ height="300″]

Kriti Sharma
[email protected]