The world's largest sporting spectacle is drawing to a close in Rio and almost 11,000 athletes from 207 National Olympic Committees are heading home. What an eventful Olympics it has been! Michael Phelps is retiring after his 23rd gold, Bolt is still faster than lightning and Indian women are steadily overshadowing their male contemporaries. Like every sporting event though, some sports rake up more viewers than other. Especially in India, where sporting infrastructure doesn't warrant participation in every Olympic event, some sports are overlooked. Here are a few events that even avid sport gawkers may have overlooked:
1. TRAMPOLINING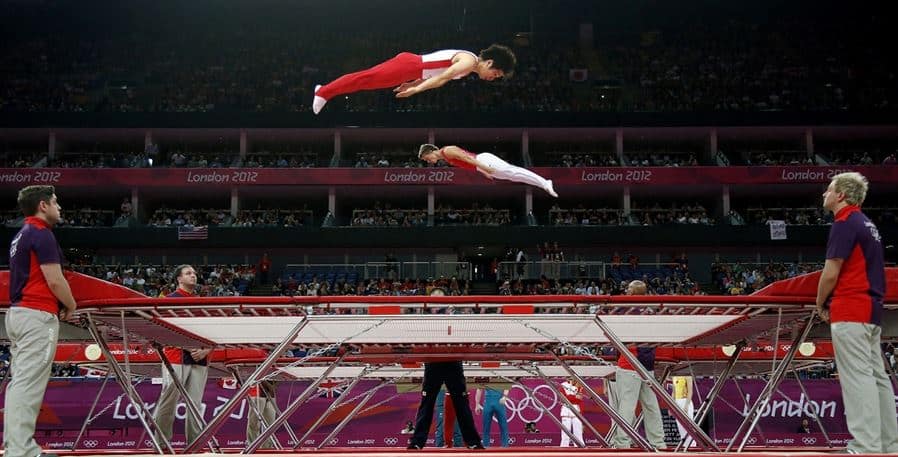 With gymnast Dipa Karmakar reaching the finals in 2016, gymnastics did see a lot more viewers in India. But did you know that professional trampolining is also an Olympic event? In this, bouncing on a trampoline to heights of eight metres, athletes perform acrobatic movements such as twists and somersaults in mid-air, and are awarded points for difficulty, execution and flight time. The techniques and finesse shown by gymnasts in this particular event is astounding!
INDIA: We did not have a participant for this event, but after Karmakar, gymnastics is bound to be more popular in this nation.
2. CYCLING BMX
BMX racing is a serious deal and is even an Olympic sport! Cycling's most recent Olympic discipline which debuted at Beijing 2008, BMX is an exciting sport which mixes intense racing, big jumps and plenty of crashes. In Rio there are men's and women's individual events.
INDIA: No participants for this as well.
3. EQUESTRIAN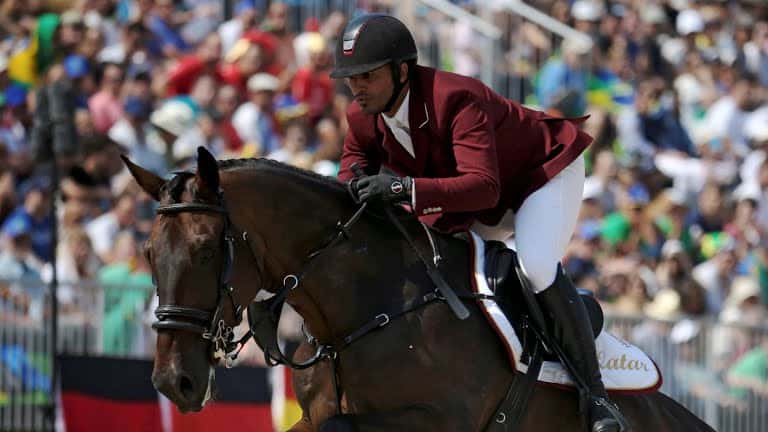 Interestingly, this is the only Olympic sport in which men and women compete against each other on a level playing field. It has three disciplines: eventing, dressage and jumping, all of them with individual and team competitors. Equestrian disciplines and the equestrian component of Modern Pentathlon are also the only Olympic events that involve animals. The horse is considered as much an athlete as the rider.
INDIA: No participants.
4. STEEPLECHASE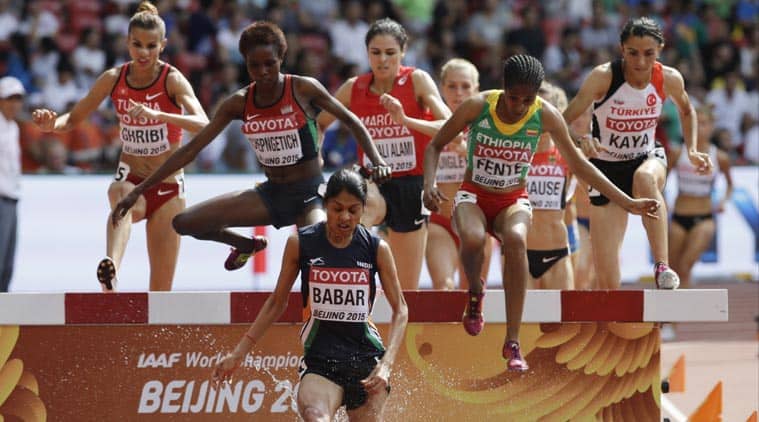 The steeplechase at the Summer Olympics has been held over several distances and is the longest track event with obstacles held at the multi-sport event. The men's 3000 metres steeplechase has been present on the Olympic athletics programme since 1920. The women's event is the most recent addition to the programme, having been added at the 2008 Olympics. It is the most prestigious steeplechase track race at elite level.
INDIA: Lalita Babbar ranked 7th in the women's 2000 metres steeplechase.
5. SYNCHRONISED SWIMMING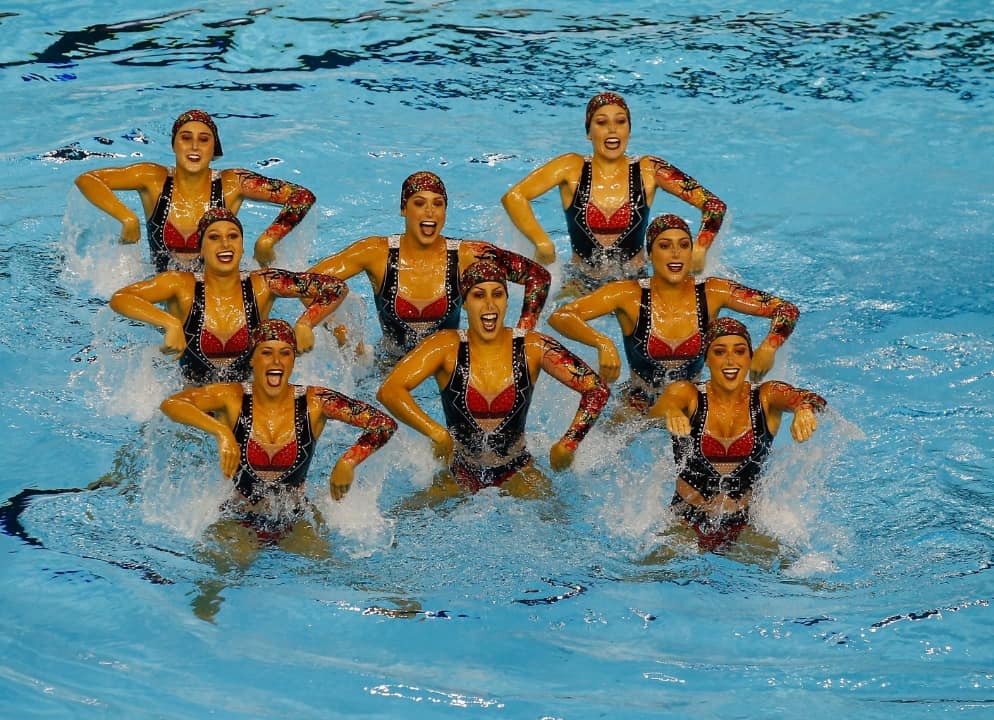 An only women's event, it is like an aquatic ballet. Synchronised swimming has been delighting Olympic audiences with its grace and rhythm since Los Angeles 1984. If you thought swimming or diving was testing, try dancing skilfully in water!
INDIA: No participants.
Image Credits: Rio 2016 official website, indianexpress.com,thesource.com
Swareena Gurung
[email protected]