With a remarkable number of politicians on-field who have graduated from The University of Delhi (DU), one can aptly caption the Varsity as the cradle for Indian Politics. It then becomes very natural to ponder upon the question: 'What makes DU the ideal place for politics?'
Shashi Tharoor, Arun Jaitley, Kapil Sibal, Maneka Gandhi… and the list continues.
A common thread which connects all of them is their Alma Mater= DU.DU stands as a place which serves as the first turf for experiencing and coming face-to-face with the many realities and images of India one hears through the thousands of students who come here from all walks of life, from all places, and from the lengths and breadths of our nation.
Calling it the cradle for Indian National Politics seems natural enough because of various factors, all of which fall just in the right place justifying the title so. These are: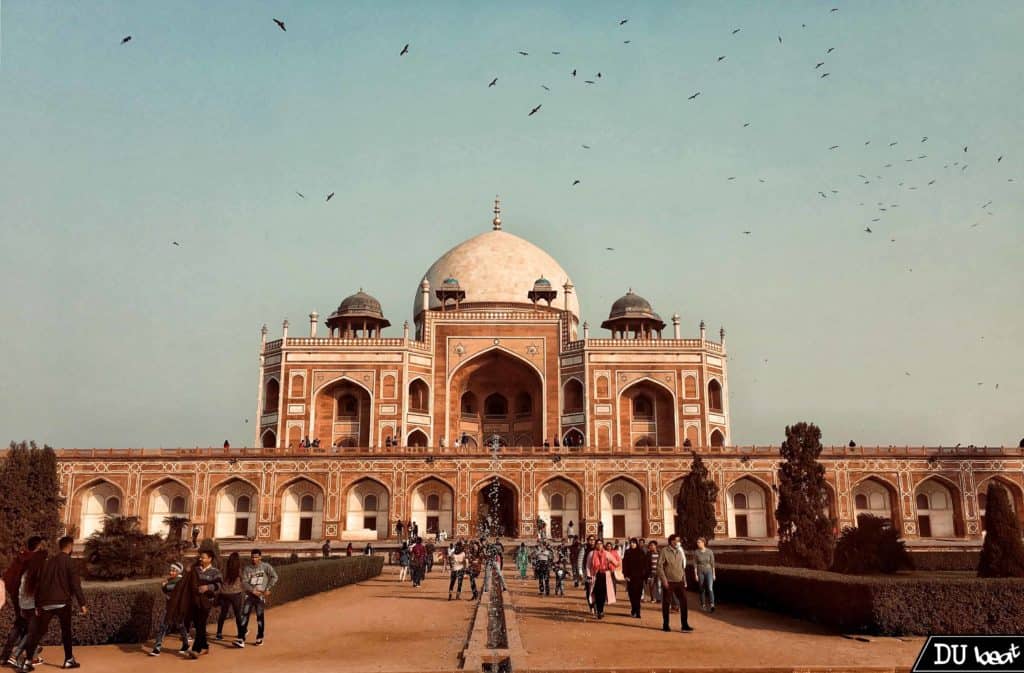 Vicinity and closeness to the lawmakers matter a lot. Being in the capital of the nation gives the student politicians and protestors of DU a handy advantage of being capable enough to have their voices heard in the power centre of the country, thereby not only presenting up the demands concerning university life, but also of the things they observe around themselves. The age-old proverb, Dilli door nahi, rings a familiar bell.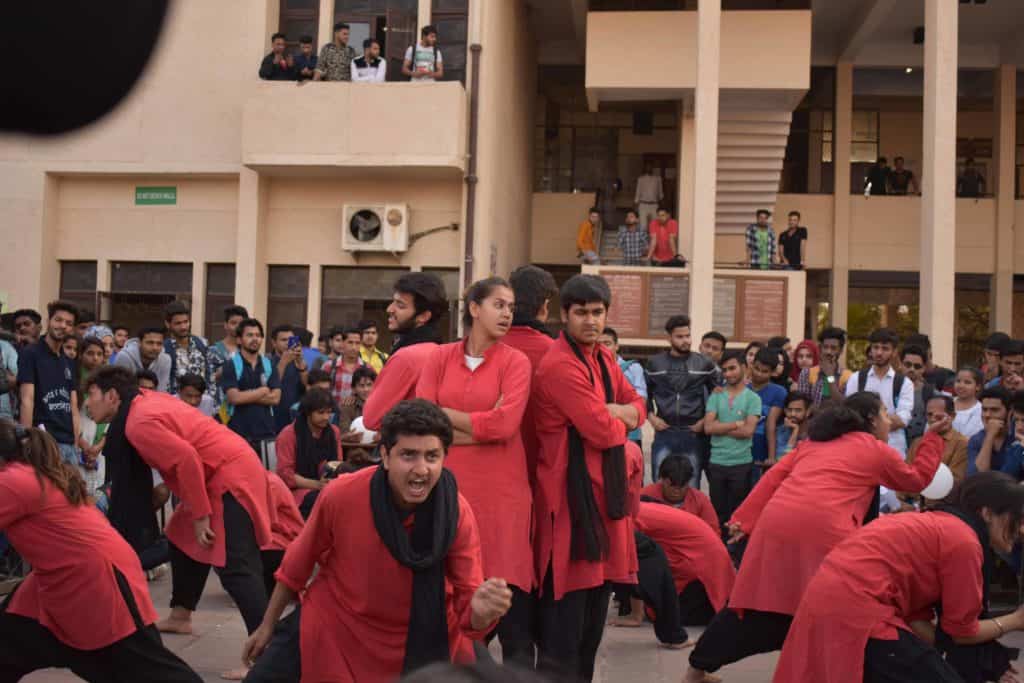 DU offers the ideal place to bring out your voice, your opinion, and your views on any and every matter that concerns you. Be it through performing arts or through student protests, your voice will not go unheard here. The ideal place for expression and to get into action, DU shapes your personality by bringing the importance of politics close to you.
It is in DU that you get to actually experience India, through the eyes of students who come from all parts of the nation. Be it the North-East or down South, DU does not limit itself just to North India but accepts and stands as a melting pot of cultures, traditions and experiences students from all walks of life have to offer. Their experiences make you more receptive, aware and alert of things that are happening in the country and fail to reach up at levels of concerns. The DU experience sensitises you to the nation you are living in and what issues are pulsating through its veins.
Hence it wouldn't be wrong to say that DU stands tall as the mighty cradle for grooming the leaders of our nation, leaders who are inspired, motivated, evoked and aware of the ground realities and ready to ace up the face of the Indian political scene.
Feature Image Credits: Niharika Dabral for DU Beat
Amrashree Mishra