Traditional clothing like kurtas, palazzos, dupattas, and sarees are a new favourite for many students at the University of Delhi (DU). 
The richness of the culture and heritage of India is oozing out of the patterns that have made a comeback in fashion trends. These patterns can be seen accessorised with jhumkas, monochrome kurta salwar with colourful Bandhani or Leheriya dupattas, or it can be worn in contrasting combinations. These can also be styled to create an Indo Western look by wearing a pair of jeans with kurti, printed tee with a palazzo, or a short kurti with shorts.
Kalamkari
This ancient style of hand-printing is a popular choice among the University students, and can be found in all items of traditional clothing, as it is suitable for all occasions. It is available in the classic tamarind colour, khadi colour, blue, green, orange, and yellow. From adorning an oriental Kalamkari saree on your farewell to a casual Kalamkari kurti in college, you can pick your occasion to slay in this style.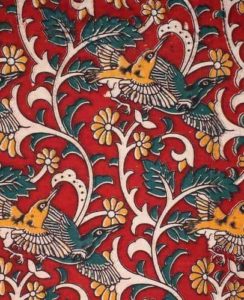 Indigo
This light cloth is an all-time favourite for many. Blue colour comes naturally from Indigo. It comes with dabu or block prints of flowers, designs, umbrellas, and much more. These prints can be enhanced by coordinating them with whites; for example, a simple, plain white blouse with a traditional Indigo saree, or an Indigo kurti with a white palazzo.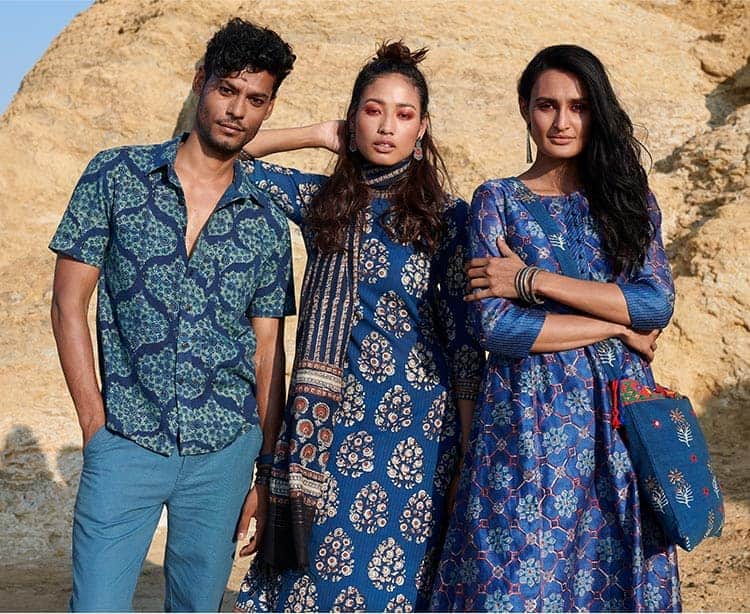 Ikat
This dyeing technique, found mainly in men's fashion, is used to pattern kurtas. It is a very toned-down pattern that adds a subtle touch to liven up your usual clothes. Ikat designs can go from being simplistic to loud, colourful, or abstract. It catches the eye due to its unique ethnic tribal art, setting a trend that many fashion brands have incorporated.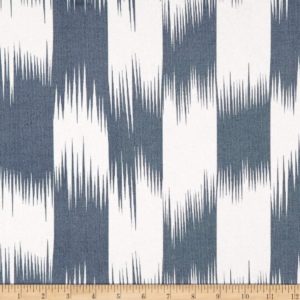 Batik
You can identify this technique with its distinct lines, dots, and heavy floral designs. This is suitable to be worn on a special occasion or a day-out. The best way to style a Batik is to let it be the star of the outfit and stand out, with simple accessories or add-ons. This design can help you look your best for any cultural event or celebration!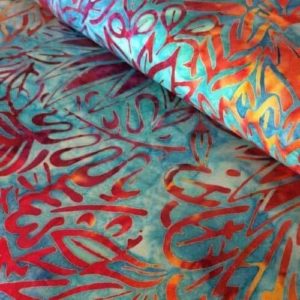 While these patterned clothes are entering our wardrobes, one has to spend a lot to buy these. The good news is that cheaper alternatives to Dilli Haat, Fabindia, and Global Desi, and others like Big Bazaar, Pantaloons, Rangmanch, and Westside are also launching these designs to cater to our fashion needs. Markets like Janpath, Sarojini Nagar, Lajpat Nagar, and Kamla Nagar are every DU student's all-time favourites for affordable fashion where these prints can be easily found.
Feature Image Credits: Namrata Randhawa for DU Beat
Shivani Dadhwal