We've always heard of major portion of the Indian youth entering into engineering colleges, but we hardly come across any Indian names in the field of technology. Strange, right? Well, don't worry, as DU Beat brings to you some technical personalities which might help to sweep away Mark Zuckerberg's charm a bit.
Ajay Bhatt
Well, you should thank him every time you plug in your phone for charging; every time you connect your external HDD; transfer photos from phone to your PC. He is the man behind USB standard. It is because of him that we are moving towards a unified wire for all sorts of electronic purposes.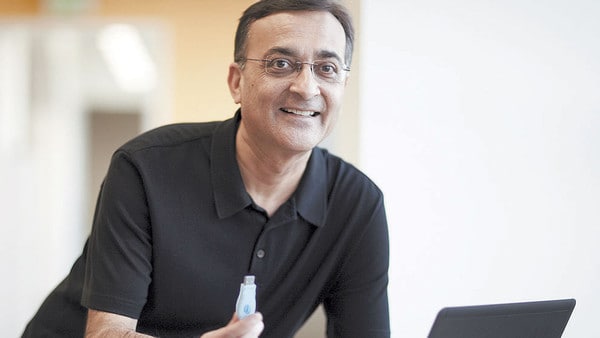 Credits: america.pink
Vinod Dham
He is the man behind the revolutionary processor from Intel that changed the standards of speed in the heads of consumers. Yes, he is the father of Intel's Pentium Processor. He rose to the ranks of VP of Micro Processors in Intel and then changed to AMD, Intel's biggest rival in 1995. He is now a venture capitalist funding various start-ups in India.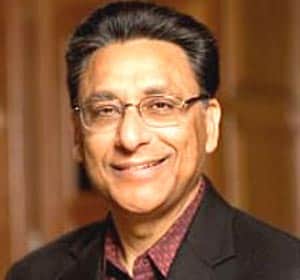 Credits: iammadeinindia.com
Vic Gundotra
Google's social media man, Vic is credited with being the man behind the Google+ social network. Before being a Google Guy, Vic was a Microsoft Man joining the company in 1991 and working there as a general manager of platform evangelism. He made sure independent developer's get Microsoft's services. He left Microsoft in 2007 to join Google.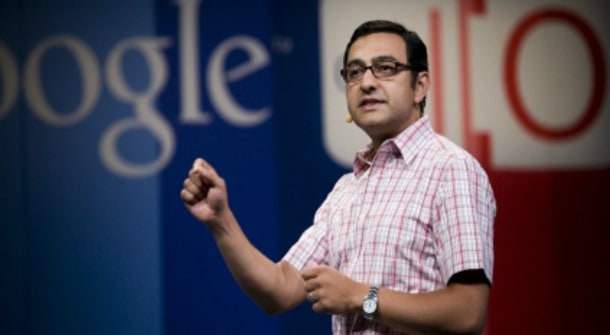 Ccredits: idownloadblog.com
Amit Singhal
"Google it" – this phrase wouldn't have ever caught on if Google wouldn't have keep doing best what is does best- search. Not among the senior management, Amit Singhal is the man overseeing the service which is at the tip of your fingers- Google Search. He is responsible for algorithms and techniques that Google uses to produce search results when someone queries for anything.
Credits: youtube.com
Ruchi Sanghvi
Men are not the only ones representing Indian achievements in the field of technology. Ruchi Sanghvi was Facebook's first female engineer. She was part of the team that developed Facebook's most critically panned feature at the time of the launch- The News Feed. This feature became one of the main features later on but just after launch it was criticised heavily, which led to her and her team to go under a 48 hour coding session amounting to the first rendition of Facebook's complicated privacy setting. She co-founded Cove, a start-up in 2011 which was acquired by Dropbox in 2012 where she currently serves as a VP.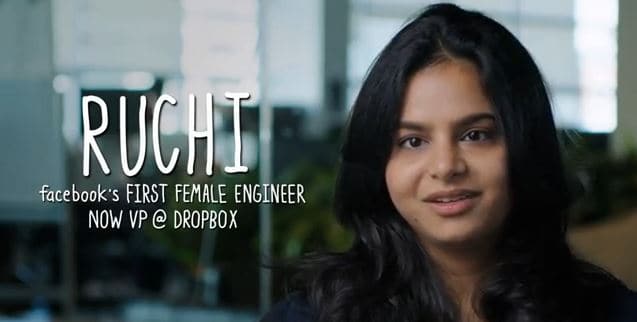 Credits: radicalnews.in
Rashmi Sinha
She is the brains behind the website that most of you would probably know as the place to get presentation on any topic – slideshare. She founded the website in 2006 which lets the user upload their work in form of presentation. The company was acquired by LinkedIn in 2012 for $199 million dollars.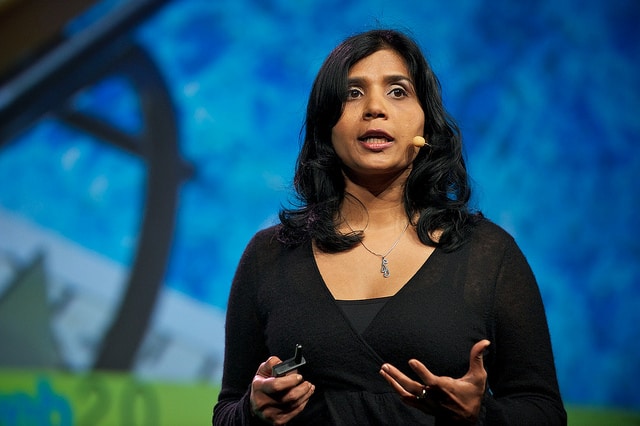 Credits: women2.com
Featured Image Credits: nytimes.com