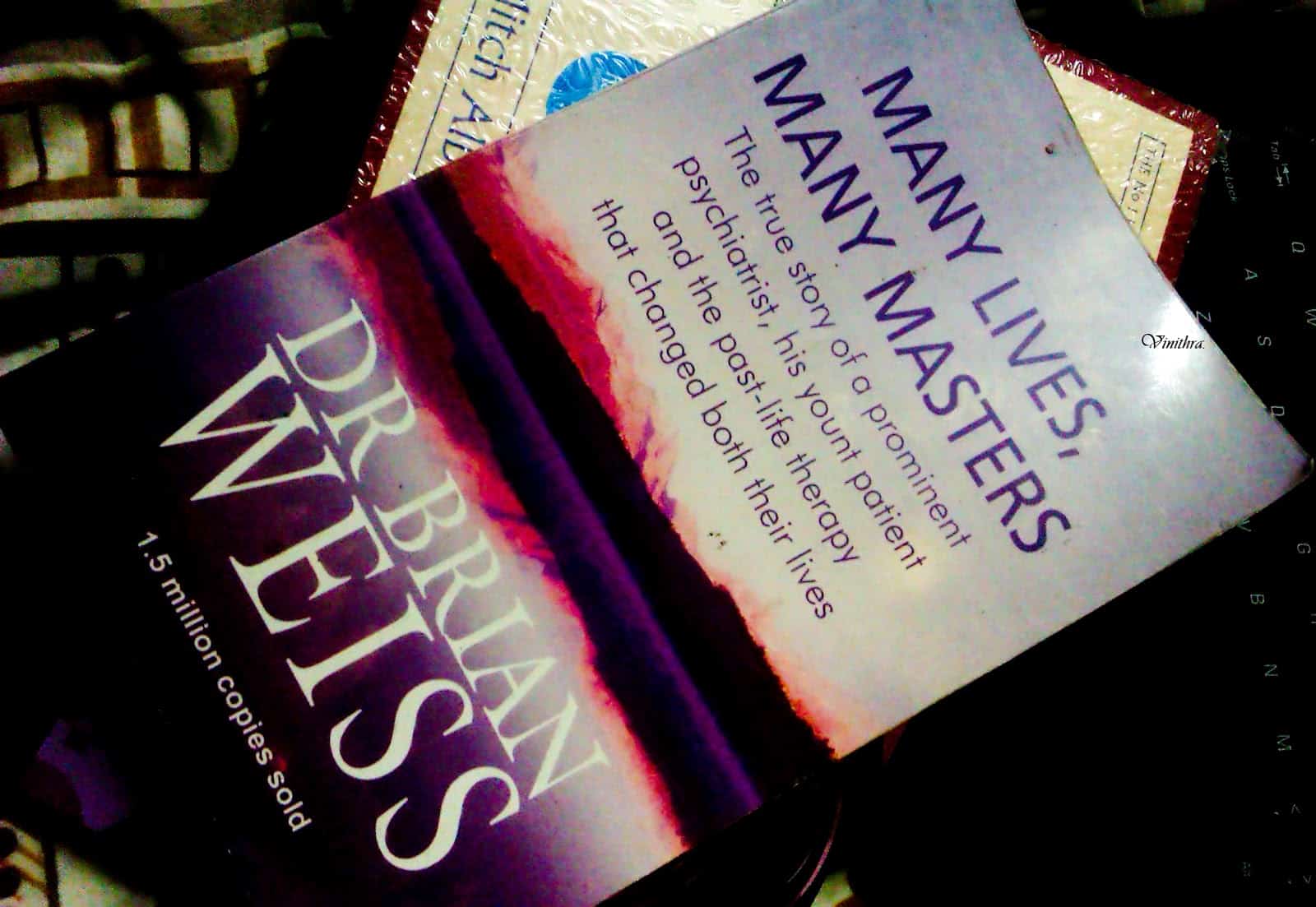 A real life story centering on the debate between science and possibility, this is an account of past-life therapy that changed the life of a patient and the doctor himself. After rejecting all possible theories of reincarnation and afterlife, Dr.Brian comes across Catherine, a patient suffering from multiple phobias and anxiety/panic attacks. To develop a deeper understanding of Catherine's fears and to help her reveal traumatic experiences, Dr.Brian uses hypnosis as a therapy to help his patient discover the real cause of her phobias. But he actually ends up making some very startling discoveries about Catherine's past life, his own, and of others related to her. He turns skeptical when Catherine recalls past-life traumas which were the actual cause of her problems.
"Dr. Weiss skepticism was eroded when Catherine began to channel messages from 'the space between lives' which contained remarkable revelations about his own life. Acting as a channel for information from highly evolved spirit entities called the Masters, Catherine revealed many secrets of life and death."
Dr. Brian Weiss is a psychiatrist who lives and practices in Miami, Florida. He graduated from Columbia University and Yale Medical School, and was the former Chairman of Psychiatry at the Mount Sinai Medical Centre in Miami.
This experience is straight from his own pen, in his own words, as his own self. He has only changed the name of the patient, so that her identity remains a secret.