WHAT'S THIS THING CALLED 'BOKEH'?

Also known as "Boke", it is one of the most popular subjects in photography. Why? Because it makes photographs visually appealing, forcing us to focus our attention on a particular area of the image. The word comes from the Japanese language, which literally translates as "blur". So bokeh is essentially the quality of out-of-focus or "blurry" parts of the image rendered by a camera lens.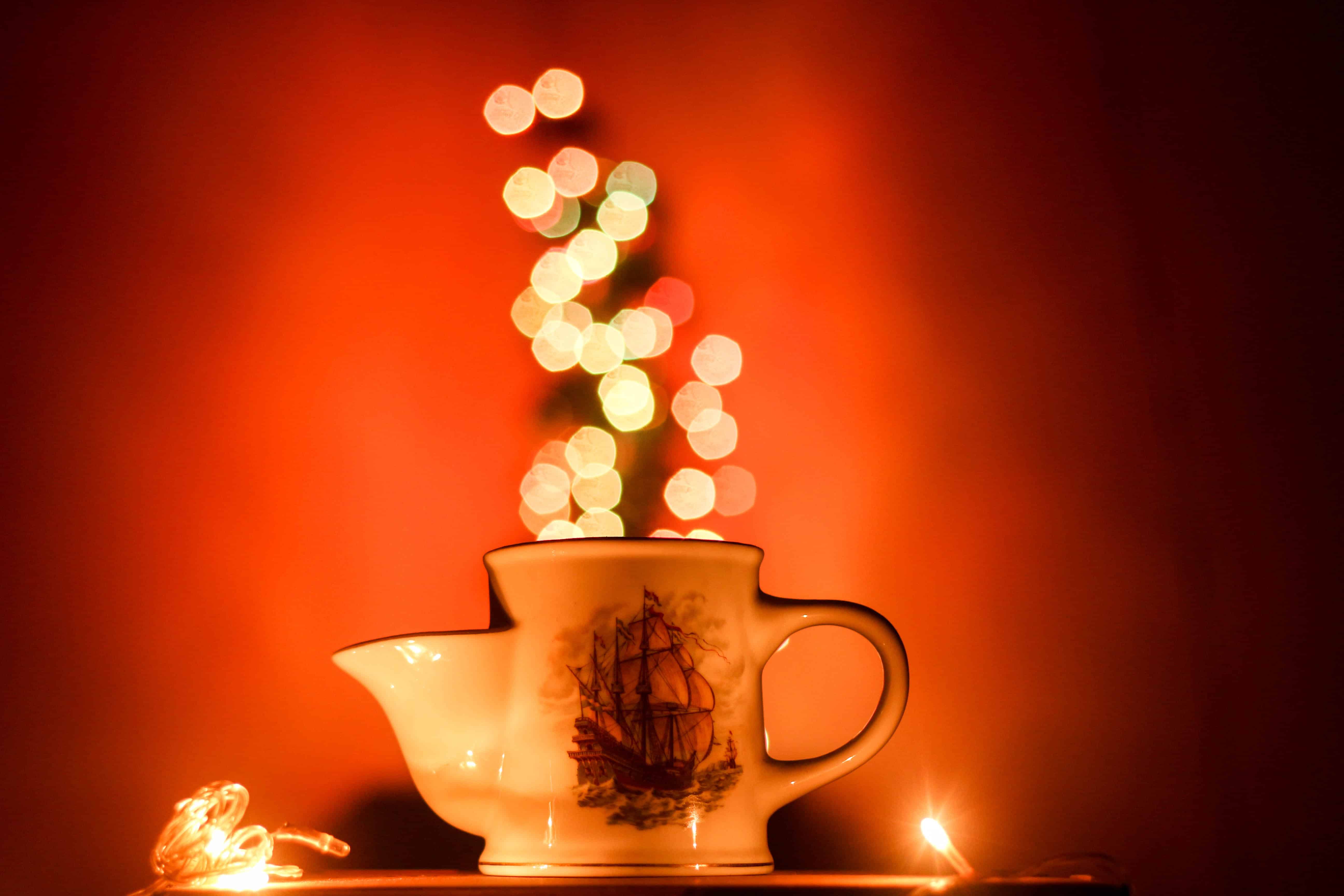 LENS TO USE FOR BOKEH PHOTOGRAPHY

For capturing great out-of-focus pictures, photographers usually use the fastt lens or the fast prime lenses. Lenses with small aperture values of f/1.2, f/1.4, f/1.8 are called fast lenses as they allow more light to enter due to which we can increase the shutter speed. These lenses produce shallow depth of field due to which background/fore-ground gets out-of-focus and that creates an aesthetically appealing photographs, known as bokeh.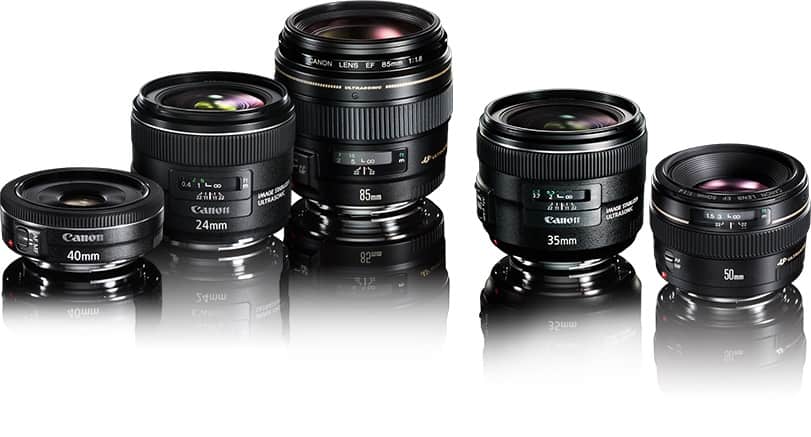 CREATING DIFFERENT FUN BOKEH SHAPES

We can create bokeh of different shapes by using the most basic requisites. Take a small black piece of paper and cut it approximately into the size of your camera lens and tape it over it. Cutting the piece of black paper into different shapes, whatever pleases the cameraman works. When pictures shall be captured with the black piece of paper stuck to the lens, you will get the bokeh effect from the shape you cut it out in, be it heart or squares.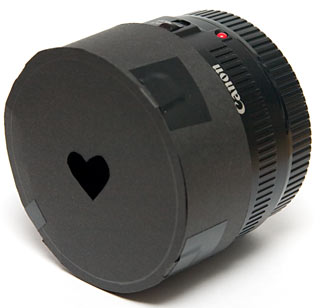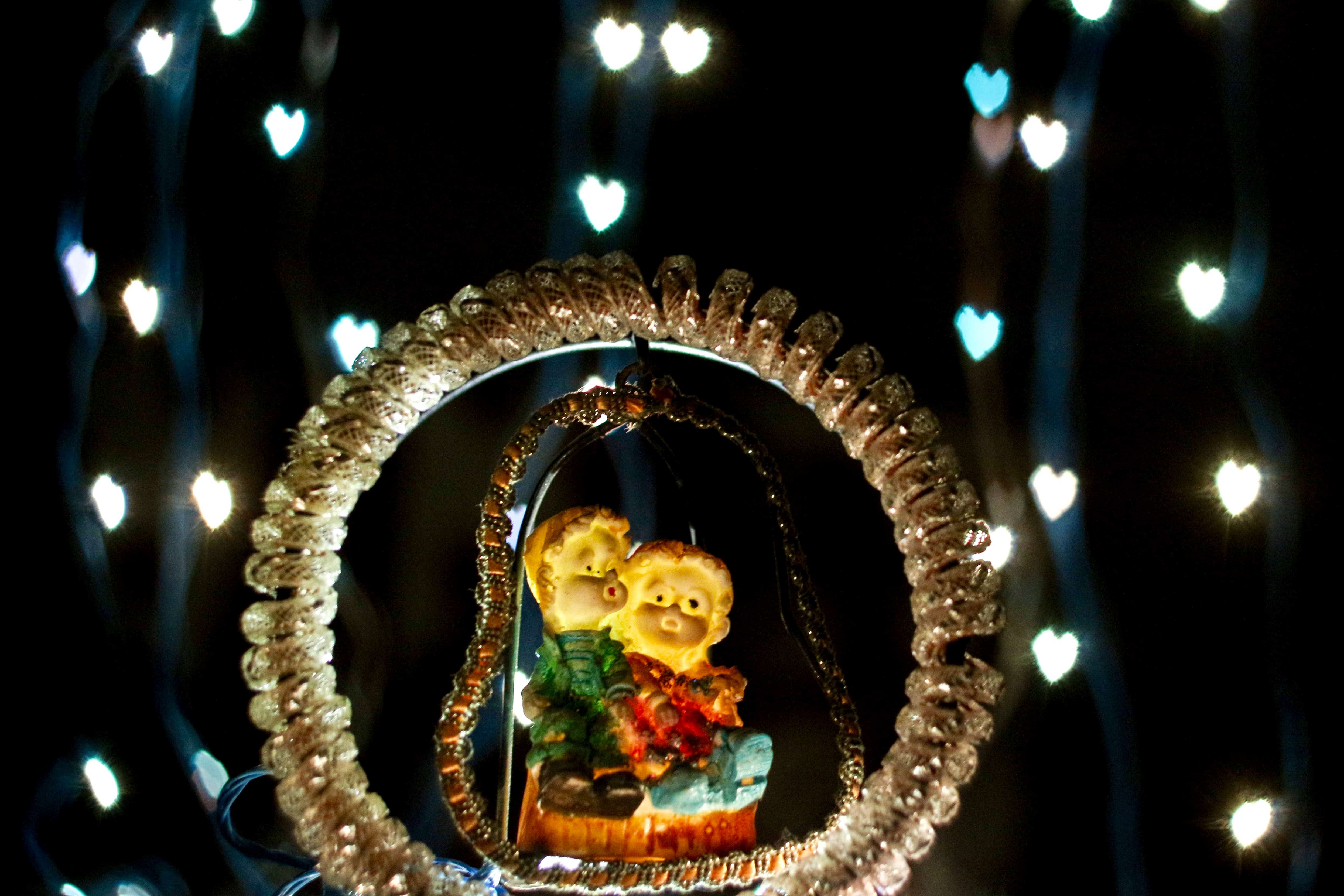 VALUE ADDITION TO THE PICTURE

Engaging in bokeh photography is fun. But it becomes even more fun when we understand and manouvre with different angles in clicking the said picture. Focussing is essential. To get great output in the form of pictures, one needs to understand what one needs to focus on. When one masters that, the pictures that come out of it, are worth the effort.
Few Examples:
Vansh Sabarwal
[email protected]
Ankita Kar Dharmakar
[email protected]
Photos: Vansh Sabarwal, PV Purnima, and Akarsh Mathur for DU Beat