Forever 21 has become the answer to all of our fashion requirements lately. From comfy onesies to fashionable dresses, it has them all. It literally fits all our fashion needs in ONE store! From trendy boots to the latest accessories, it's everything at once.
So here are 5 of the many reasons every DU girl LOVES Forever 21 –
1) It's affordable
Let's face it. The first thing we do when we see something we like at a store is look at the price tag. At Forever 21, you actually get to buy products of quality without feeling guilty about the amount of money you spend.
Who doesn't like such cool, stylish products at SUCH a reasonable price, after all?
2) They have a variety of styles
Not just affordable ones but Forever 21 has clothes that you can wear everywhere. It has the amazing dresses that you'd like to wear to a dinner date but at the same time it offers those loose tees and leggings that are just apt as a stylish college wear. From day to date, it has everything you'll require!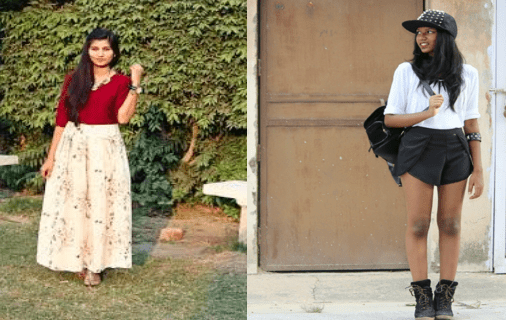 3) The clothes fit
Forever 21 offers sizes that can fit EVERYONE. Yes, even people with body proportions that are not 'standard'.  The clothes stretch and don't require you to literally hold your breath in them. Not just FIT, it makes you feel comfortable in them! Whether you're a little too skinny or on the large end, Forever 21 has something for EVERYONE. Thanks for making us feel good about ourselves, F21!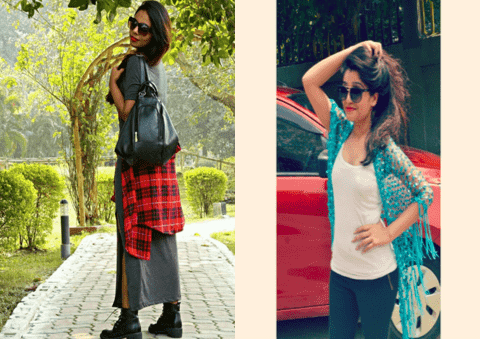 4) They have outfits every season year-round
Going to a warm place during winters for a vacation and don't know where to shop from? Don't worry 'cos Forever 21 carries clothes of every season throughout the year. You'll literally find crop-tops at the store even in January when it's freezing outside. Which means that you can literally start shopping for the next season, in the previous one. Wooop!
5) It's just very convenient
Whether you're going to a party or looking for something to wear to college, it's literally your one stop shop! From a variety of shoes, clothes and accessories to chose from, it'd NEVER leave you disappointed! And you know what the best part it? You can go there anytime and not JUST for special shopping occasions like most other stores around. From earrings starting from 200 bucks to stylish T-Shirts at just 500 bucks, Forever 21 has given us all the reasons to Love it!