When Mirza Asadullah Khan Ghalib said "I asked my soul: What is Delhi? She replied: The world is the body and Delhi its life!"
No one had imagined that the city would lose its identity to be called something as demeaning as the 'Rape Capital of India'. While views about India's capital city are different in each of the 7 billion minds of the globe, there exist some absolutely ludicrous ideas which need to be erased from everyone's heads- permanently! And in case you're hoping to make this city your own any time soon (DU Admissions coming up!), you surely need to see the real picture.
1. The stigma attached- It's an intimidating big town :
"Delhi? It is a big scary place! It's not like those small towns- where everyone is homely and   helpful. They derive sadistic pleasures out of your failures." Know what's a better idea? To throw this one in the trash can. Yes, Delhi certainly is a big city. But that doesn't make its people cold and sadistic, for all we know! Making friends in this city is perhaps easier- given its cross-culture hub image. And yes, no one walks over you. Delhi-ites are as helpful as people of any other city.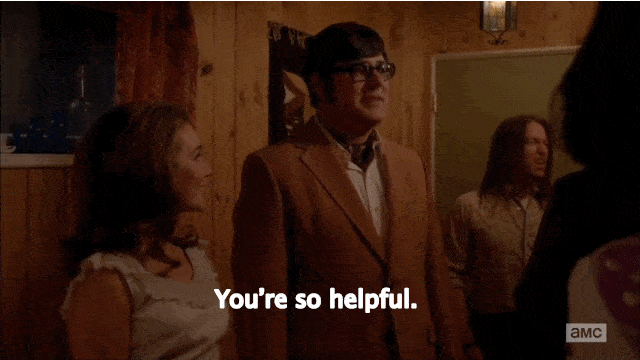 Credits: forums.8bitmmo.net
2. Concrete Jungle- Pollution- No Trees:
A message for all these environmentalists, "Please travel to Hauz Khas? Or North Campus. Or just take the yellow line Delhi Metro to Huda City Center; or Lutyens' Delhi for that matter!That might change your notion about greenery." It fact, FYI, Delhi is the greenest capital of the world. Having corporate buildings to make the city a commercial hub along with keeping the value of trees intact- that's the beauty of Delhi!
Credits: thehindu.com
3. Delhi resides in an Audi or a Mercedes:
NO! Just a big fat NO! In fact, you can see a larger proportion of Delhi tiring itself in public transport and Delhi Metro than in those shiny, black-tinted-glassed cars. This is probably one of the most baseless stereotype certain people have formed in their heads about Delhi. Agreed, there are considerable number of Audis and Mercedes- but majority of this humble city still believes in public transport. More than anything else, public transport is the lifeline of Delhi; Delhi metro being something Delhi-ites swear on!
Credits: team-bhp.com
4. Paradise of show-off:
So according to this popular belief, good sense of dressing is directly proportional to showing off. And, along with this, good sense of dressing is also directly proportional to having low intelligence quotients. Can't believe it's true? Sadly, Delhi holds this image to its credit too. So, for the record, Delhi is NOT a land of show-off. And, for the record again, you probably cannot find as many intellectuals anywhere across the globe as here. Clear that doubt, please!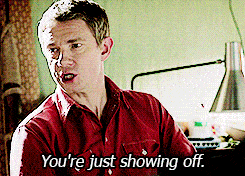 Credits: perezhilton.com
5. Most importantly- India's Capital? No, Rape Capital of India
"Rapes happen everywhere in Delhi at all hours of the day." We need to, absolutely need to get over this notion. Yes, the city has faced its share of shame in the past couple of years. But the whole idea of not getting out of the house after seven in the evening because you might get raped is simply not what Delhi is about. There's a whole world out there in the city that stands in support of women's security, your security. So calling it the rape capital of India? We need to think twice, probably more than twice.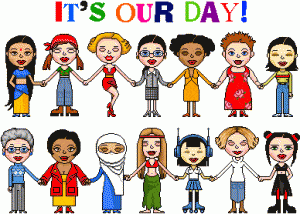 Credits: networkedblogs.com
Featured Image Credits: thehindu.com
Arushi Pathak
[email protected]