It's a very common belief in India that one must pass out of a top ranked university or some IIT / IIM to be successful in life. Quite not so! Here's a list of a few people who dropped out of college and are way more successful than a person with a degree.
Bill Gates
I bet we all know him. Did you know that he went to Harvard University (don't we all dream of that?) and bade it goodbye after three years of his study. Well, if he hadn't dropped out, you wouldn't be reading this article because PCs wouldn't have been made that popular. Undoubtedly, he revolutionized the computer's usefulness by making Microsoft such a huge brand.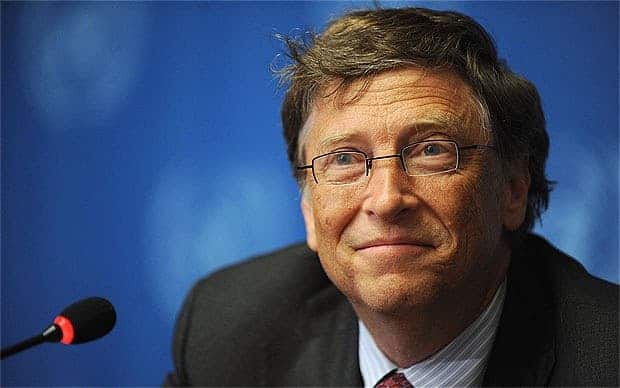 Image source: telegraph.co.uk
Steve Jobs
He attended only one semester at the Oregon's Reed College. Sources report that he returned to audit a class in Calligraphy. If he hadn't learnt Calligraphy, probably we wouldn't be enjoying the variety of fonts that any laptops (primarily Apple) cater to. He also quit his first job but on the brighter side gave us the biggest fruit of this modern generation – Apple.
Image source: 9to5mac.com
James Cameron
James went to the Fullerton College to study physics. Probably, there he realized that he needed to make some of the most unimaginable movies in the world. He offered his audience, the classic – Titanic and Avatar. All thanks to Star Wars (1977) that got Cameron imagining sci-fi movies that weren't so common back then.
Image source: thefilmstage.com
Lady Gaga
Stefani Joanne Angelina Germanotta aka Lady Gaga bid adieu to New York University at the age of 19 to change the pop scenario in the music industry. Who would have known at that time that this girl would end up receiving 6 Grammys, 13 Guinness World Records, 3 BRIT Awards, 7 Billboard awards and many more? How can we even forget to mention her performance at the Oscars in 2015!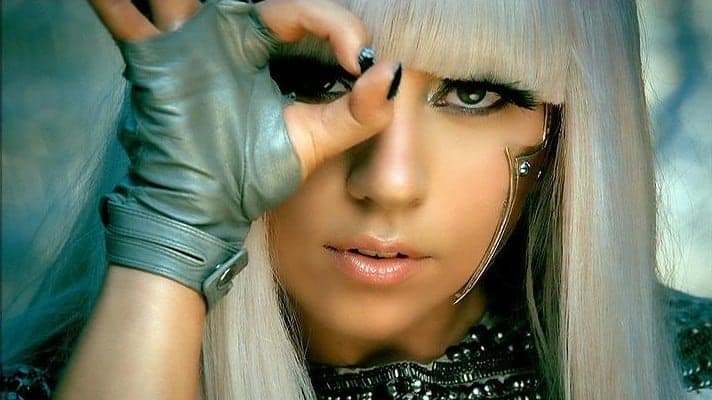 Image source: last.fm
Mukesh Ambani
Yes, Mister Ambani was studying at the Stanford University when he got a call from Dhirubhai Ambani to join him in RIL. Thus, bye-bye Stanford! I bet he is way richer and successful than his classmates then at Stanford.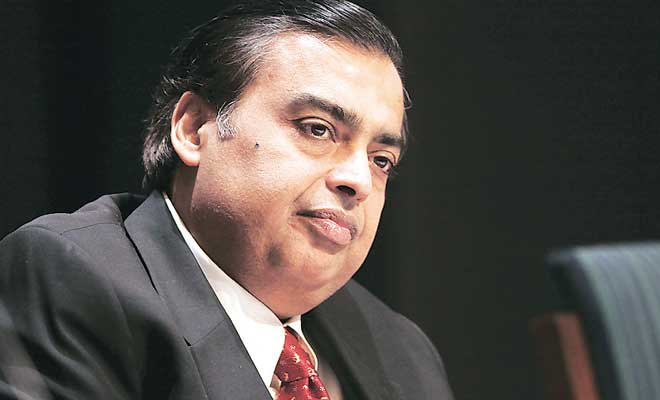 Image source: theunrealtimes.com
HONORARY MENTION
Mark Zuckerberg
The inventor of the most popular social networking site- Facebook. Didn't you just open this link through Facebook? Quite possible! A big thanks to him as he reconnected all our childhood friends and families living far off and introduced a whole new concept of Social Networking to the world. It is quite true that to move ahead you have to leave the current position. He knew it that the time is right, and he left Harvard University to head to west of California and finally gifted the world with Facebook.
Image source: fastcompany.com
Guess it's not that bad being a dropout. Probably, one doesn't necessarily require a college degree to become a CEO.
Anyways, exams are on. Back to the books!
Sidhant R. Seth