There are fewer options left when you are bored of the mainstream eateries and want to try out something different; places that give you quality food along with a unique experience. These 'not so common' themed restaurants not only give you an unprecedented experience, they also serve food that will leave you craving for more.
Have a look at these peculiar places to make your next dining experience a memorable one: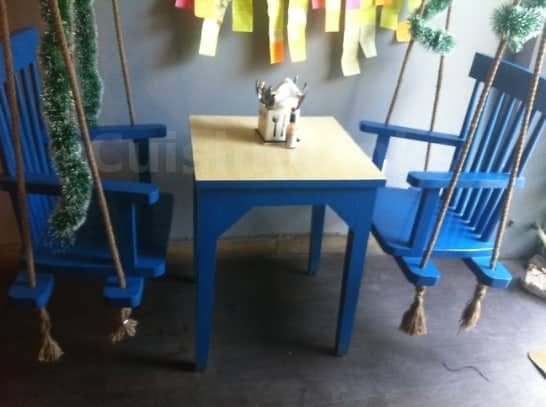 1)  Mood Swingers: As the name suggests, the place will swing your mood (of course, if you're not in a good one) as soon as you enter it. The liveliness of the interior will suddenly make you nostalgic since you will be welcomed by a unique seating arrangement. Yes, instead of normal chairs, the place has swings in place, a sincere attempt by the owner to make you relive your pleasant childhood memories. The food served is also best in class and will make your overall experience a pleasant one.
Location: Hudson Lane, North Campus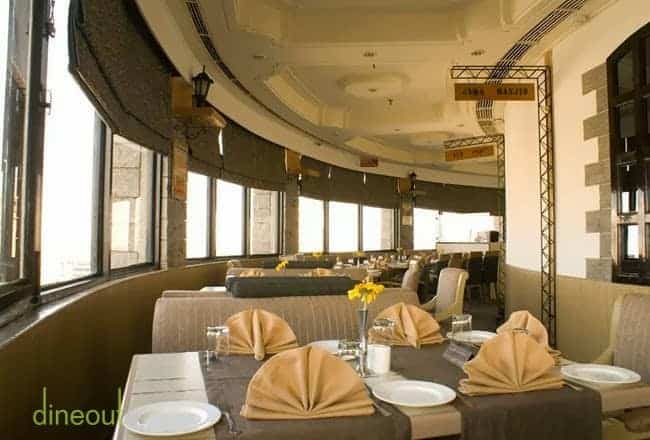 2)  Parikrama: This restaurant has been in the centre of the capital since a long time but still gives a unique experience every time you visit its grandeur interiors which revolve at 360 degrees. Parikrama covers a splendid outlook of New Delhi in a single revolution which takes around 90 minutes. The panoramic view of the city along with quality food will surely give a once in a lifetime experience.
Location: Connaught Place, New Delhi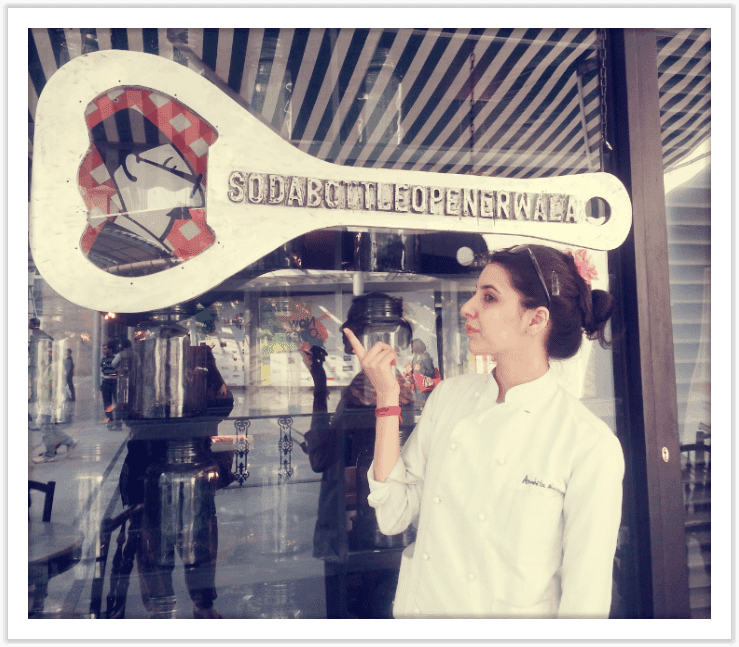 3)  Sodabottleopenerwala: Do not go on the quirkiness of the name as this restaurant serves you a wonderful Parsi cuisine, something which you would not find at any eatery in Delhi/NCR. The place is themed in 80s bollywood style with an ambience adhering to the theme perfectly.
Location: Cyber Hub, Gurgaon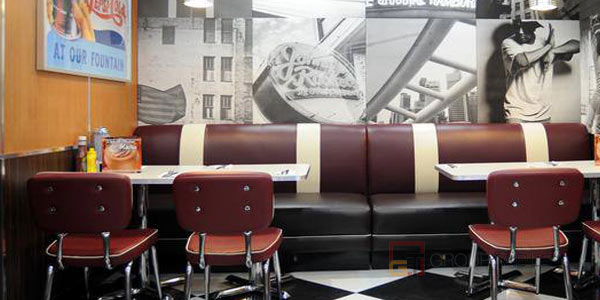 4)  Johnny Rockets: While this place serves you authentic American fast food cuisine, the extremely friendly nature of the staff is a feature that will enthral you. Another peculiar highlight of the eatery is that the staff constantly breaks into a choreographed jig after every hour or so.
Location: Select City Walk, Saket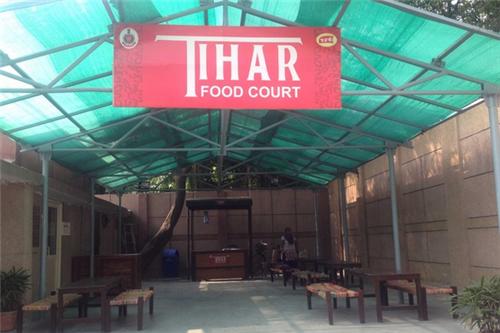 5)  Tihar Food Court: As amusing as it may sound, Asia's largest jail, The Tihar has a food court in place for the general public. Opened recently, the plaza serves quality food at minimal costs with staff comprising the jail inmates.
Location: Tihar Jail, New Delhi
Picture Credits: www.cuisinelinks.com, www.dineout.co.in, www.grouptable.com, www.gurgaonmoms.com