With over 700 million activated accounts, WhatsApp is undoubtedly the king of mobile social messengers. Not only is it extremely popular, but this Facebook owned application is one of the best when it comes to efficiency and ease of use. Though pretty much perfect, I bet we have all been jonesing  to use it on our computers!, Iit's quite understandable – a much bigger screen, a physical keyboard, multi-tasking abilities; it's  dreamlike. And guess what? With it's latest update WhatsApp actually did it! With WhatsApp Web you can access all your chats, media & contacts at the comfort of your browser. What? Where? How? – we'll tell ya!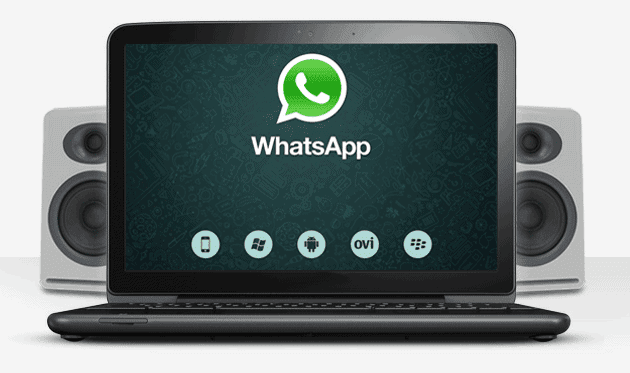 Now the concept of using WhatsApp on a computer is not novel. There are tons of softwares, browser extensions and app-emulators which allow you to do the same. But WhatsApp Web is simply more convenient and efficient. A point to remember though – it's NOT a WhatsApp alternative,  you must have WhatsApp installed on your phone! Basically, WhatsApp Web is an extension of your existing WhatsApp messenger. It allows you to send messages (text & voice) and media (images & videos) just like the mobile app.
There's no setup or installation. Simply open WhatsApp (latest version) on your phone, tap the menu button (top right) and select WhatsApp Web, a QR code scanner will appear, post an instructional pop-up message. Next, head to web.whatsapp.com on your computer (using Chrome browser) and scan the QR code on the left. Done! Your browser will now mirror your phone's WhatsApp application allowing you to use all the functionality with much ease!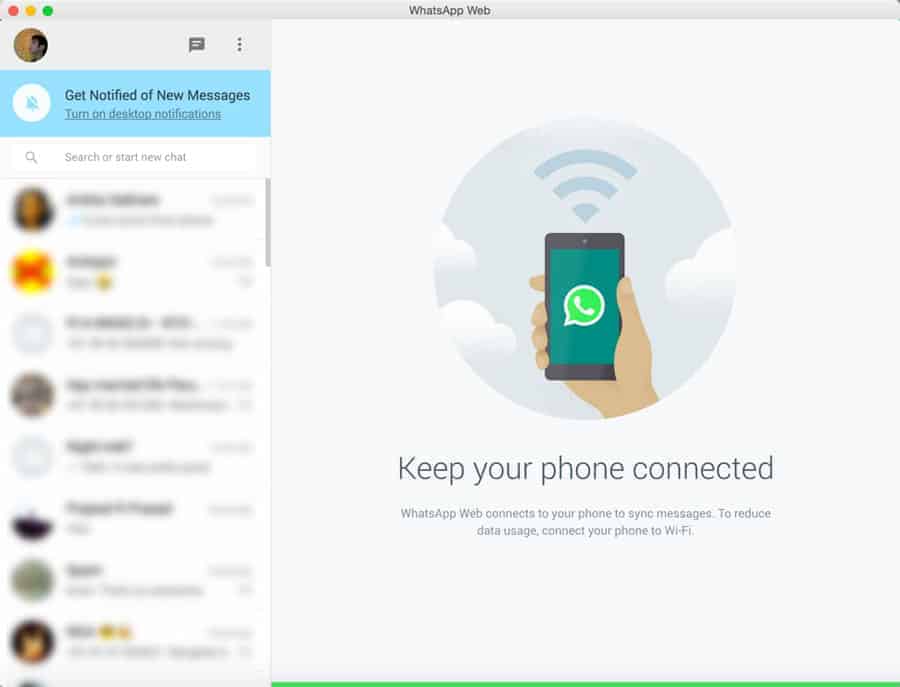 The feature however, comes with it's own limitations. Firstly, it can only be used with Google Chrome, which shouldn't pinch, considering almost everyone has it installed (right?). Secondly, though it can be used from Chrome on  most operating systems – Windows, Android, Mac (OS X); it can't be accessed on iOS. But the biggest limitation is its dependability on your phone's WhatsApp.   Since it's a mirror interface, the messages are basically sent & received by your phone therefore, both your phone and your computer must to be connected to the internet. Also, for esential features like changing status & display picture, creating & leaving groups and blocking contacts, you will have to use the mobile application.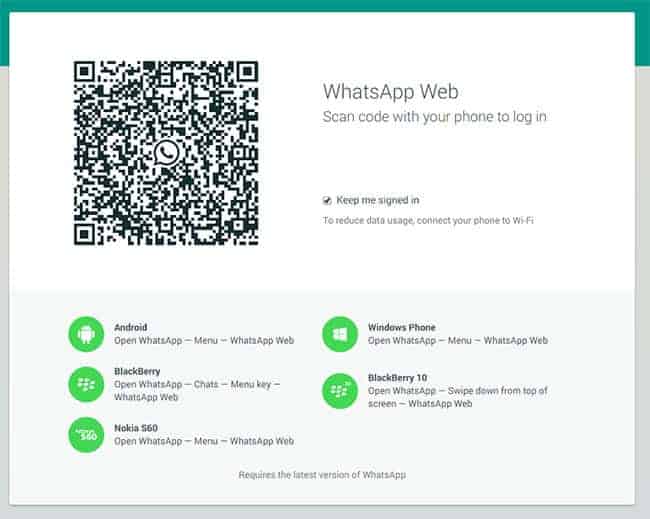 Despite its shortcomings, WhatsApp Web completely changes the way we use WhatsApp – trust me, typing on a full-fledged keyboard feels divine!   Moreover it is an excellent way to share media with your peers. Say you want to share pictures from your camera among your friends on WhatsApp. Instead of transferring them to your computer and then on your phone, you can simply send them from the PC itself!
WhatsApp Web is a revolutionary enhancement which every WhatsApp user is sure to like. Though far from perfect, it's definitely a  great first step towards its integration with our different devices.