The Finance and Investment Cell of the Shri Ram College of Commerce provided students with a forum to participate in challenging tasks in the field. FINERGY comprised of a series of online competitions that tested participants in multiple ways and also gave them the chance to win great prizes.
The month of October kicked off with the first event of FINERGY – Truth and Dare. This competition involved teams of 2 that competed through multiple rounds. The final round required teams to send their videos on four movie scenarios with a financial twist. The movies were Swades, Robot, The  Wolf of Wall Street and Dhoom 3. The six finalists were – Maverick_St. Xavier's College, District13_SRCC, Illuminati_SRCC, Bankrupt Engineers, NSIT, Analytiks, SXC, Miracle Workers_SRCC.
The second event was Exquizite'14 which was an online quiz that was extremely closely contested and exposed teams to a series of exhilarating competitions. Aneesh Sharma from DDUC stood first followed by Yash Nyati from St. Xavier's College, Kolkata and Govinda Bhagada from IIM Indore who were 2nd and 3rd respectively
The final event of FINERGY was Serial Stocker with prizes worth Rs. 15000 at stake. Serial Stocker was an online trading event. Rakesh Verma from Hans Raj College bagged the first position with the highest portfolio value.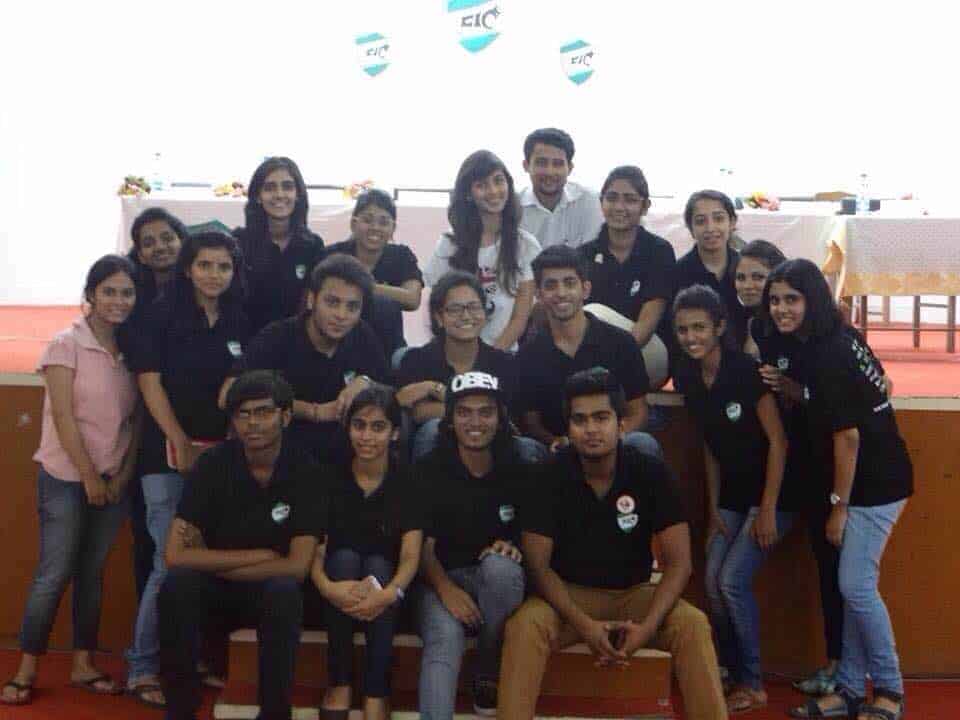 "Finergy, has been put together and produced by a literally self motivated and enduring team. It was a true pleasure incorporating all innovative ideas systematically, to keep participants busy for a month! It was exceedingly bewildering to have witnessed the participation from across India in such exceptional numbers. We look forward to put up more such successful events in the future, as the opportunity, I believe to be provided and grasped is unlimited! Nothing beats drooling over a marvellous working culture within the team", said Prekshita Patwa President, SRCC FIC.
Students interested in keeping themselves updated about upcoming FIC events along with reading blog posts and articles on related topics can follow www.ficsrcc.wordpress.com.
Image credits: SRCC FIC