Shruti- the annual festival of I.P. College started on 27th January with events like Fantasista (Street Football), Folk Dance and On-the-spot Photography. In the morning the crowd turn up was low, but as the 'Punjabi Dhol' started to play on stage, a decent crowd started to assemble in the Sports Complex.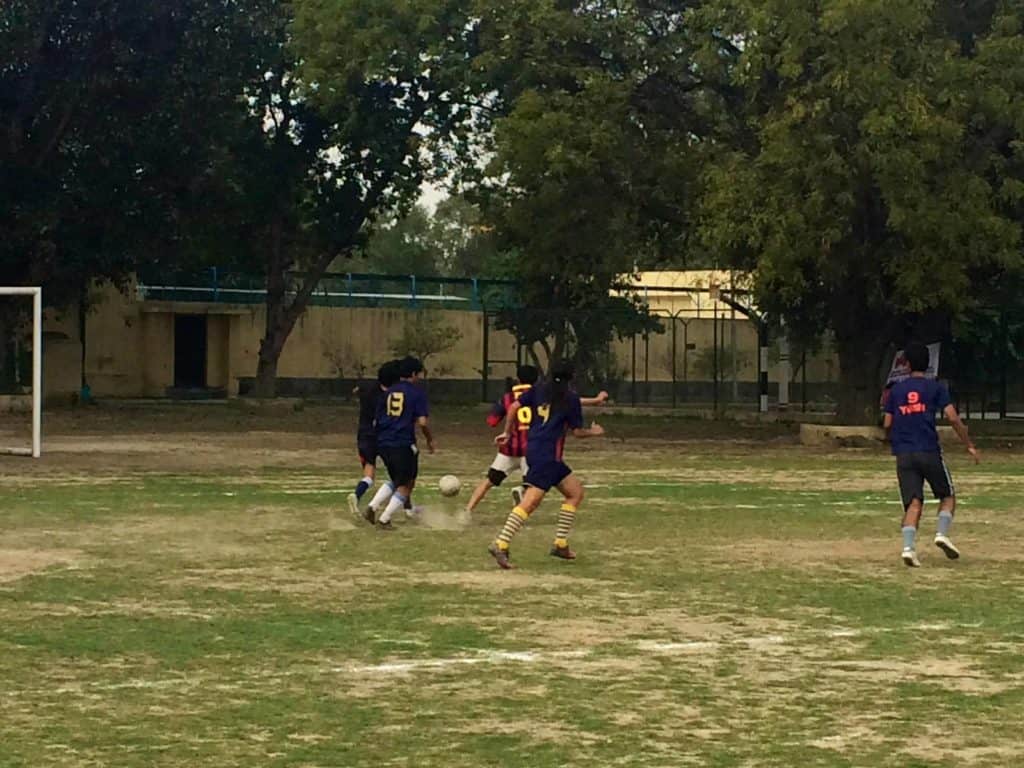 The Street Football League consisted of 6 matches and mainly 4 teams. The first match was between IGI (Indira Gandhi Institute of Physical Education and Sports Sciences) and I.P. College (Team 1). It was draw. Once again there was a draw between I.P. College (Team 2) and I.P. University. In the third match, I.P. College (Team 1) won against I.P. University (2-0). In the next match, IGI drew with I.P. College (Team 2). IGI won against I.P. University (1-0). Finally, I.P College (Team 2) won this league. Smriti Kandari was the best player.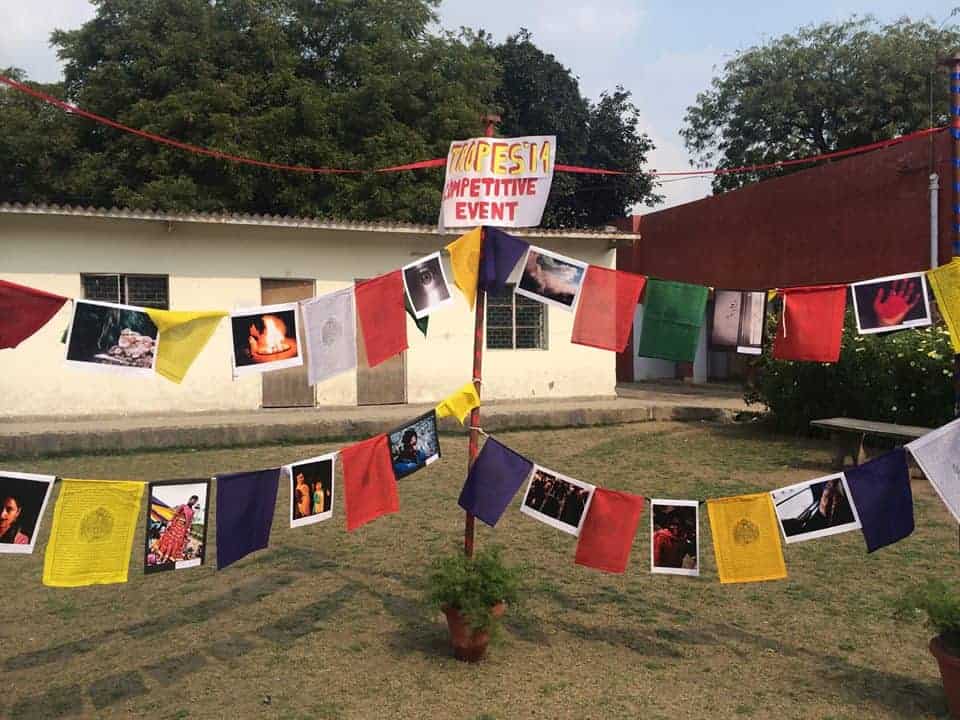 On-the-spot Photography received entries from 13 participants. The themes were Motion, Vintage and Texture. The participants were required to submit two pictures for any of the mentioned themes. They were given one and a half hour to submit their photographs. Dr. Nitoo Das and Mrs. Anita Cherian judged this event. The students of I.P. College won this contest. Shivangi Chaturwedi stood first, Sukriti Dubey stood second and Ankita Jaiswal came third. 'Tropes' was another event wherein prior to the fest the theme was out which was-"Androgyny and Danger". Mr. Vinod Verma judged this event. Raunak Chopra from Jamia Millia Islamia (JMI) bagged the first position, Prerna Dangi from St. Stephen's stood second and Sahil Ali (JMI) got the third prize.
One of the most anticipated events for the day was the Folk Dance, wherein 7 teams took part. Undoubtedly, the 'Dhol' and the typical Punjabi songs spread their magic with SGTB Khalsa winning the first prize with Gargi being awarded second. Mr. M.C. Nair and Mrs. Nalini Deka judged this event.