Jesus and Mary College held it's annual fest, Montage, on the 20th and 21st of February. The tagline this year was 'Bigger, Bolder, Better', but many were left slightly disappointed as Montage didn't rope in any big ticket celebrities this time.
Star Night with Nasha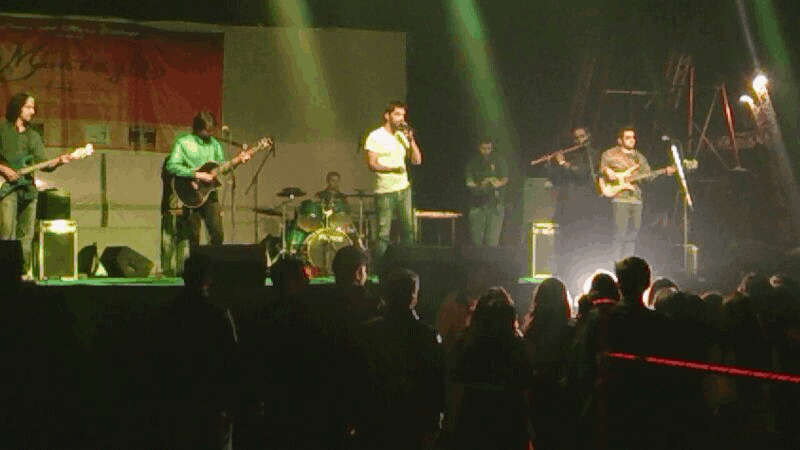 The star attraction on day one was the concert with Akhil Sachdeva and his band, Nasha. The sufi rock band originating from Faridabad is popular among youth for their soulful tracks. Their performance slowly amassed a good number of people, with the crowds swaying to popular songs like 'Main tenu samjhavaan ki', songs from bollywood movies like 'Aashiqui 2' and 'Ajab Prem ki Gajab Kahani' and even their own compositions like 'Nasha' and 'O Mahi Ve'.
Winners' Tally
Hindi Dramatics 'Awaz'
First Position: SGTB Khalsa College for We the people
Second Position: Shivaji College for 'Bas Samajhney Ki Baat Hai'
Third Position: Kirori Mal College for Company Raj
English Dramatics
First Position: Hansraj College for Holi
Second Position: SGTB Khalsa College for Can't Pay, Won't Pay
Best director: Ramjas College for Private Ear
Western Dance 'Chimera'
First Position: 'Zenith' – Daulat Ram College
Second Position: 'Verve' – Sri Venkateswara College
Battle of the Bands
First Position: Red Shorts
Second Position: The Hansraj Project
Third Position: Conundrum
Choreography
First Position: Hansraj College
Second Position: Gargi College
Indian Music (Group)
First Position: Gargi College
Second Position: Kamala Nehru College
Third Position: Hindu
Western Music (Group)
First Position: Lady Shri Ram College for Women
Second Position: Sri Venkateswara College
Third Position: Gargi and Jesus and Mary College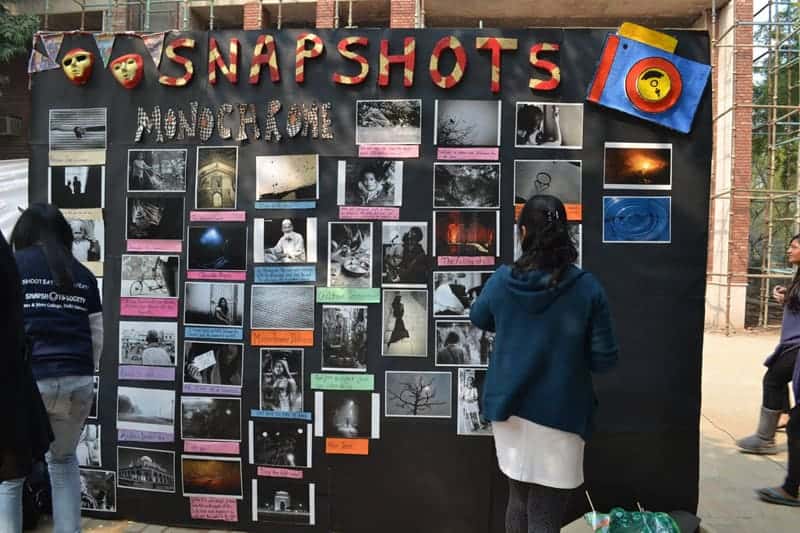 Apart from these, individual competitions were also held. Other events included a colourful kite show and an exhibition by Snapshots, the photography society of the college.