Though this was her maiden attempt but she surely went near to hit a century in her CAT exams. Meet Nandita who has achieved 99.36 percentile. Currently pursuing B.Com (H) from Shri Ram College of Commerce, she credits her success to sheer determination.
DU beat catches up with Nandita in a free-wheeling interview.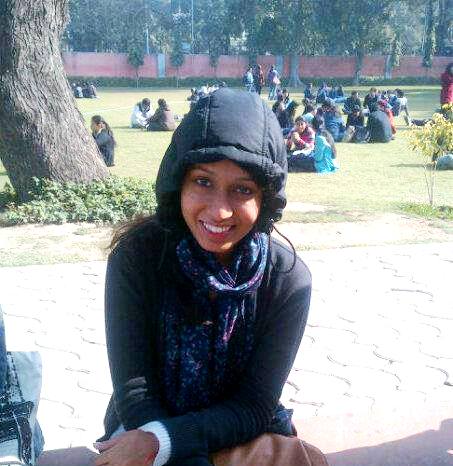 When did you start preparing for CAT?
Nandita: I started preparing in November 2012. This gave me ample of time and I could study without any pressure. But I got really serious about CAT in August and that is when I did most of my preparation.
What was your preparation strategy for CAT?
Nandita: My basic strategy was to take as many mock tests and Aimcats as possible. This helped me to identify my weak points and then I worked on them. I never took a lot of pressure or studied for long hours. Since I enjoy reading novels, my VA was already pretty strong. For quant, the study material from coaching institutes and the mock tests helped me.
Was it difficult to prepare for CAT with College?
Nandita: It was not at all difficult to do that. College used to be over by around 3-4 and since my CAT classes used to be after that, I could easily manage both. Although I did miss a lot of classes due to my internship, it didn't affect my preparations a lot. Surprisingly, I scored very well in my college exams also this time.
Which management institutes are you vying for and why?
Nandita: Right now I have calls from IIM Ahmedabad, Bangalore and Calcutta. I am vying for Ahmedabad because of its high rankings and good placements. Also, the shortlists of other colleges like FMS are still not out, which I am waiting for.
How are you preparing for WAT/GD/PI?
Nandita: I am reading up as much as I can. Reading newspapers and keeping myself updated on the latest happenings. I am also polishing my interest areas, i.e. finance. Basically, I am gathering as much information as I can on various topics so that I am well prepared for any question that the interviewers put up.
Any advice for our readers? OR Any tips for future CAT aspirants?
Nandita: I would suggest that don't take too much of pressure. Identify your weak areas and work on them. Most people tend to work on their already strong areas because they enjoy solving questions which they can easily solve. I never did that and that worked for me. Instead of studying for long hours, take mock tests with proper time constraints as managing time is very important in cat.
Next we have in store for you the success secrets of Prakhar Jain who scored 99.24 percentile in CAT 2013. He is in final year of his Graduation from SRCC and credits his success to a modest upbringing and family support.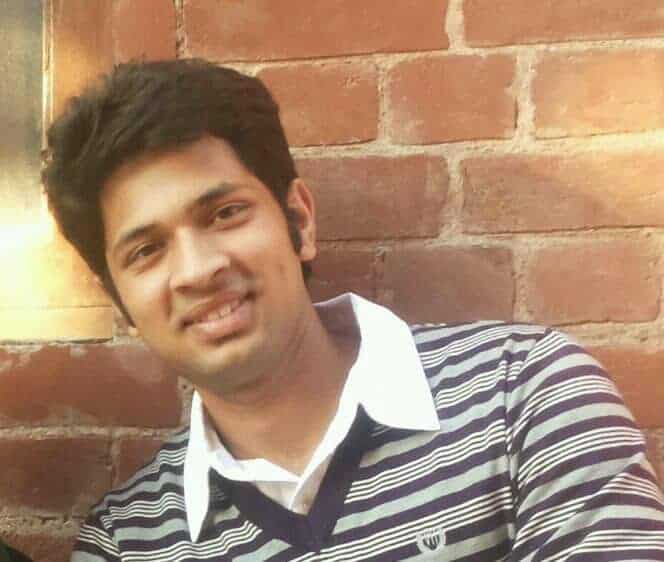 When did you start preparing for CAT?
Prakhar: My CAT coaching started from July 2012 but effectively I started preparing around mid 2013.
What was your preparation strategy for CAT?
Prakhar: Initially my strategy was to ensure conceptual clarity. Once I was sure about all the concepts I started practicing questions from different sources.
Was it difficult to prepare for CAT with College?
Prakhar: Preparing for CAT was my priority and I prepared a schedule to make sure that I get some time for CAT preparation after college which made it quite comfortable for me to manage both the things.
Any advice for our readers or any tips for future CAT aspirants?
Prakhar: The only advice I can give to future CAT aspirants is to practice a lot. It is the only thing that helped me.