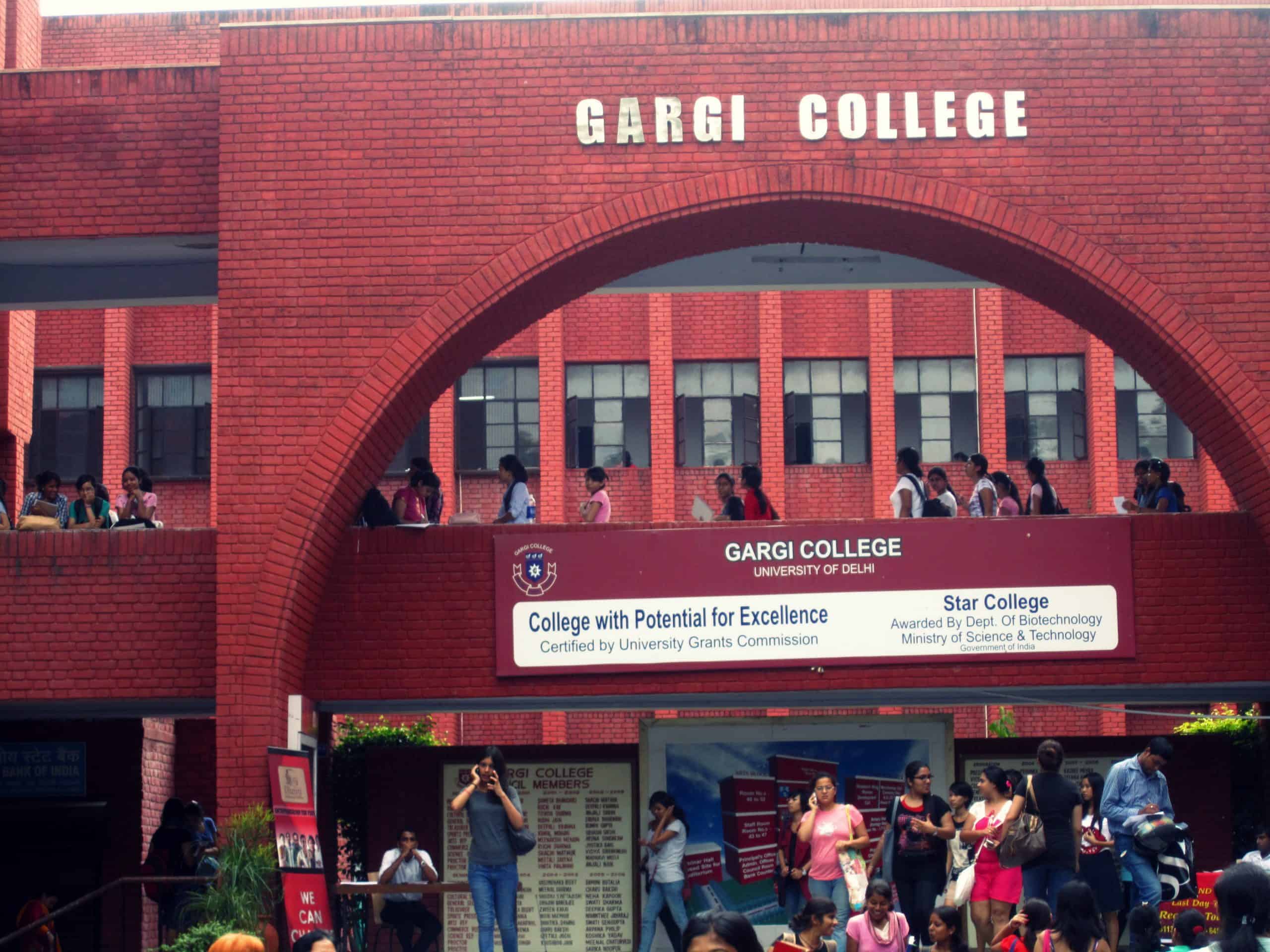 On 7th and 8th November, 2012, Gargi College hosted a multidisciplinary conference on the themes of 'Conflict to Convergence: Building Holistic Perspectives'. The invitees for the inaugural address were Mr. Kapil Sibal, Minister of Human Resource Development and Professor Dinesh Singh, Vice Chancellor of Delhi University.
Understanding the need for balanced perspectives that integrate views from all fields of Sciences, Humanities and Commerce especially when one is dealing with complex and vital issues in a conflict-ridden world, the aim of this conference was to build leadership skills among students by making them aware the various elements that need to be analyzed to see an issue in its totality. This includes the techno-science angle, the commercial prospects as well as any humanist concerns.
For this, speakers were invited from varied fields including Prof S.K Saha to speak on the topic of Artificial Intelligence and its Impact. A talk dealing with the 'Paradoxes of Consumption' saw speakers such as Mr. Gurcharan Das and Mr. SK Tendon debating out the issue. The sessions in the seminar included engaging discussions on topics such as the 'Conservation of Heritage', 'Ethical Science' and the 'Contours of Citizenship' with panelists including Prof. Patrick Heller, Ms. Anupama Roy, Mr. Biswas Mohan Padhy and Mr. A.G.K. Menon.
Resolving the conflicts between all that is and all that could be is the first step towards progress. The conference sufficiently dealt with that, leaving the audience of the packed auditorium with much food for thought.