Niharika DabralMay 08, 2018
One of the many things that make the University of Delhi happening and enchanting is the performing arts societies and their marvelous annual productions. In the past...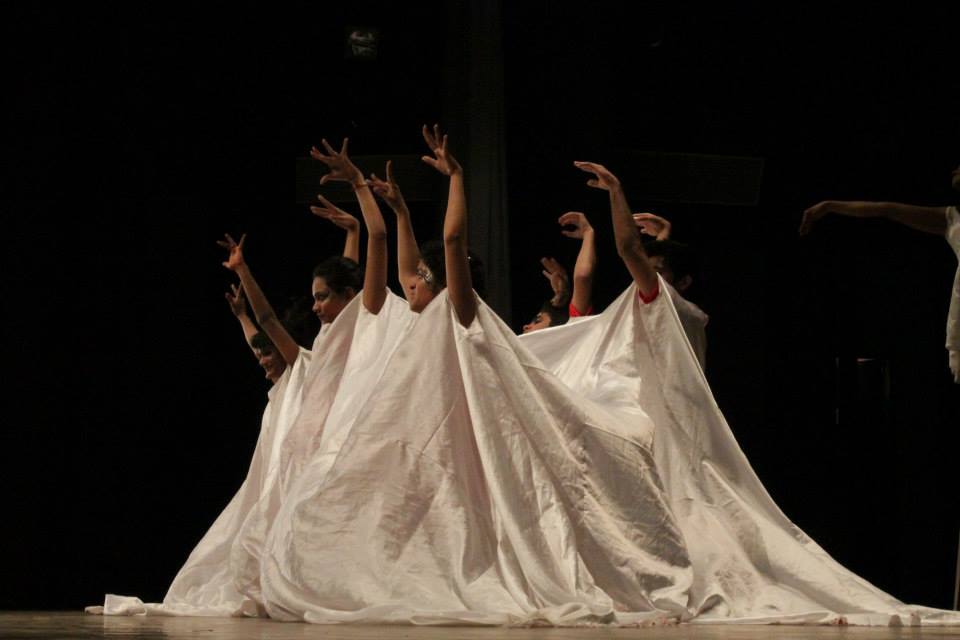 DU BeatFeb 21, 2014
Nritiyakriti, the Choreography competition on Day 1 of Ullas was organised by Adagio, the Choreography Society of the college. There were a total of 8 participating...