Home
Posts tagged reality tv
Riya ChhibberJun 11, 2016
DU Beat recently got a chance to interact with television's new dance sensation and a DU alumnus, Ryan Martyr, who is currently showcasing his dance moves on the...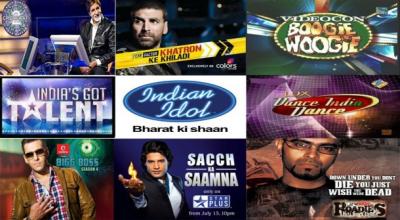 DU BeatAug 04, 2009
REAL FUN! By Tanya Agarwal A seventy year old man forced to admit to having slept with a prostitute as his tense wife and daughter look on, Rakhi Sawant fluttering her...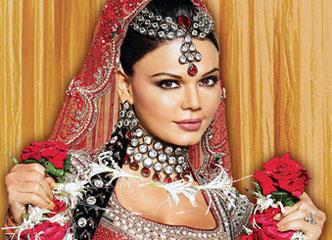 DUBeatJul 16, 2009
Once in a while comes a show that shakes the very foundations of television sanity. NDTV Imagine's latest reality show: Rakhi ka swayamvar takes the cake , with icing...