Home
Posts tagged miranda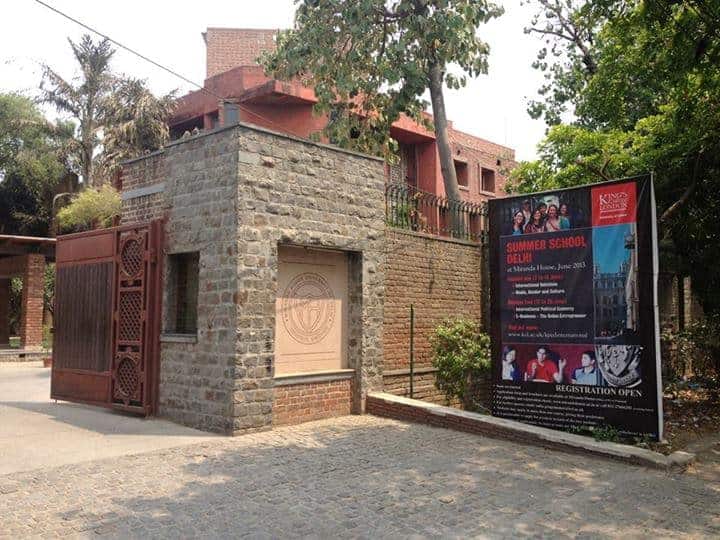 Akriti GuptaJun 26, 2013
With the onset of the summer vacations, probable activities that are worthwhile start lurking in one's head. It was then that I came across a flier which read...
Devika DuttJul 21, 2009
Over the years, Delhi University hasn't exactly won accolades when it comes to infrastructure in the colleges. However, it seems that all this is going to change.